Watch the Senior Class' Debate with representatives of Governor Kathy Hochul (Sara Conti) and Lieutenant Governor DelGado (Spencer Newsom), along with Republican challenger,...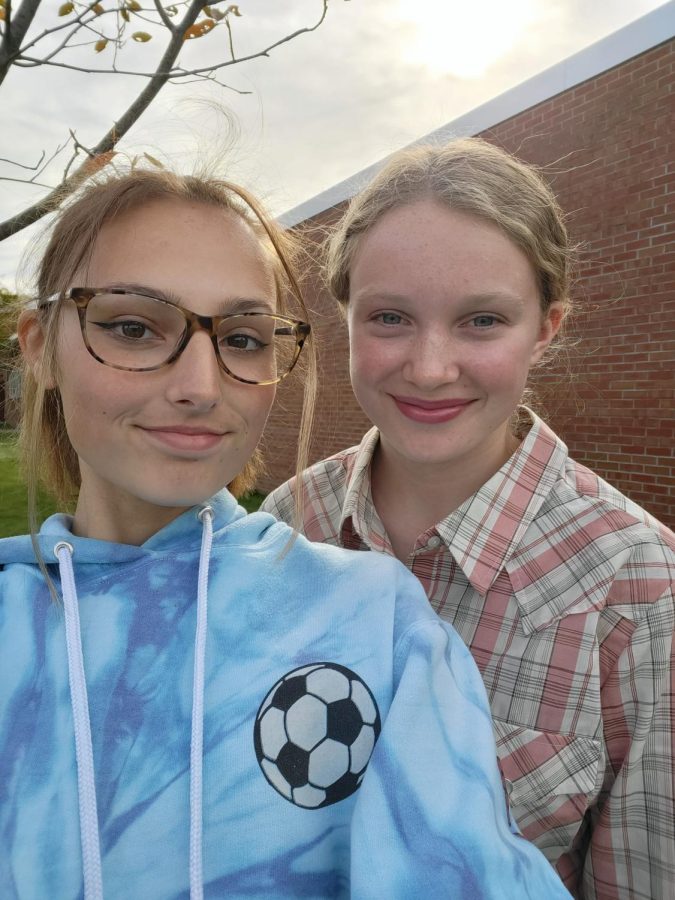 Here is the weather for today, October 19th!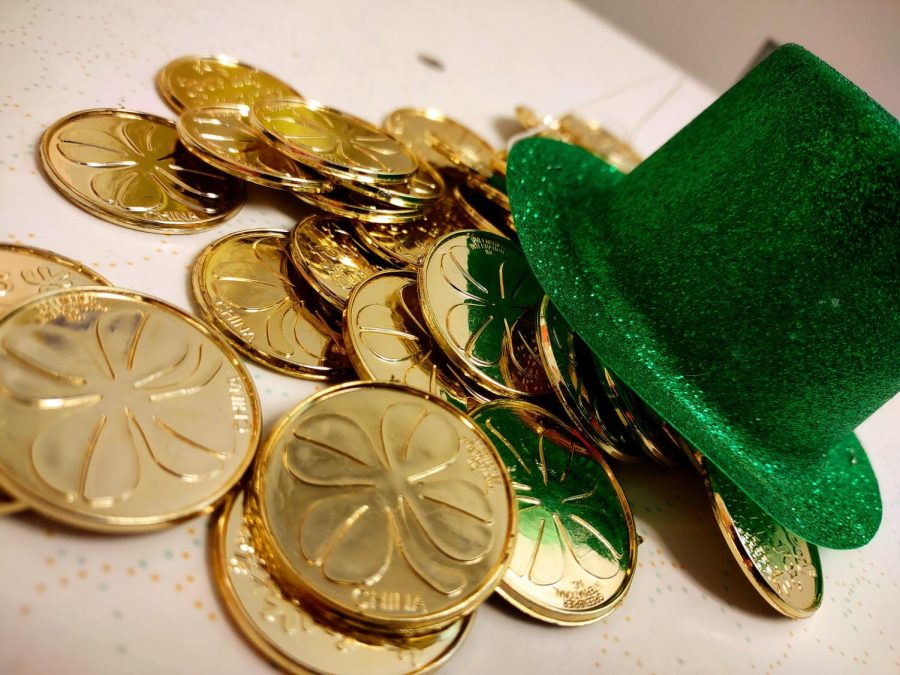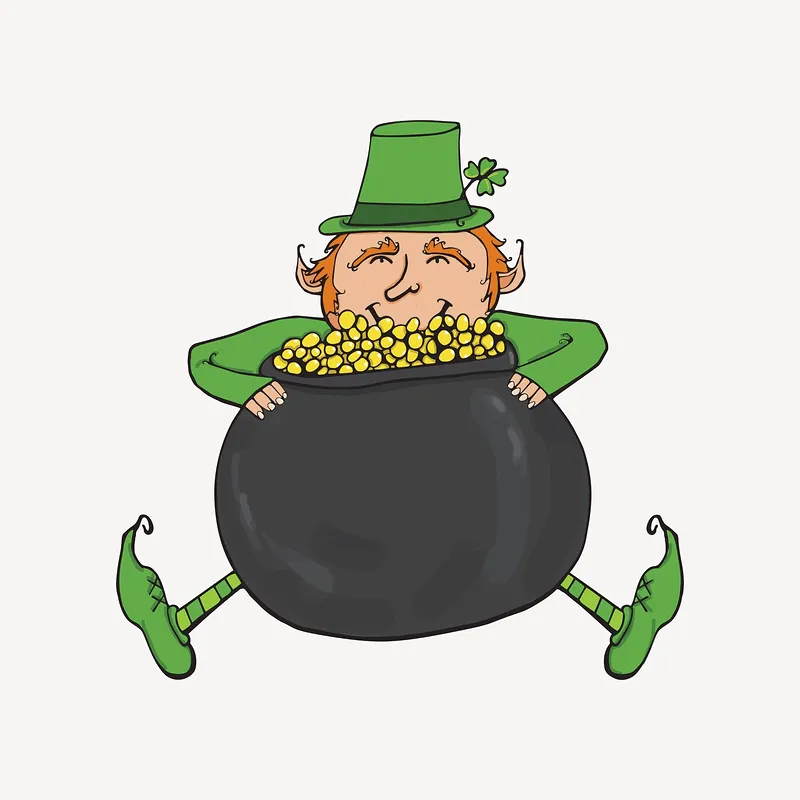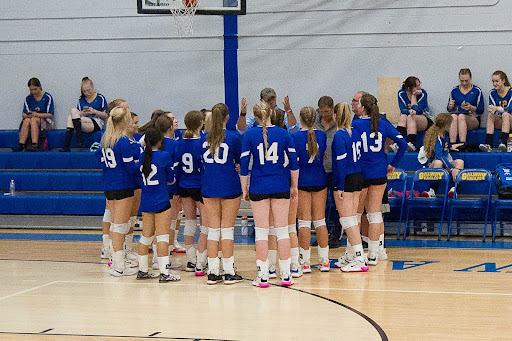 Next up, a defensive specialist, Spencer Newsom! Number 12's favorite tournament food is walking tacos. Her favorite shoe brand is Adidas or New Balances. Her...

Loading ...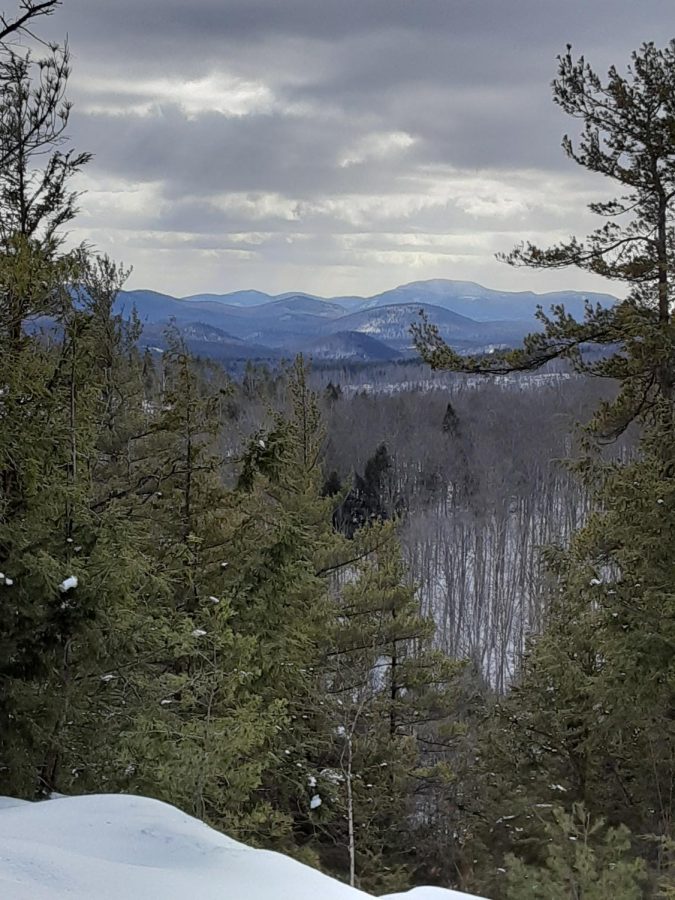 In January, my family and I decided to participate in one of many Adirondack Hiking Challenges. We did the Tupper Lake Triad. The Tupper Lake Triad requires that you hike...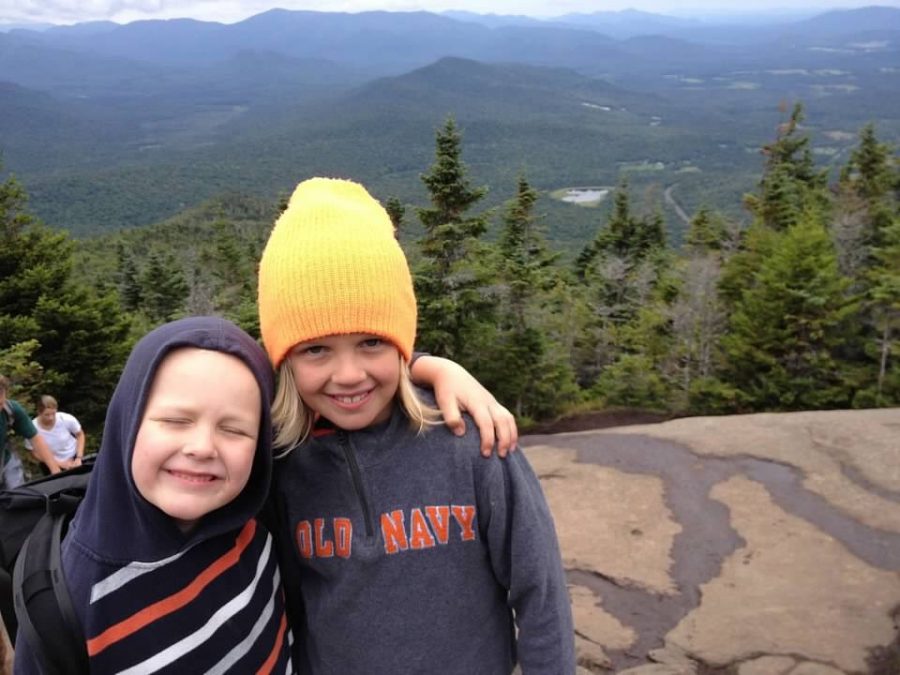 "Here we are," Mom said as we got out of the car and gazed up at Cascade Mountain. I'd never before in my life actually climbed a high peak. I'd climbed a couple mountains...
"Life is like a bicycle. To keep your balance, you must keep moving." – Albert Einstein
You can submit a quote of the week by emailing it to [email protected]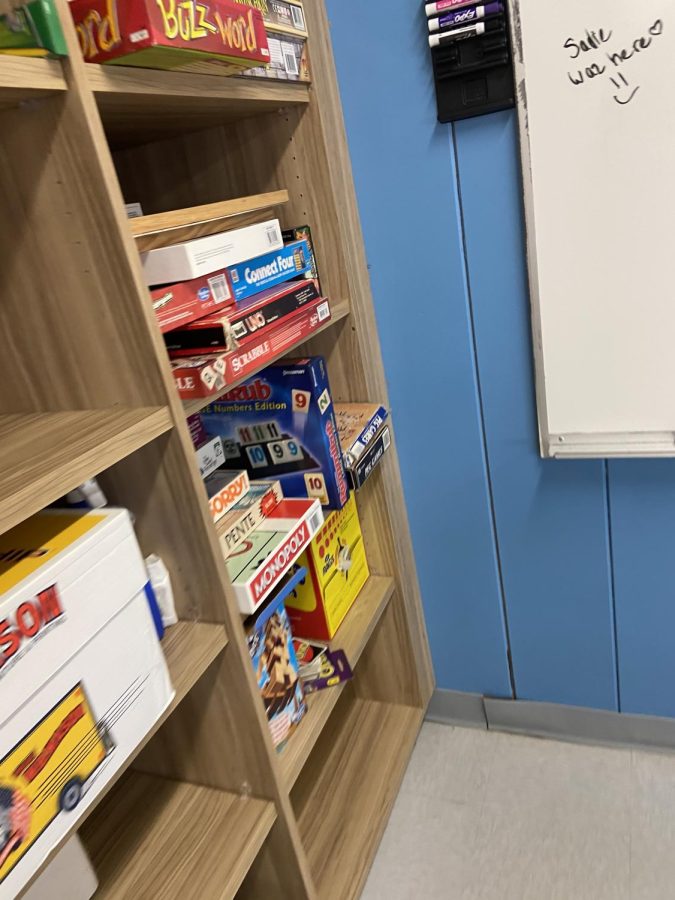 If you were in the building Thursday afternoon, you may have seen several students running around the school, taking pictures of seemingly random items! Check out the photos...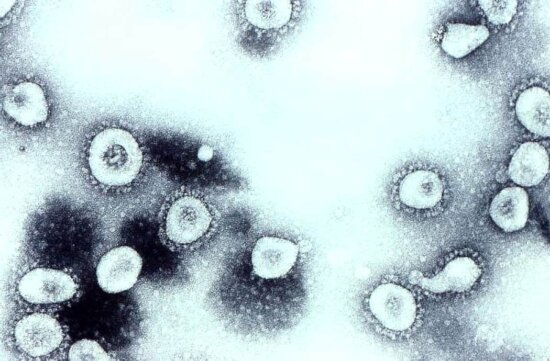 Mpox (formally known as Monkeypox)  isn't just some gay joke and shouldn't be joked about. Mpox is a serious virus that we need to take seriously. It's incredibly harmful...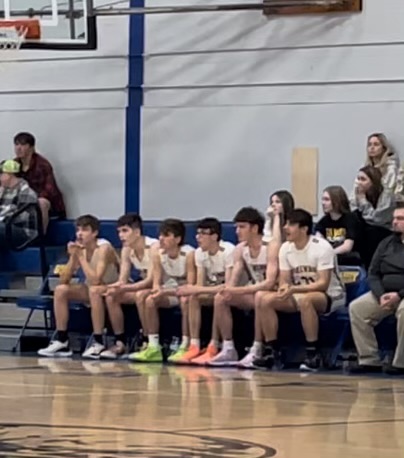 He started playing basketball in 7th grade. He's a 3 season athlete. He plays baseball and soccer on top of basketball. He likes to drink water when he's on the court....