2020-2021 Staff
Junior High EMC Writer
Ethan enjoys writing fun stories for EMC. He also participates in soccer and basketball and is an active member in Boy Scouts.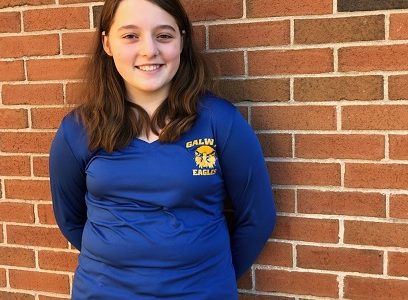 EMC Sr. High Staff Writer
Sara Conti is a sophomore this year.  Her favorite sport is volleyball. She likes doing robotics and writing for EMC.  She likes watching Wonder and the Harry Potter movies. Her favorite quote is "Be yourself everyone else is ...