2017-2018 Staff
EMC Sr. High Writer
Evelyn Relyea is a 11th grader here at Galway. She writes the website's mental health articles in a series called "Going Deeper Into Mental Health with Evelyn." She is manager of the Modified Volleyball team and plans on becoming...
See Evelyn Relyea's profile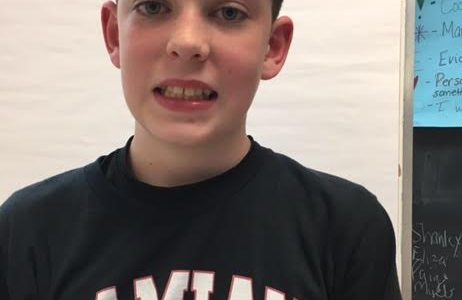 EMC Jr. High Staff Writer
Jack Ryan is a 13-year old EMC writer in 7th grade. He plays soccer and basketball and enjoys hanging out with friends (maybe too much?) His favorite subject is Social Studies and is also looking forward to being a GTV anchor.
See Jack Ryan's profile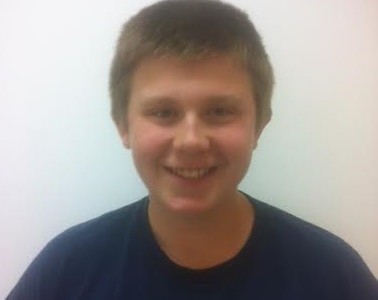 Sr. High Staff Writer
Walter is a self-described "cool guy" and is known for being tall. He loves animals, literature, technology, and science. Walter is moderately good at basketball, he claims, and participates in track. In Boy Scouts he is a Star...
See Walter Ellsworth's profile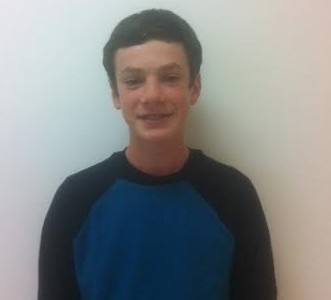 Sr. High Staff Writer
Ryan Lovelass likes to participate in sports and loves math.  He has played on the Varsity Golf team for the past few years and has made it very far each year. This year he will be going to States. He enjoys hanging out with...
See Ryan Lovelass's profile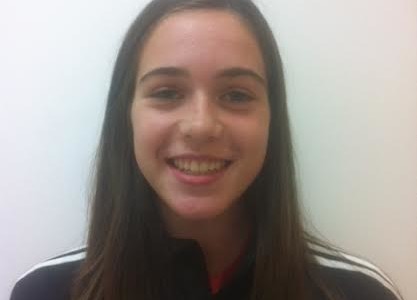 EMC Sr. High Writer
Rachel Wnuk is a 10th grader here at Galway.  She loves her pets, soccer, running, eating food, and hanging out with friends.  She has worked with EMC for a few years now, mostly writing sports-related articles. She participates...
See Rachel Wnuk's profile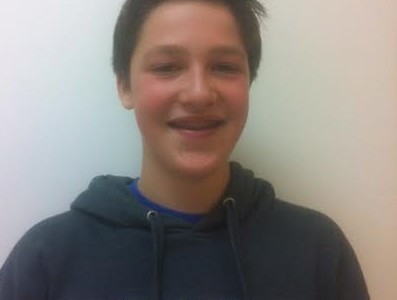 EMC Staff Writer
Alex is a sophomore and loves to sing as well as draw in his free time. He also participates in Odyssey of the Mind, Band, NJHS, GTV, Boyscouts, and of course EMC. Also he participates in basketball and baseball in the winter, spr...
See Alex Malanoski's profile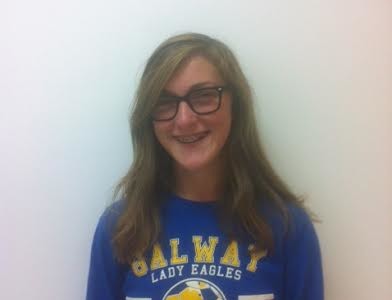 Staff Writer
Kaylee Bagdan started writing when she was very young, but was never serious about it until the 6th grade. Her favorite types of writing and reading include realistic fiction, historical fiction, science fiction, and poetry. Kaylee's...
See Kaylee Bagdan's profile