Decrescendo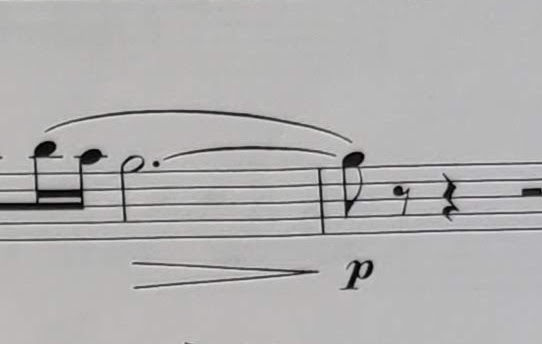 Sara Conti, Sr. High Staff Writer and Head Editor
June 13, 2023
This is the end.
The ball hits the floor,
The whistle blows
The key is removed,
And the engine sputters to a stop
This is that empty last page
Blank, yet full of meaning.
This is the closing doors,
The sound muffled.
The bows are taken,
The curtains fall.
This is the glowing tail lights,
As the car pulls away.
This is the "access expired"
After the paper is turned in.
This is the rising harmony,
Soaring higher, and higher,
Until the conductor waves,
And the song fades into silence.