Our hybrid class schedule is a challenge! Do you need help coming up with a plan for studying and getting all your work done? EMC Editor, Anna Dabrowski,...
Ari shares a new incredible piece. Watch the creative process as it happens!
Kailey makes her favorite recipe for you...ramen!
Something is wrong.

Instagram token error.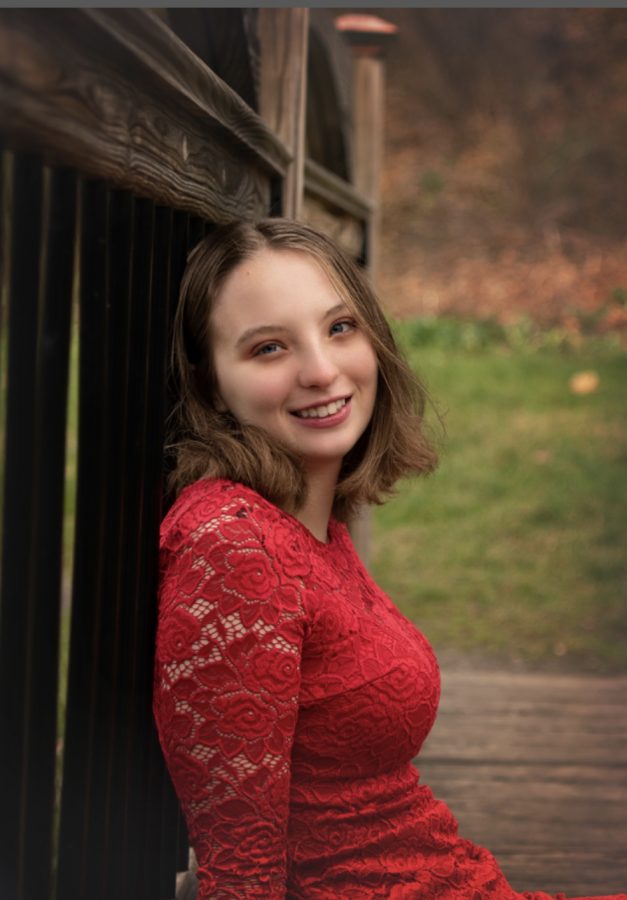 Greetings, my name is Michelle Sherman, and I'm currently a Senior at Galway High School. I'm the President of GSA, a member of National Honor Society, and a staff member...

Loading ...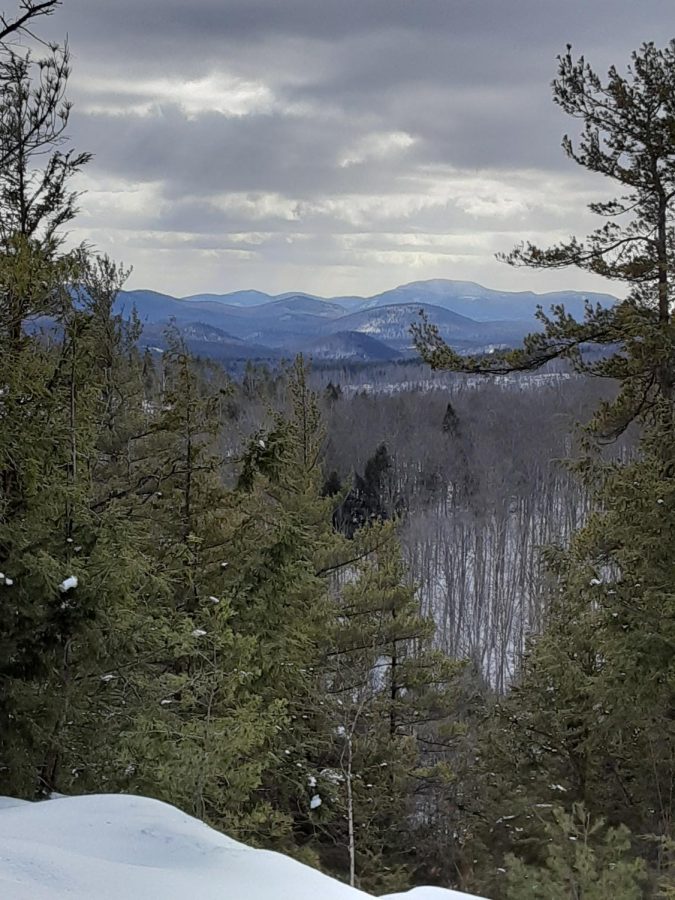 In January, my family and I decided to participate in one of many Adirondack Hiking Challenges. We did the Tupper Lake Triad. The Tupper Lake Triad requires that you hike...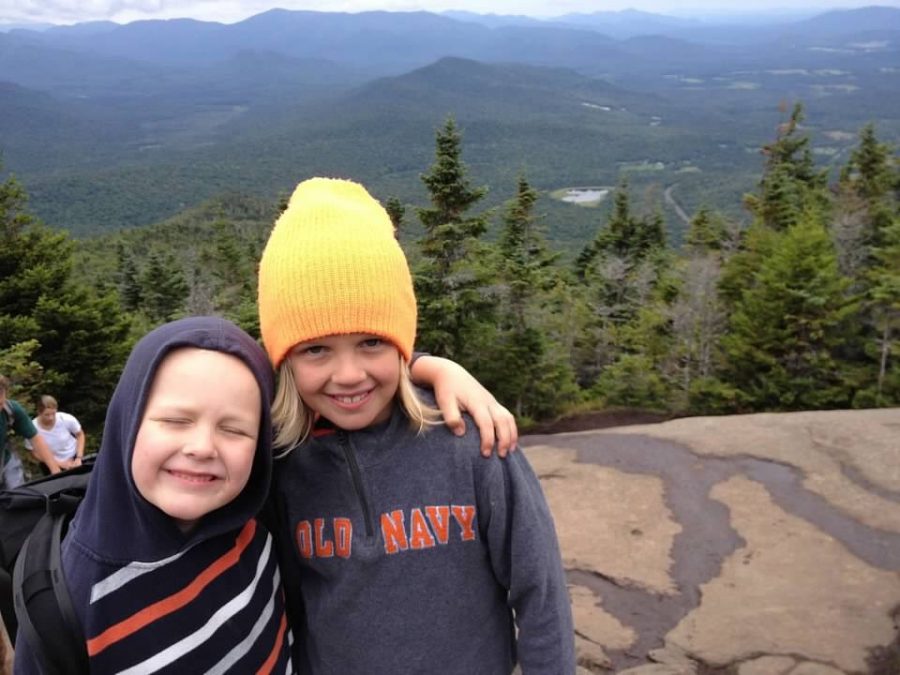 "Here we are," Mom said as we got out of the car and gazed up at Cascade Mountain. I'd never before in my life actually climbed a high peak. I'd climbed a couple mountains...
" S.T.R.E.S.S. =
Someone
Trying to
Repair
Every
Situation
Solo "
-Unknown
You can submit a quote of the week by emailing it to either [email protected] or [email protected]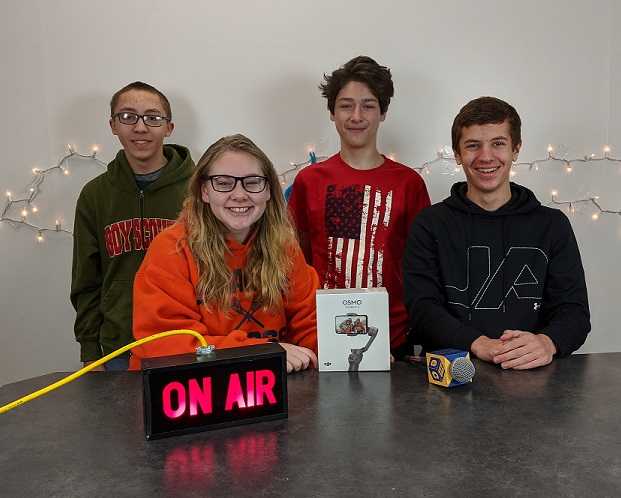 Cody Izzo, former GTV director, visited Galway recently and came bearing gifts! The GTV studio now has an "On Air" sign for the studio window. Cody, and two other former GTV...
The GTV crew shares their version of "Rudolph the Red-Nosed Reindeer" on classroom instruments!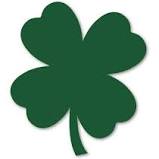 Although it is hard to stay positive as we come up on the one year anniversary of COVID shutting the whole world down, we can still acknowledge how we are all very lucky. Comment down below something you feel lucky about or something you feel lucky to have.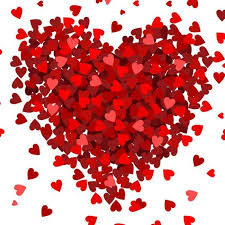 In the spirit of Valentine's Day, share with Eagle Nation below how you show love to your family, friends, and community. What do you do for community service? How do you help your family out? How to you show appreciation for your friends? Comment below!
Ethan has your weather report for today!
Mr. Levin has the weather report for you today!
Isabella has your weather for today!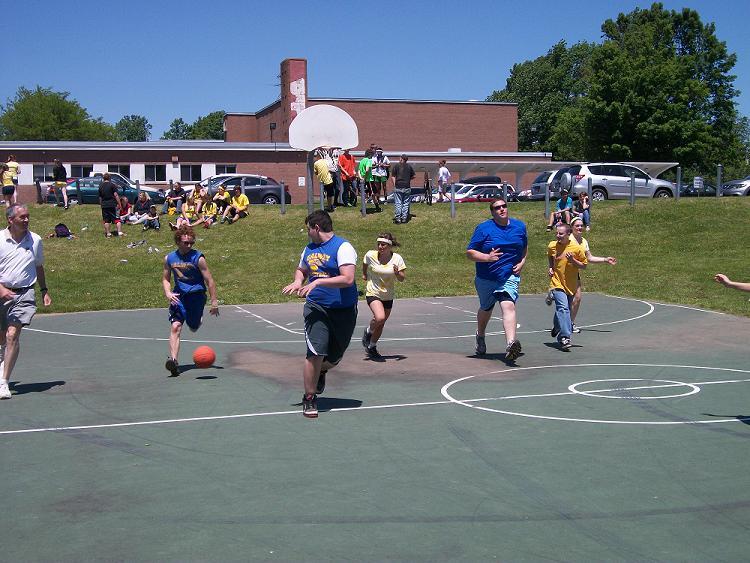 Entering the school year I was not concerned about the effects of Covid-19 on our usual classes. However on my first day, I realized that Phys. Ed. was completely different...