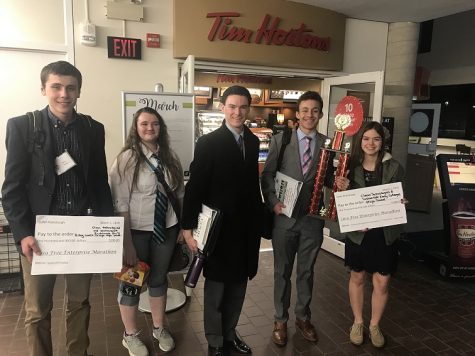 Christian Hines, EMC Staff Writer
March 8, 2019
On Friday March 1st, five Tec-Smart students went up to SUNY Plattsburgh to compete in the seventh annual free enterprise marathon. At Tec-Smart about a month ago students...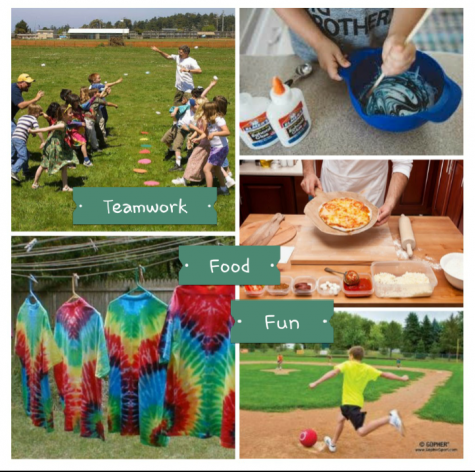 Sam Grant, EMC Staff Writer
February 24, 2019
Why YOU Should Join Galway's Buddy Up Galway Program!! Hey there fellow 7th graders! Please take the time out to consider the following: Do you enjoy staying after...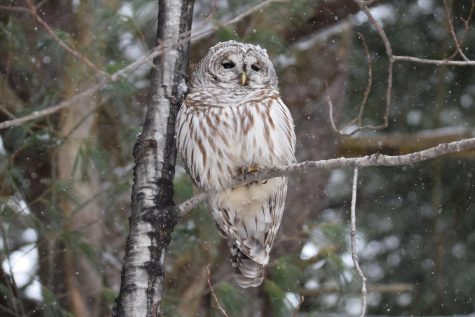 Alex Malanoski, EMC Sr. Writer and Photographer
March 5, 2019 • 1 Comment
Over break, I had a very exciting experience in the realm of photography. Outside my window on the snowy morning of February 18th, my brother spotted a Barred...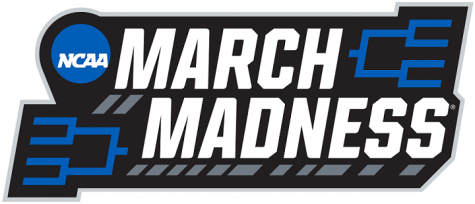 Ryan Lovelass, EMC Sports Writer
March 18, 2019 • 1 Comment
It is that time of year again; winter is coming to a close, summer still seems like it is forever away, and the biggest basketball tournament of the year is starting. March...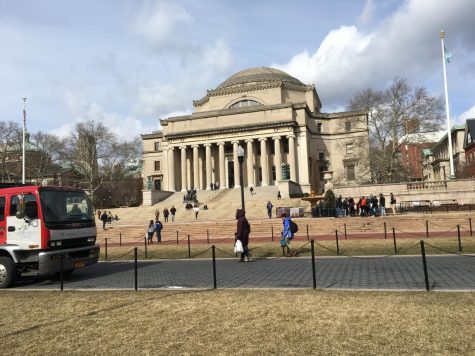 Jacob O'Brien, EMC Sr. High Photographer
March 21, 2018
Last week we had a special EMC3 Field Trip to New York City. E-Way interns, GTV staff, and EMC staff all went to Columbia University, also known as King's College, for three...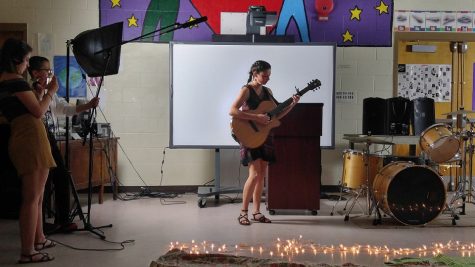 June 8, 2017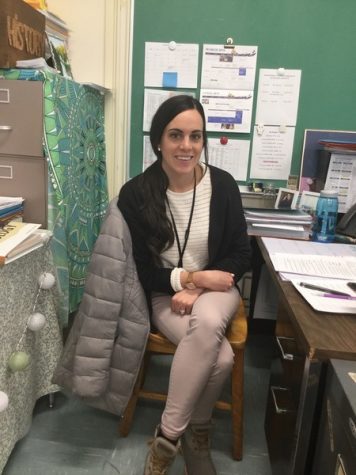 Aidan O'Beirne, EMC Staff Writer
March 8, 2019 • No Comments
What's your name? Mrs. Lushkevich How long have you been in your profession? It's my 3rd year teaching full time. I taught 8th grade U.S. history for two years. What...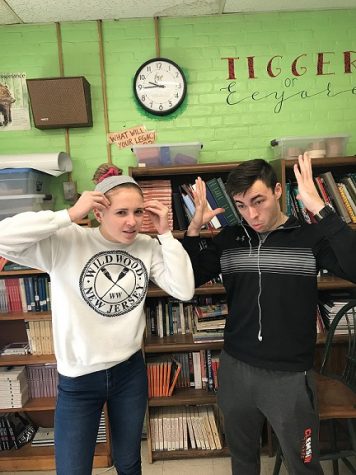 Sam Grant and Josh Rumsey
February 28, 2019 • No Comments
Hey Eagle Nation! Do you enjoy thinking about things that make your brain hurt? Do you like thinking outside the box? Do you like having your mind completely blown? Do you...
Click the media kit heading or image below to find out  how our organization works. EMC3 Media Kit The Eagles Media Center, also known as EMC³, is a group that has been formed by The Village Press, GTV and our online resource www.eaglesmediacenter.com to provide high quality media to our school and the Galway community. EMC³ plans to broadcast school events such as sports games and concerts over the Internet so that everyone is given the opportunity to participate in school functions. &n...
"We are tied to the ocean. And when we go back to the sea - whether it is to sail or to watch it - we are going back from whence we came." - John F. Kennedy
Staff Profile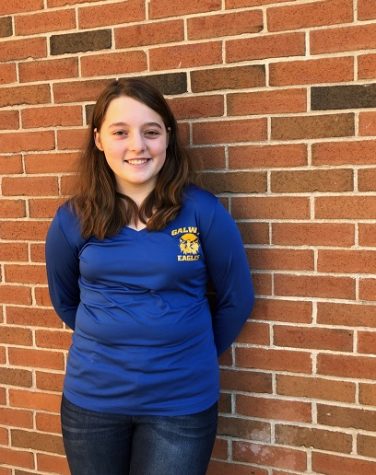 Sara Conti
EMC Jr. High Staff Writer
Sara Conti is 13 years old and in 8th grade.  Her favorite sport is volleyball. She likes doing robotics and writing for EMC.  She likes watching Wonder and the Harry Potter movies. Her favorite quot...
Read all stories written by Sara Conti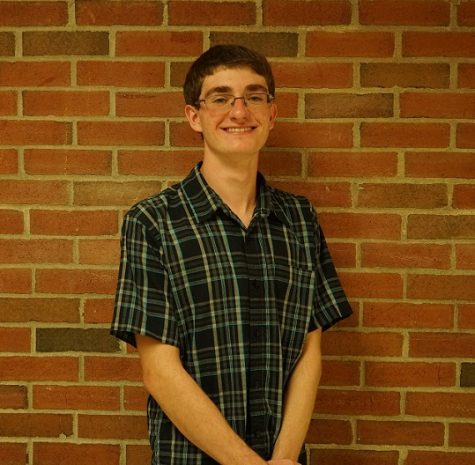 Justin Kozlowski
EMC Sr. High Staff Writer and E-Way Intern
When Justin first started contributing to EMC, he was a 7th grade student with a good sense of humor. Now, he still likes to think he is funny. Justin is a movie buff and enjoys collecting movies on Blu-ray...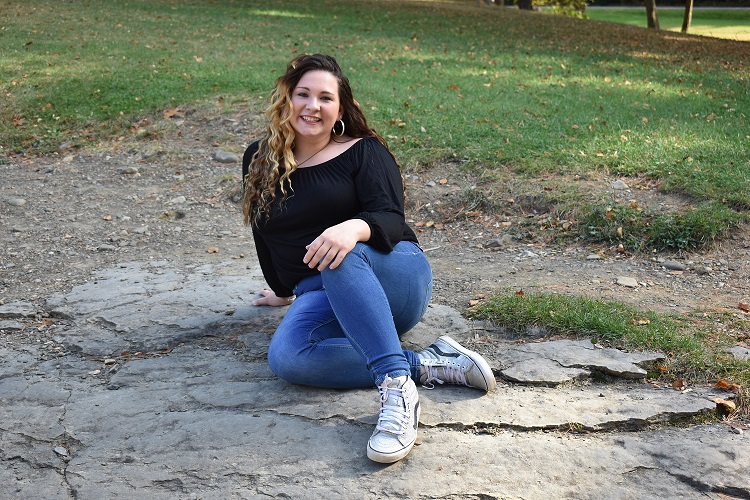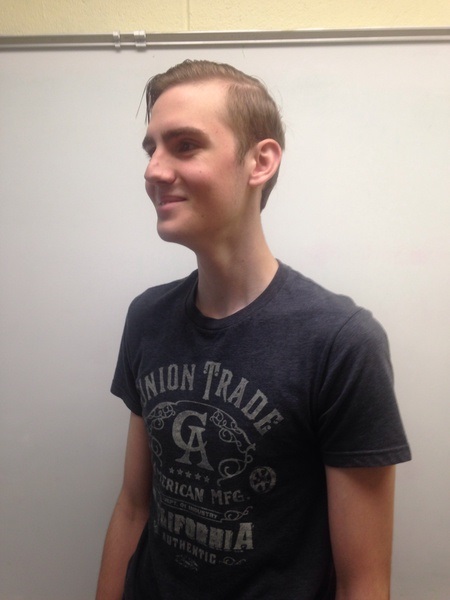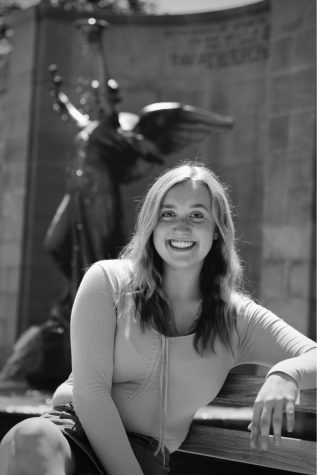 Schuyler Arnold, EMC Sr. High Writer, E-Way Correspondent, and GTV Director
March 13, 2018
Hey everyone! I'm Sky Arnold and I'm currently a senior here at Galway. You may recognize me from working at the E-Way, playing on our school's volleyball team, or appearing...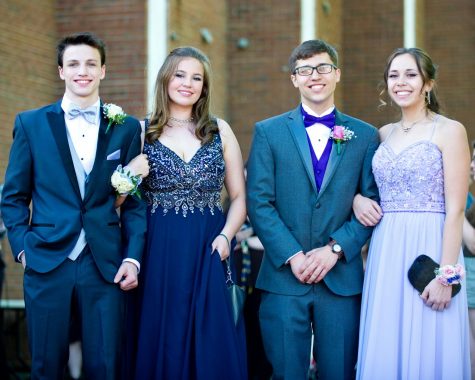 Greg Alden, EMC, E-Way, and GTV Correspondent
February 27, 2018
At Galway, I have thrown shot put and discus for the Track and Field team since 10th grade. This year I also joined the cheerleading team which was a lot of hard work but...
November 9, 2017
November 9, 2017
October 13, 2017
January 18, 2017