Watch the Senior Class' Debate with representatives of Governor Kathy Hochul (Sara Conti) and Lieutenant Governor DelGado (Spencer Newsom), along with Republican challenger,...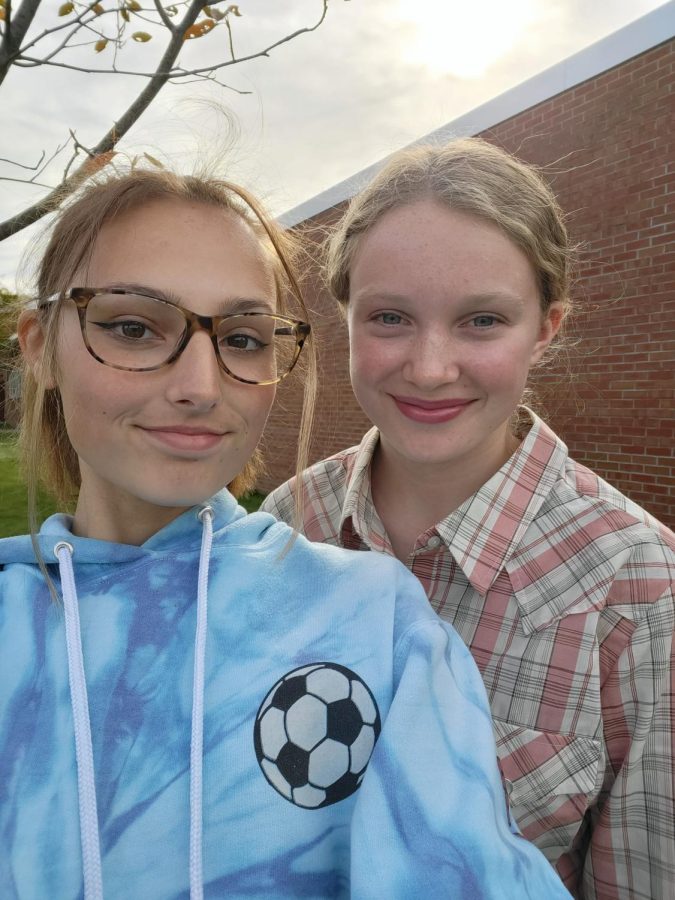 Here is the weather for today, October 19th!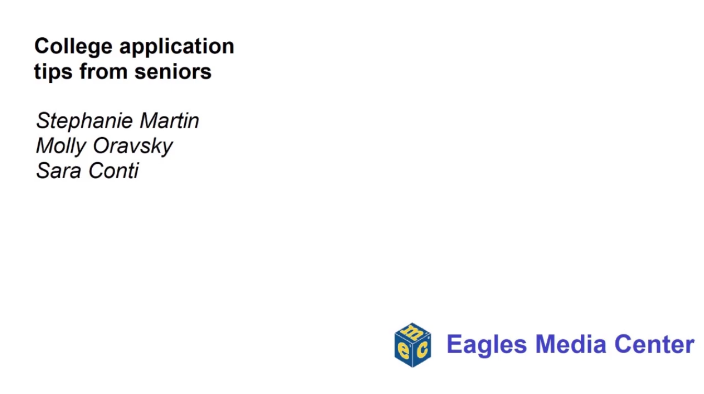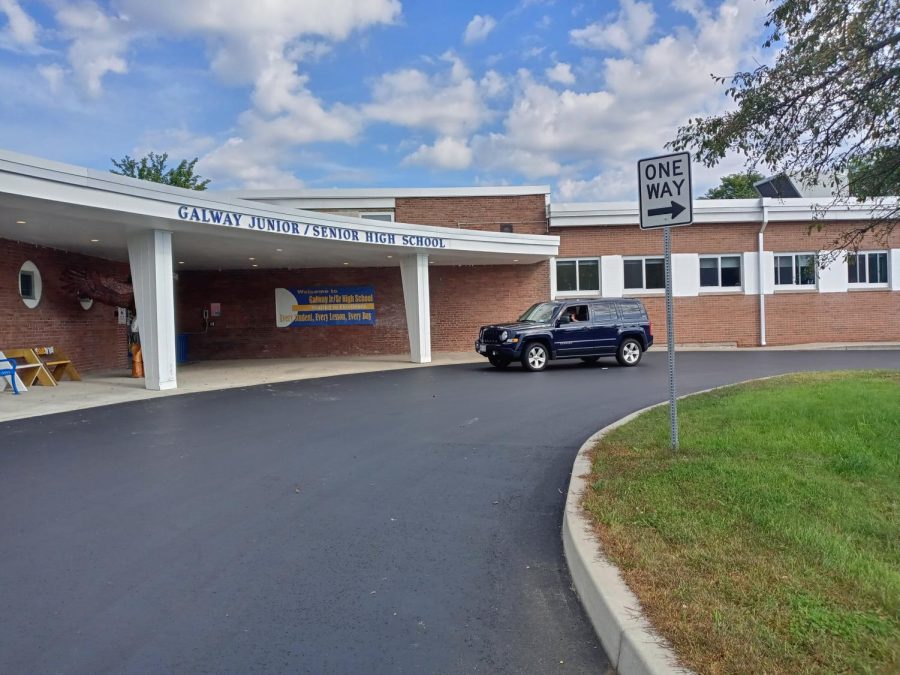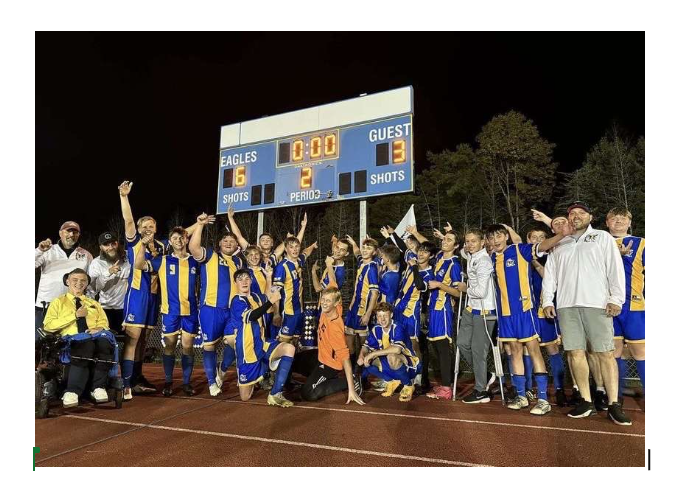 This senior grew up playing soccer. He first touched a soccer ball when he was only 4 years old. He enjoys drinking Gatorade on the field and wearing Adidas shoes. He loves...

Loading ...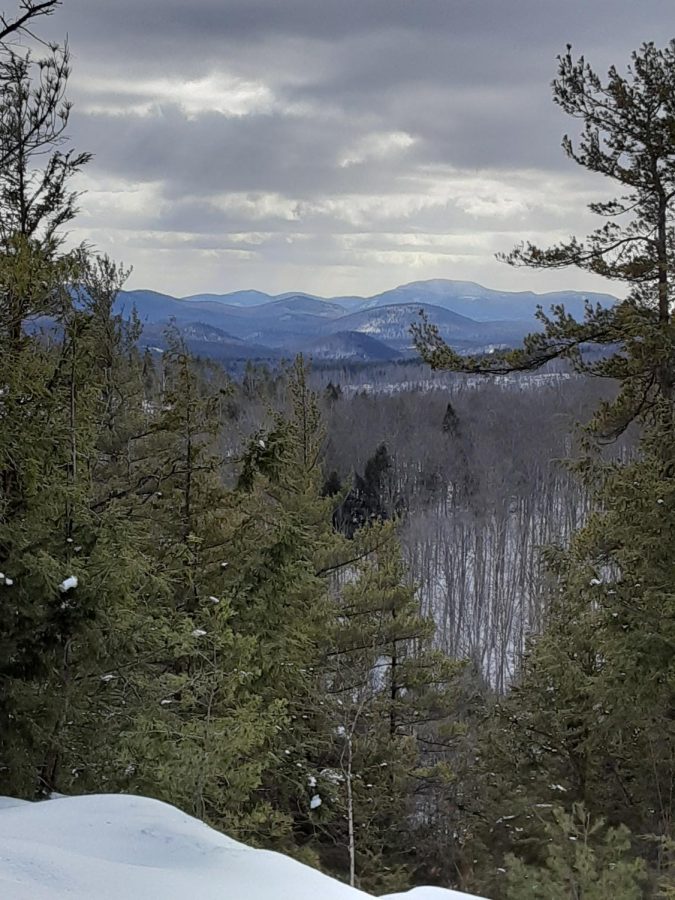 In January, my family and I decided to participate in one of many Adirondack Hiking Challenges. We did the Tupper Lake Triad. The Tupper Lake Triad requires that you hike...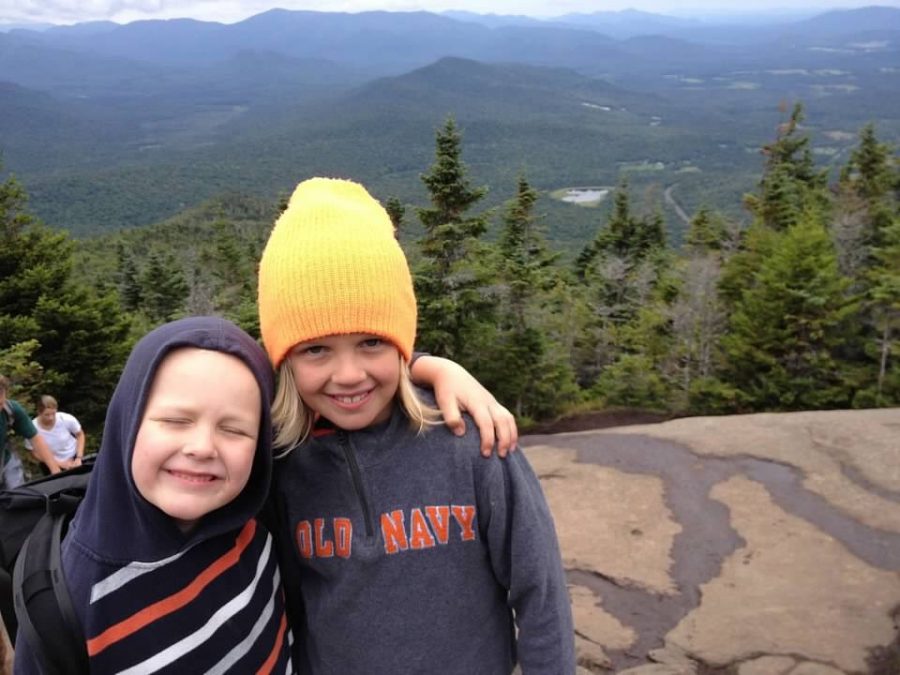 "Here we are," Mom said as we got out of the car and gazed up at Cascade Mountain. I'd never before in my life actually climbed a high peak. I'd climbed a couple mountains...
"Life is like a bicycle. To keep your balance, you must keep moving." – Albert Einstein
You can submit a quote of the week by emailing it to [email protected]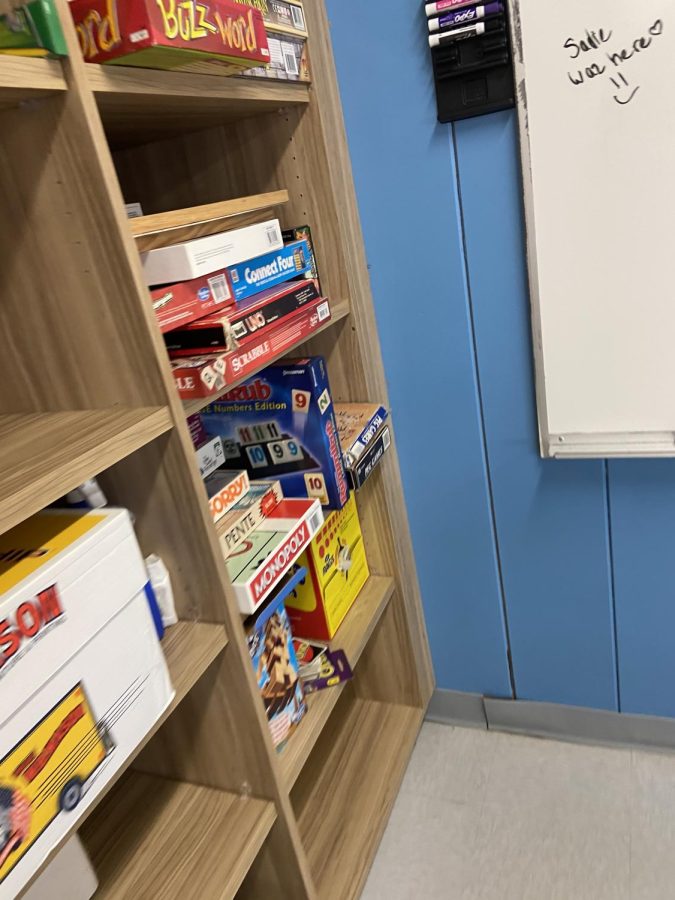 If you were in the building Thursday afternoon, you may have seen several students running around the school, taking pictures of seemingly random items! Check out the photos...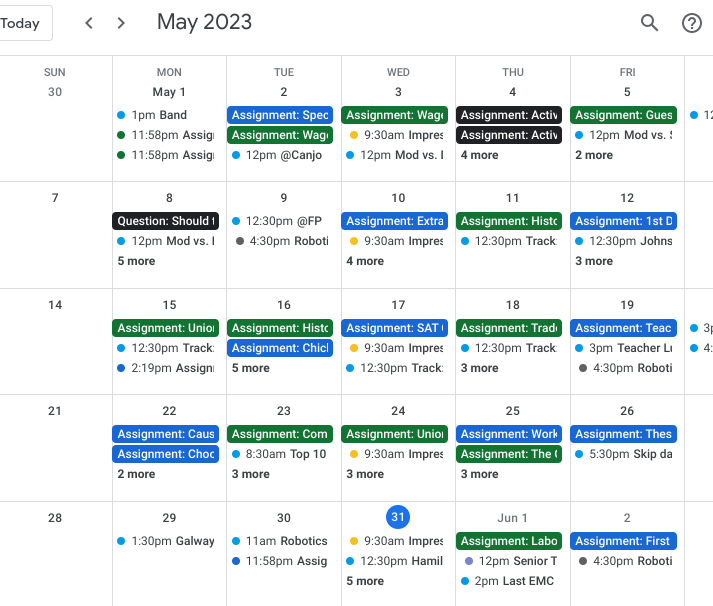 Sara Conti
, Editor and Sr. High Staff Writer •
May 31, 2023
When tasked with beginning this paper, the first deadline was to have an outline completed by April 27, giving me a full week to work. I was unaware that the deadline was...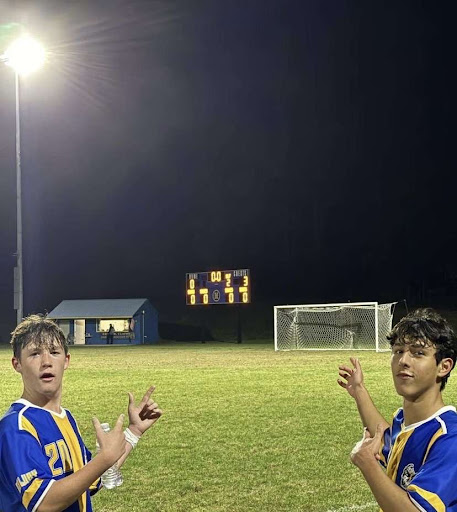 See if you can identify this player before the reveal! This senior started playing when he was 7. His favorite drink on the field is Prime. His favorite shoe brand is Nike....