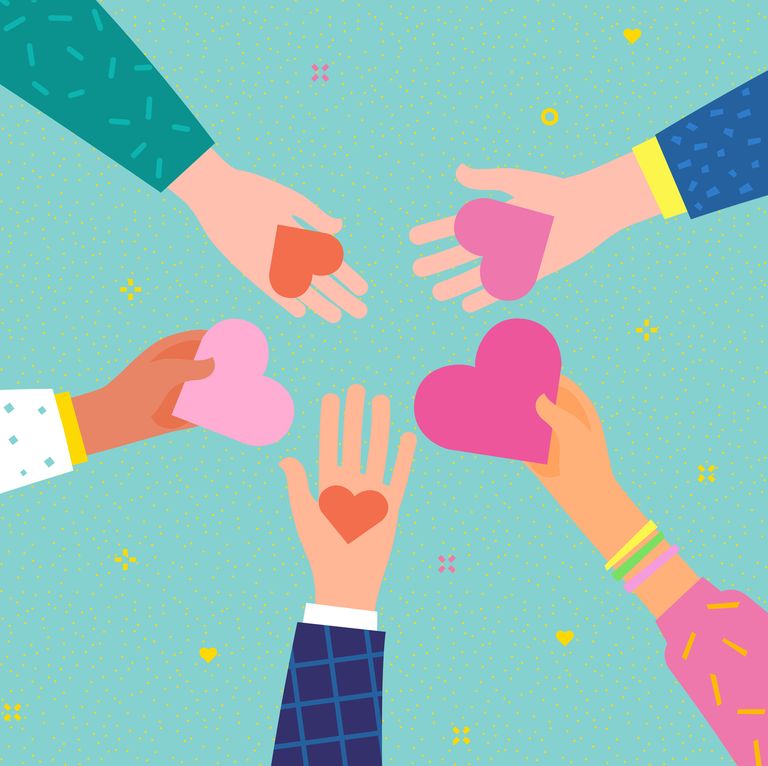 Anna Dabrowski, EMC Staff Writer
March 29, 2020
As we close out our second week of quarantine I wanted to write a little update. It's bewildering  to think that in the last week we have jumped from around 3,000 COVID-19...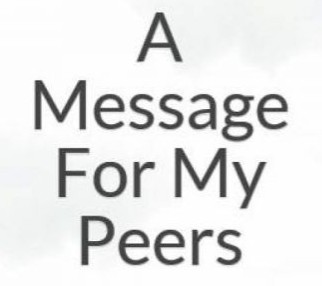 Anna Dabrowski, EMC Staff Writer
March 16, 2020
Wow, if you're anything like me then you've been living through the past few days feeling like you're in a fever dream that you can't wake up from. Growing up reading...
Ari is an artistic genius...that's all there is to it!
Our first entry for the contest, from Leanne Rydzewski! Check it out!
Congratulations to team of The Mongolians with Holden and Coach Hayden who won the badminton tournament yesterday. The Cam Shack Clutch featuring Braden...
March 19, 2020 • No Comments
EMC and GTV know that you are all doing your best out there! We thought it might be a good time to put your creative energy to use and have another TikTok contest! Maybe this...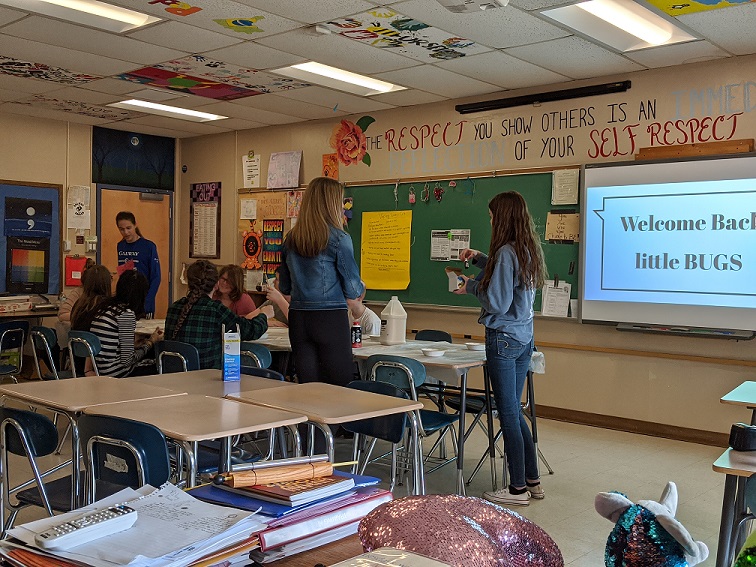 March 12, 2020 • No Comments
Mrs. Gerber's Special Topics Health class met with the BUGS (Buddy Up Galway) students yesterday to make some slimy fun!
Click the media kit heading or image below to find out  how our organization works. EMC3 Media Kit The Eagles Media Center, also known as EMC³, is a group that has been formed by The Village Press, GTV and our online resource www.eaglesmediacenter.com to provide high quality media to our school and the Galway community. EMC³ plans to broadcast school events such as sports games and concerts over the Internet so that everyone is given the opportunity to participate in school functions. &n...
"We are tied to the ocean. And when we go back to the sea - whether it is to sail or to watch it - we are going back from whence we came." - John F. Kennedy
Staff Profile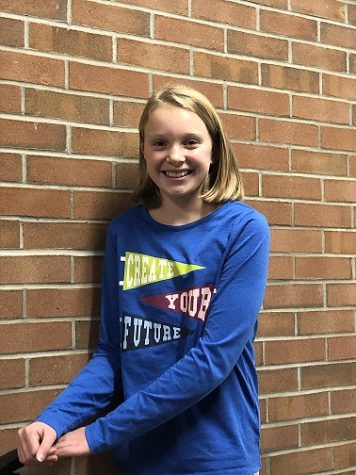 Addelayde Ross
Jr. High EMC Staff Writer
Addelayde is 12 years old and in 7th grade. She is in student senate, intramurals, the newspaper (EMC) club, etc. She lives on a ranch and has 10 sheep and 2 cats. She really likes English and Science....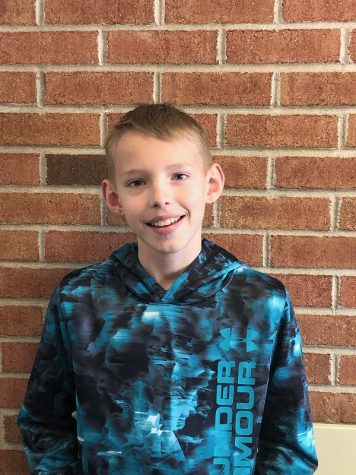 Simon Evans
Simon Evans is in 7th grade.  Simon and his family have run across the country and down the Mississippi River!  He loves to play sports like baseball, soccer, running, and basketball. His favorite school...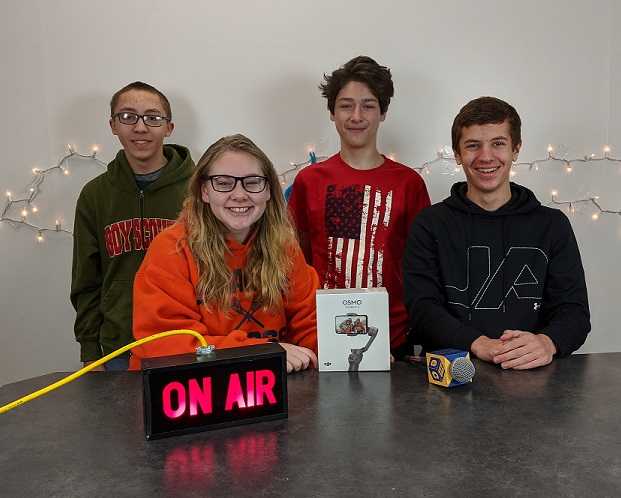 December 13, 2019
Cody Izzo, former GTV director, visited Galway recently and came bearing gifts! The GTV studio now has an "On Air" sign for the studio window. Cody, and two other former GTV...
December 10, 2019
The GTV crew shares their version of "Rudolph the Red-Nosed Reindeer" on classroom instruments!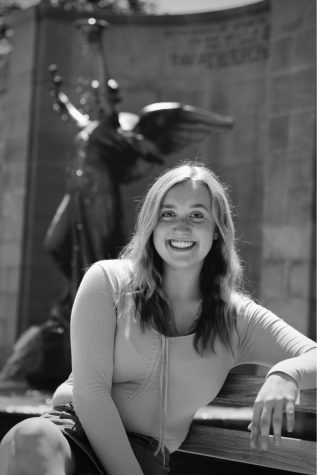 March 13, 2018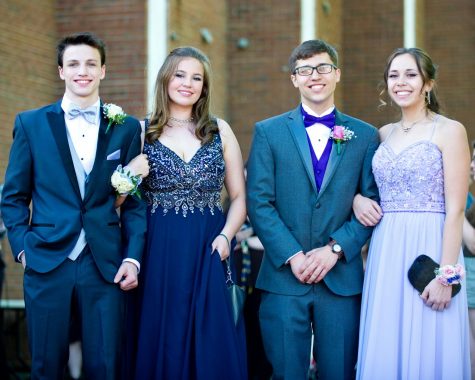 February 27, 2018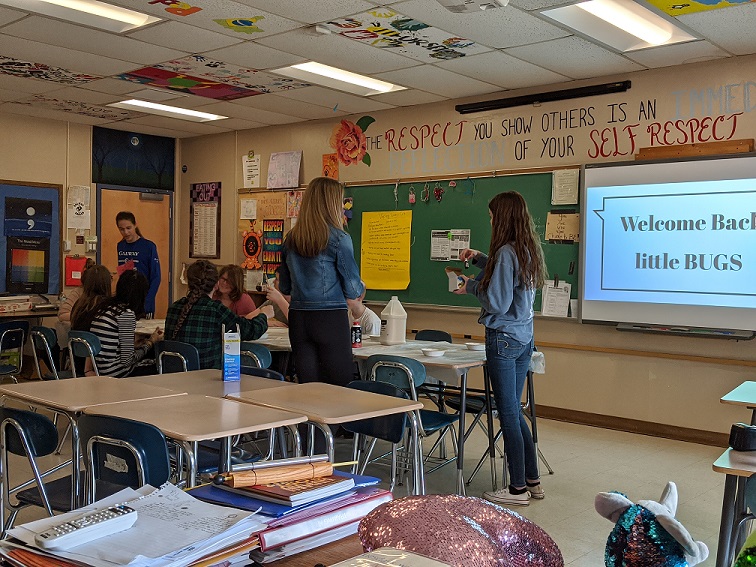 March 12, 2020
Mrs. Gerber's Special Topics Health class met with the BUGS (Buddy Up Galway) students yesterday to make some slimy fun!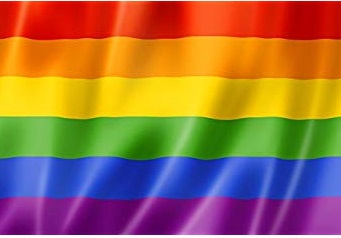 January 30, 2020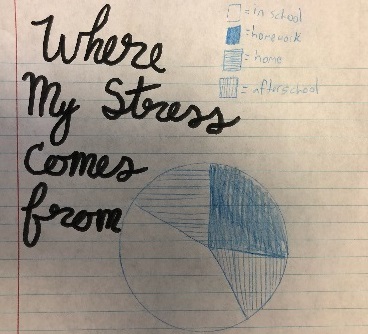 It's the most stressful time of the year…
December 18, 2018
October 13, 2017
January 18, 2017