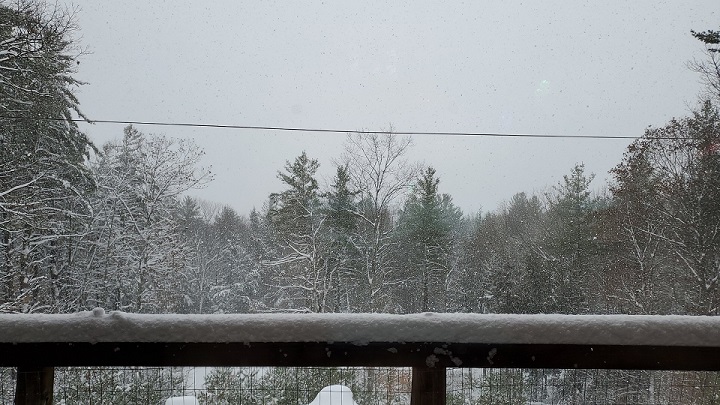 December 2, 2019
Snowpocalypse? Snowmageddon? Bring it on! The entire area was blanketed with at least a foot of snow while Galway's Thanksgiving break was extended on Monday the 2nd. What...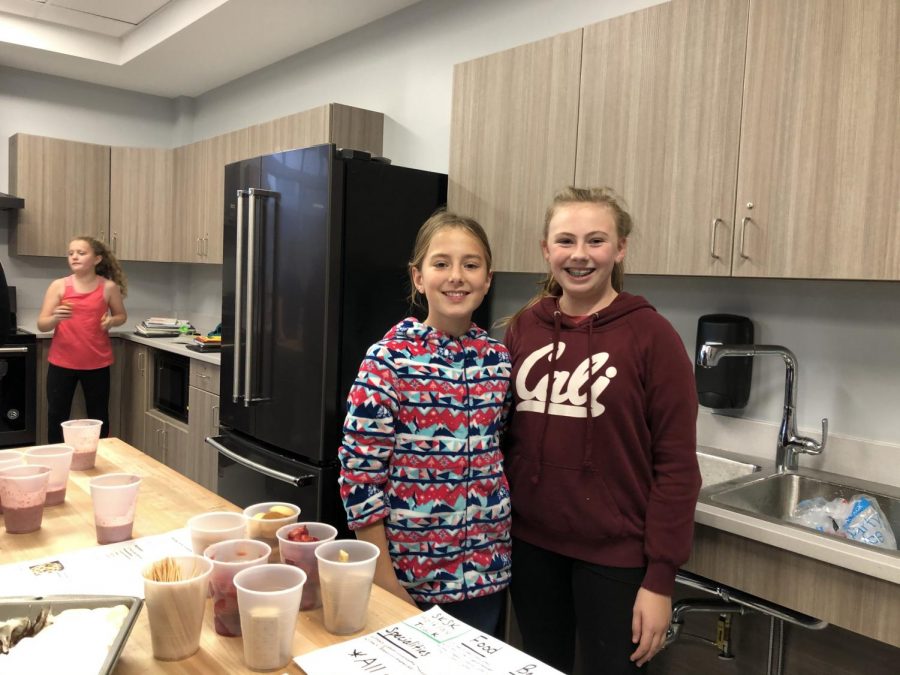 Hailey Reome, Jr. High Staff Reporter
December 2, 2019
During the 1st quarter, my FACS class has been doing a project called "Food Truck Wars." Within this project,you would have to draw up a plan for a truck, design a logo,and...
The GTV crew shares their version of "Rudolph the Red-Nosed Reindeer" on classroom instruments!
They start next week! Get your pennies ready and add points to your class! Silver coins and dollars take away points from other classes!
Bring in items for the SADD collection for our troops! Thank you!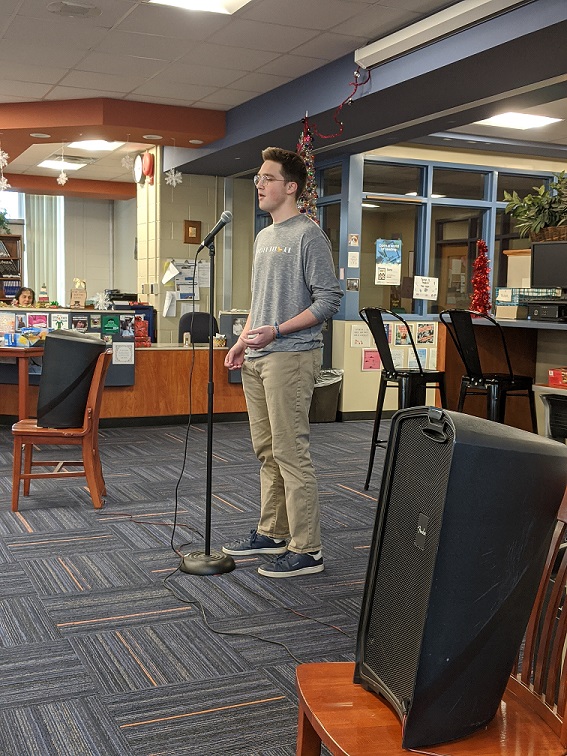 December 6, 2019 • No Comments
Thank you to the competitors, judges, and spectators who attended the Poetry Out Loud event yesterday afternoon in the library. Competitors had to choose two poems from the...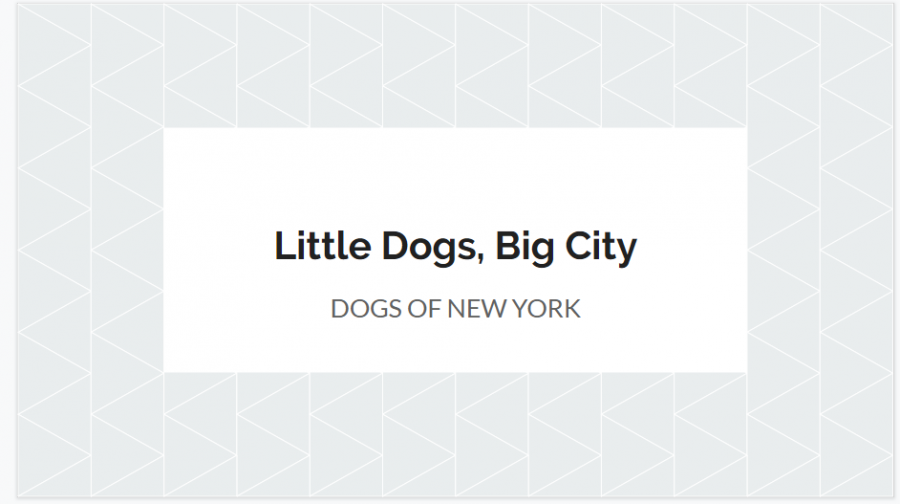 Isabella Hart, EMC Staff Writer
November 20, 2019 • 2 Comments
Isabella met a lot of furry friends on our trip to NYC! Which one is the cutest? Leave a comment below!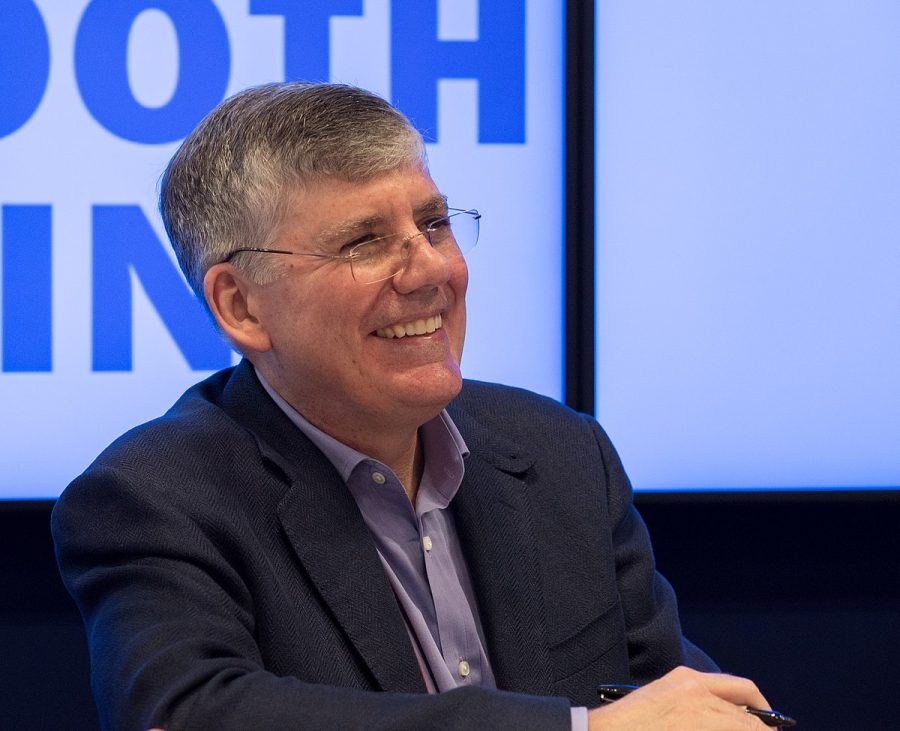 Ethan Watrobski, Jr. High EMC Staff Writer
October 19, 2019 • No Comments
Rick Riordan is the author of many great mythological books, like Percy Jackson & The Olympians, which based on Greek mythology. The Kane Chronicles focuses on Egyptian...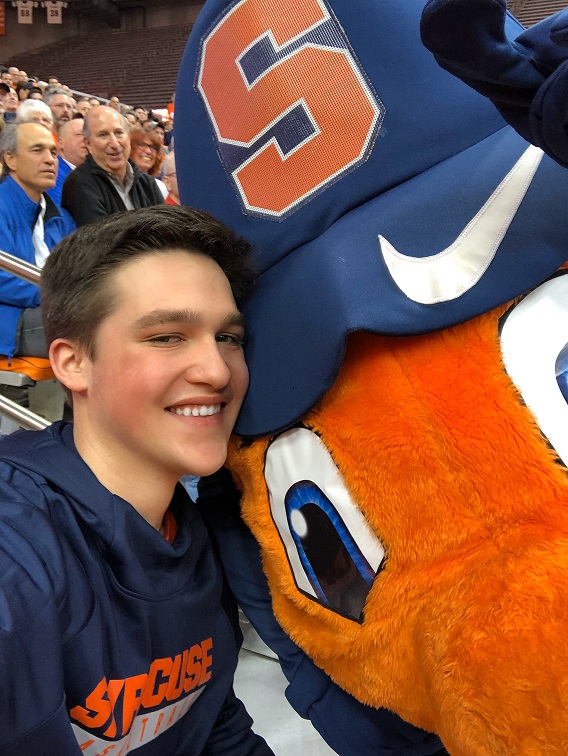 Alex Malanoski, EMC Staff Writer
December 2, 2019 • 1 Comment
Currently, thousands of high school seniors across the country are filling out tedious applications and essays, pressing that submit button, and anxiously awaiting acceptance...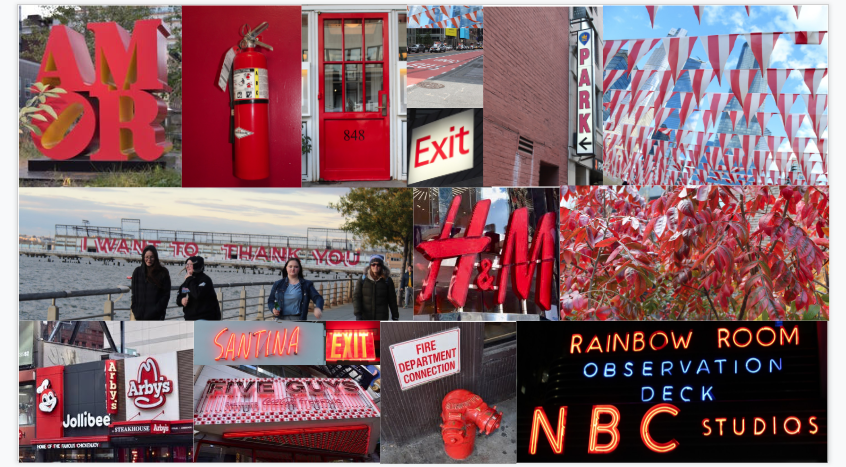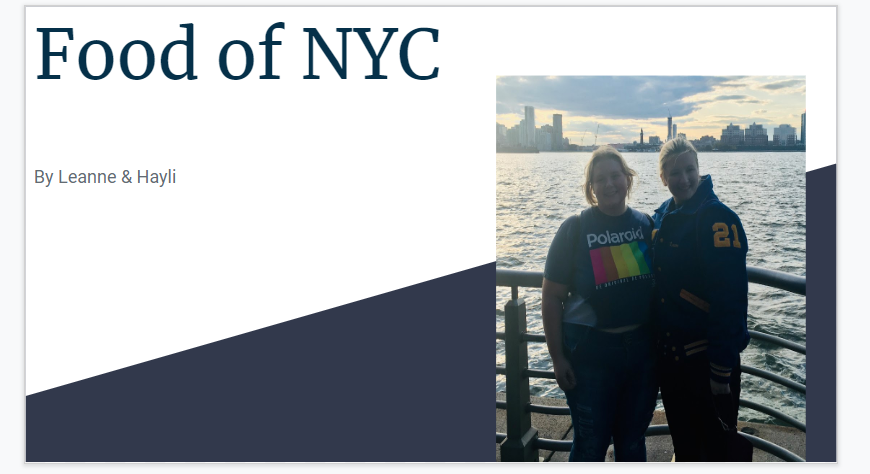 Hayli Raylinsky and Leanne Rydzewski, EMC Staff Writers
November 15, 2019 • 2 Comments
Hayli and Leanne have the inside scoop on NYC cuisine!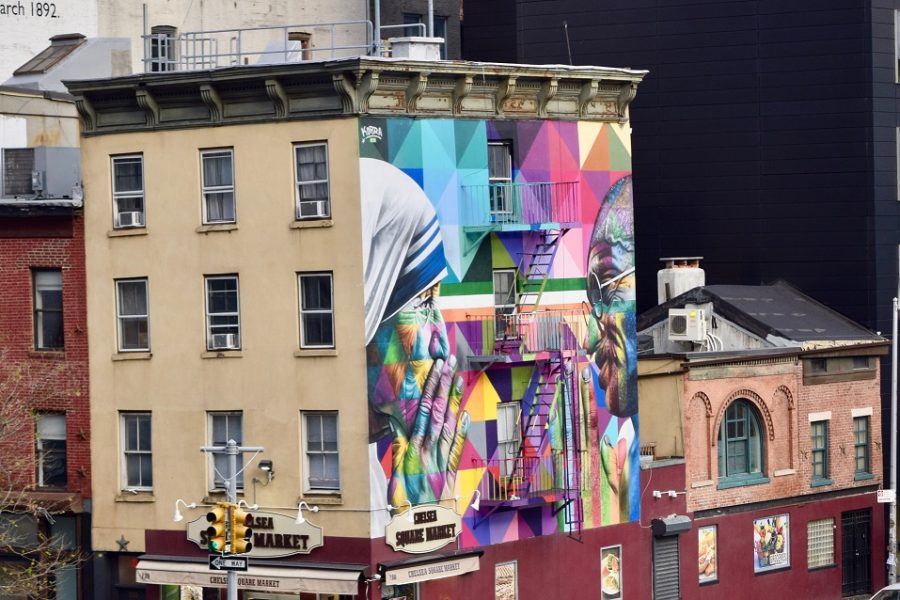 Ryan Ripepi, EMC Staff Writer
November 14, 2019 • 2 Comments
New York City is a marvelous place filled with exotic foods, magnificent buildings, and endless adventures yet to be taken. It's an urban jungle that has everything to offer...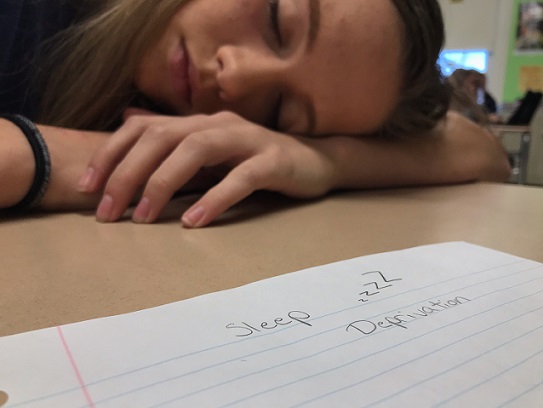 Hannah French, EMC Staff Writer
November 18, 2019 • 1 Comment
Sleep deprivation means you aren't getting enough sleep. I constantly only get 2-5 hours of sleep. Yes it might be a part of me procrastinating until about 8:30 to start...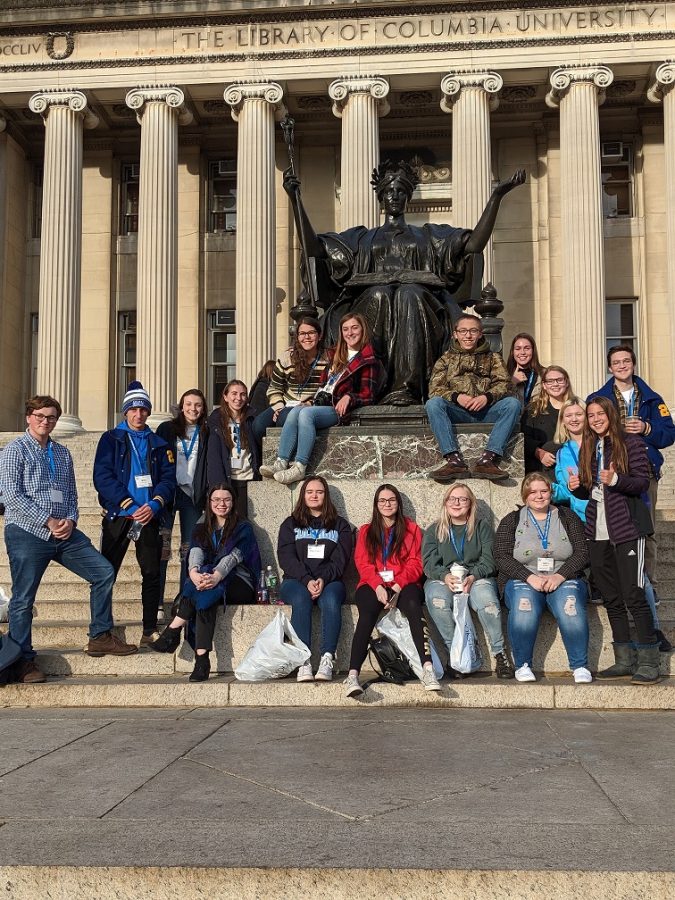 Mrs. O, EMC Co-Adviser
November 17, 2019 • 2 Comments
Click the media kit heading or image below to find out  how our organization works. EMC3 Media Kit The Eagles Media Center, also known as EMC³, is a group that has been formed by The Village Press, GTV and our online resource www.eaglesmediacenter.com to provide high quality media to our school and the Galway community. EMC³ plans to broadcast school events such as sports games and concerts over the Internet so that everyone is given the opportunity to participate in school functions. &n...
"We are tied to the ocean. And when we go back to the sea - whether it is to sail or to watch it - we are going back from whence we came." - John F. Kennedy
Staff Profile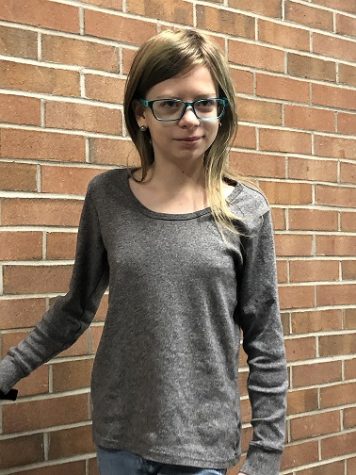 Sybrina Wilkins
EMC Jr. High Staff
Sybrina is 12 years old and in 7th grade. She enjoys hanging out with her friends. She is in student Senate. She also has 2 pet cats.  She is Addelayde Ross's newspaper assistant.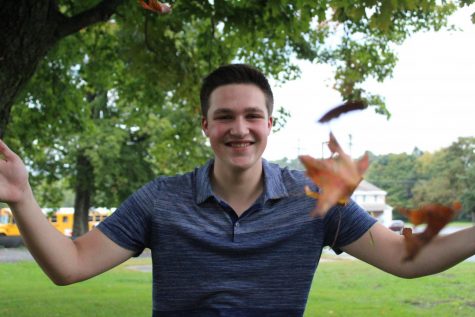 Alex Malanoski
EMC Sr. High Writer
Alex Malanoski is a Senior and loves to sing as well as draw in his free time. He also participates in GTV, and of course EMC. Alex is the treasurer of Class Office and NHS, and is an Eagle Scout. He participates...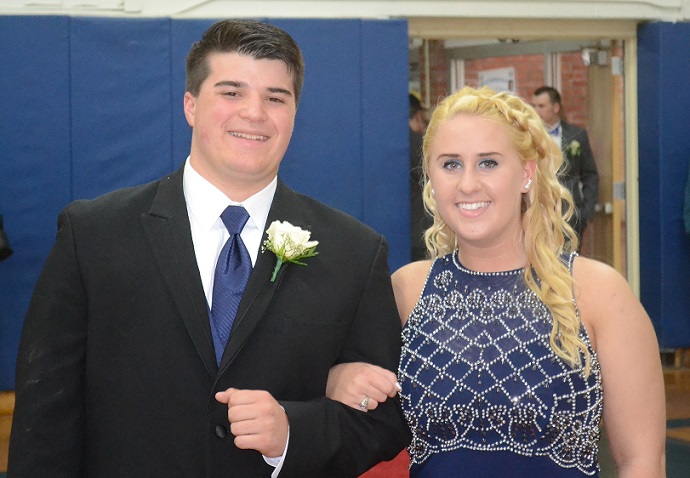 Samuel D'Alessandro, E-Way Intern | June 4, 2019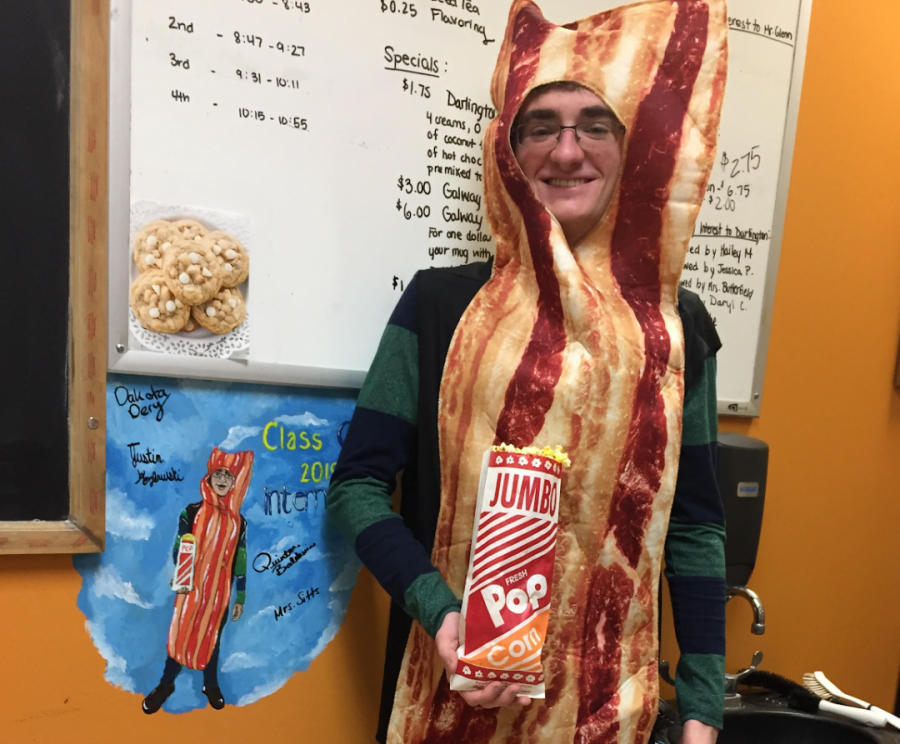 December 10, 2019
The GTV crew shares their version of "Rudolph the Red-Nosed Reindeer" on classroom instruments!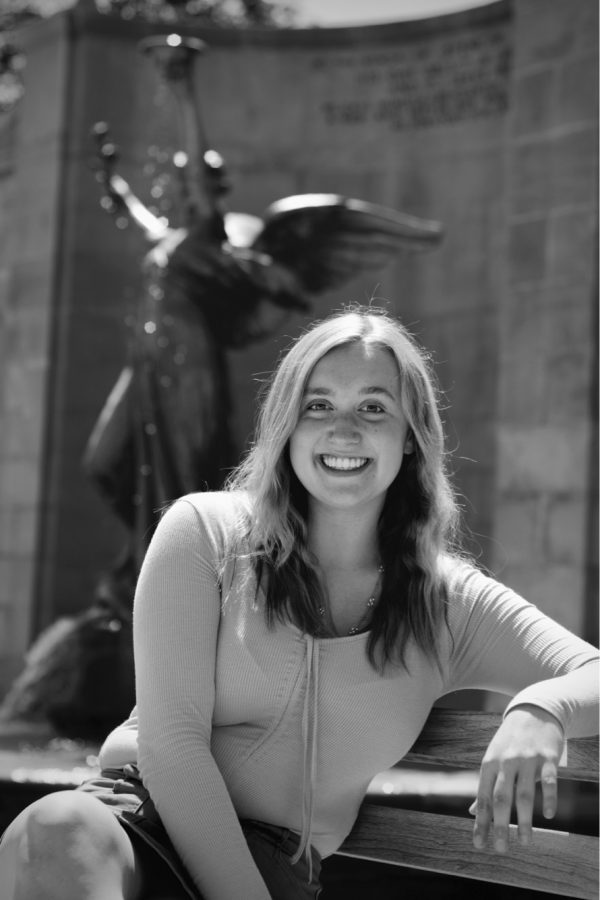 Schuyler Arnold, EMC Sr. High Writer, E-Way Correspondent, and GTV Director
March 13, 2018
Hey everyone! I'm Sky Arnold and I'm currently a senior here at Galway. You may recognize me from working at the E-Way, playing on our school's volleyball team, or appearing...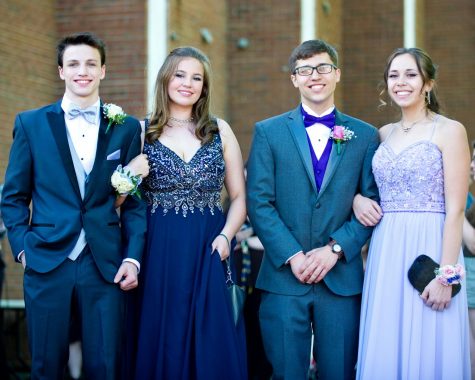 February 27, 2018
November 9, 2017
October 13, 2017
January 18, 2017