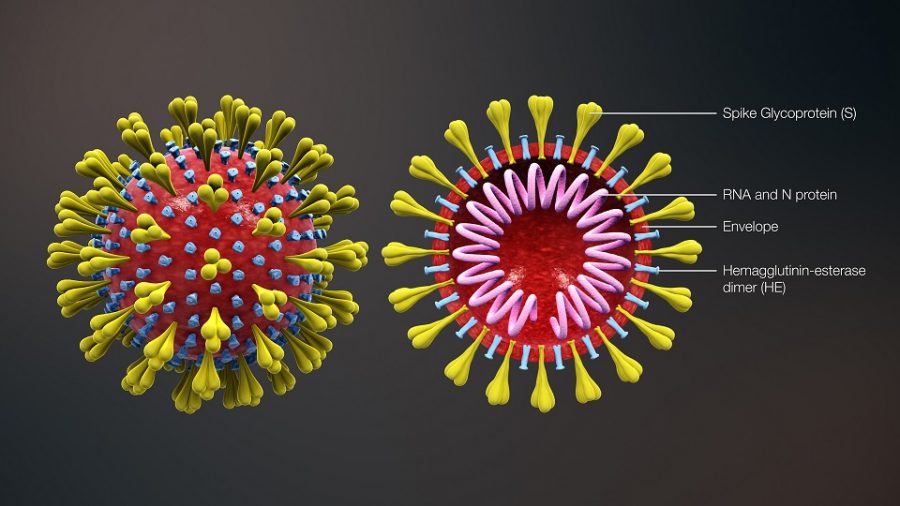 Anna Dabrowski, EMC Staff Writer
February 18, 2020
We've all heard about the Coronavirus. Now whether you are taking this outbreak to be just good meme material, or you're actually concerned, here's everything you need...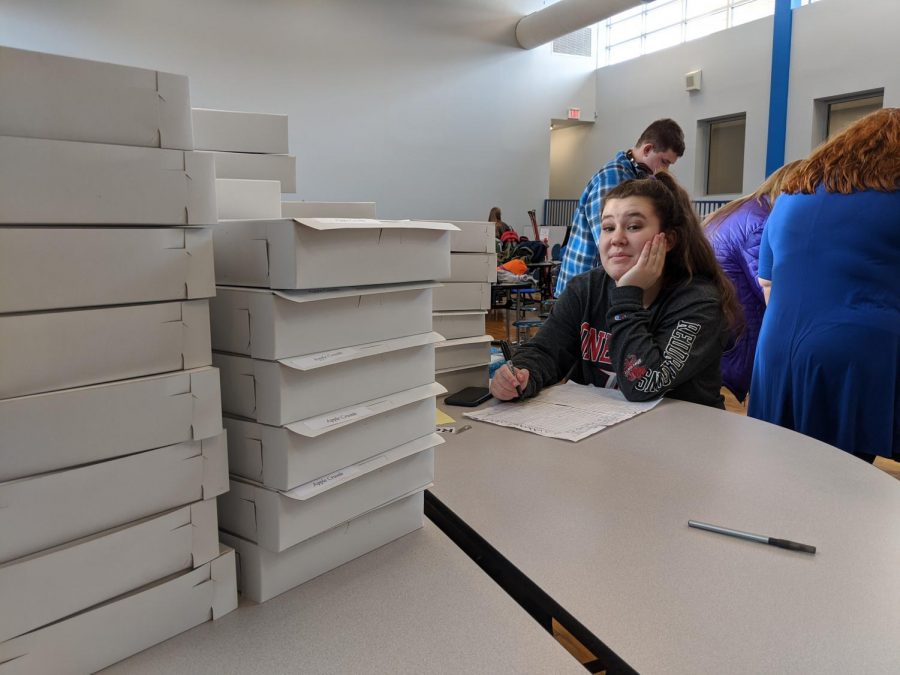 EMC Staff
February 13, 2020
FFA. Jazz Band. The Seniors' pies came in. The first BUGS meeting. Modified boys' basketball practice. Ski Club waited for their bus to West Mountain. Eagles...
Anna and Ethan created this cool stop motion for the GTV morning broadcast!
Galway's Eagle greets you on this wonderful day!
Anna M's entry has some amazing special effects!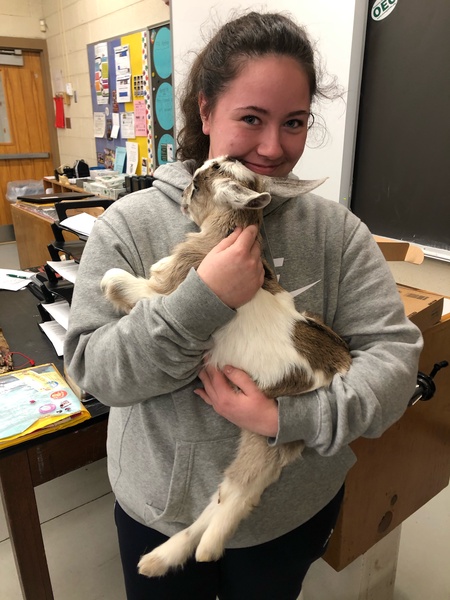 Shauni Fox and Izzy Dillon
February 13, 2020 • No Comments
The Flinton Family has a dairy goat farm and brought 2 female baby goats in to visit Ms. Whalen's class. The black and white was a triplet and was the smallest out of the...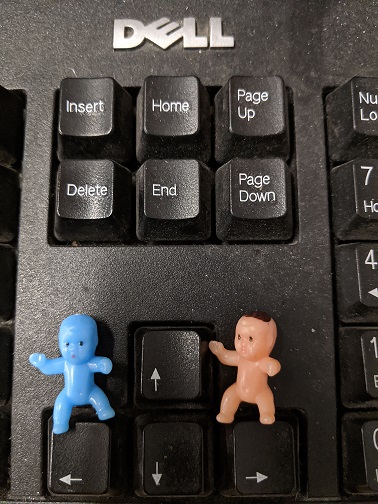 February 6, 2020 • No Comments
A row of babies was first spotted hanging out on Mr. Diamond's Smartboard early this week. Since then they have been spotted all over the school, from the cafeteria, to the...
Click the media kit heading or image below to find out  how our organization works. EMC3 Media Kit The Eagles Media Center, also known as EMC³, is a group that has been formed by The Village Press, GTV and our online resource www.eaglesmediacenter.com to provide high quality media to our school and the Galway community. EMC³ plans to broadcast school events such as sports games and concerts over the Internet so that everyone is given the opportunity to participate in school functions. &n...
"We are tied to the ocean. And when we go back to the sea - whether it is to sail or to watch it - we are going back from whence we came." - John F. Kennedy
Staff Profile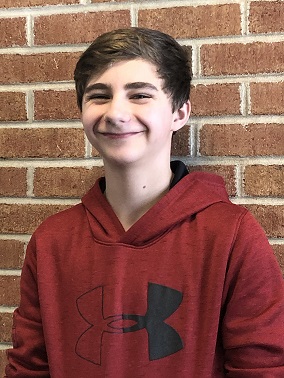 Ethan Dabrowski
I like playing sports, such as soccer and basketball. I am 13 and play percussion in band. My favorite class is gym and my favorite animal is a cat. This is supposed to be quick so I'll keep this short...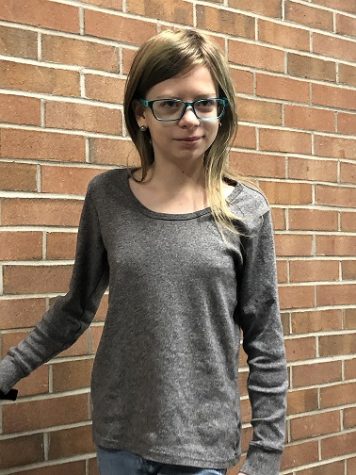 Sybrina Wilkins
EMC Jr. High Staff
Sybrina is 12 years old and in 7th grade. She enjoys hanging out with her friends. She is in student Senate. She also has 2 pet cats.  She is Addelayde Ross's newspaper assistant.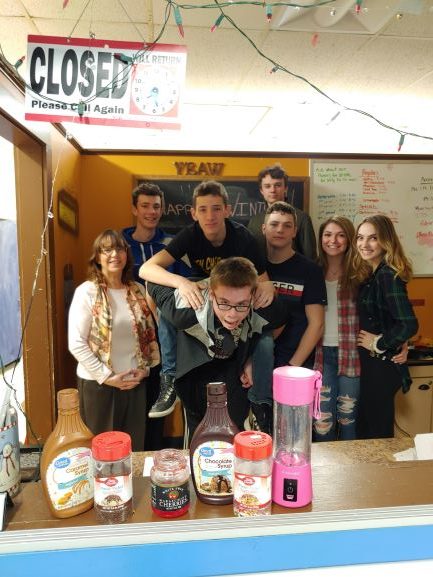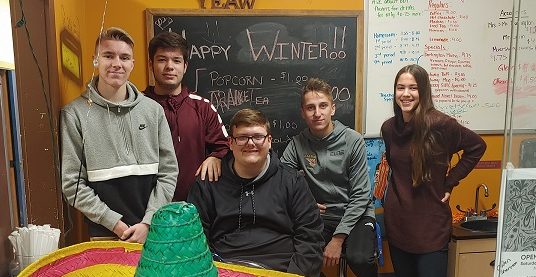 Mike Zelezniak, E-Way Marketing Class Rep. | January 16, 2020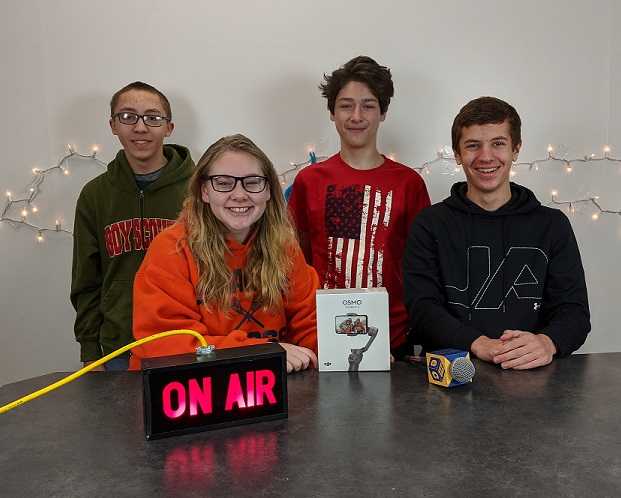 December 13, 2019
Cody Izzo, former GTV director, visited Galway recently and came bearing gifts! The GTV studio now has an "On Air" sign for the studio window. Cody, and two other former GTV...
December 10, 2019
The GTV crew shares their version of "Rudolph the Red-Nosed Reindeer" on classroom instruments!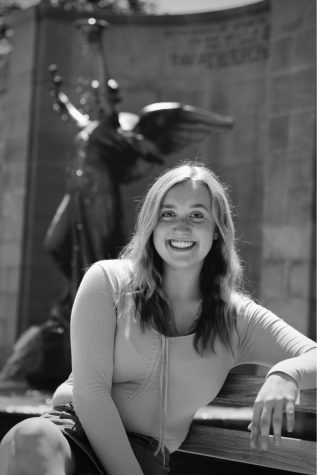 March 13, 2018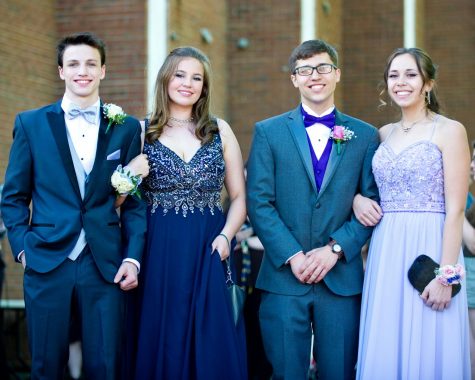 February 27, 2018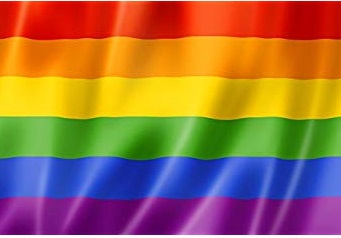 Michelle Sherman, EMC Staff Writer
January 30, 2020
Did You Know? Despite achieving the right to get married no matter your gender or sexual orientation, they're hardly any laws protecting LGBTQ+ members. Currently there...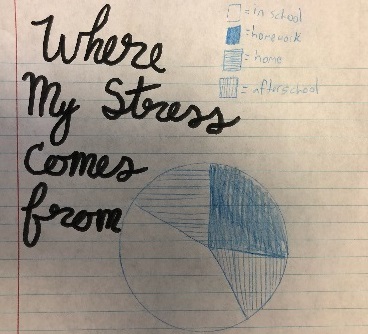 It's the most stressful time of the year…
December 18, 2018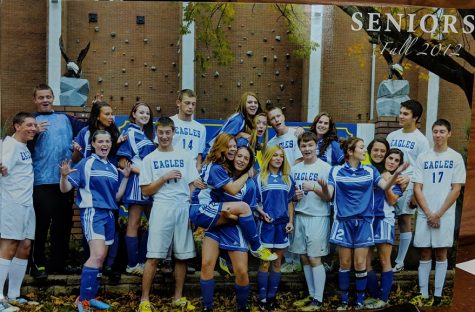 October 2, 2018
October 13, 2017
January 18, 2017