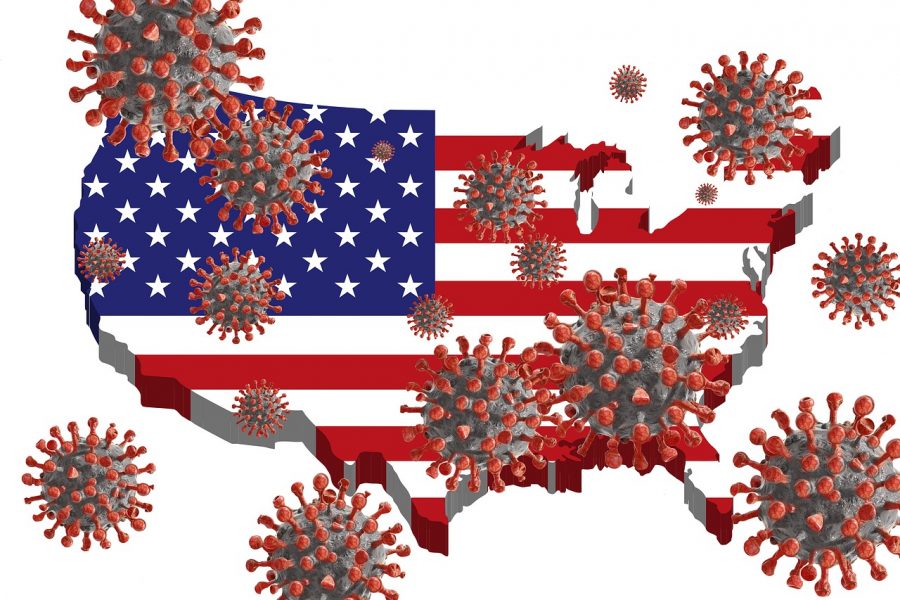 September 21, 2020
On March 31st only seventeen days after we went remote I pulled up the COVID-19 death counter. I was watching because we were getting close to three thousand which meant one...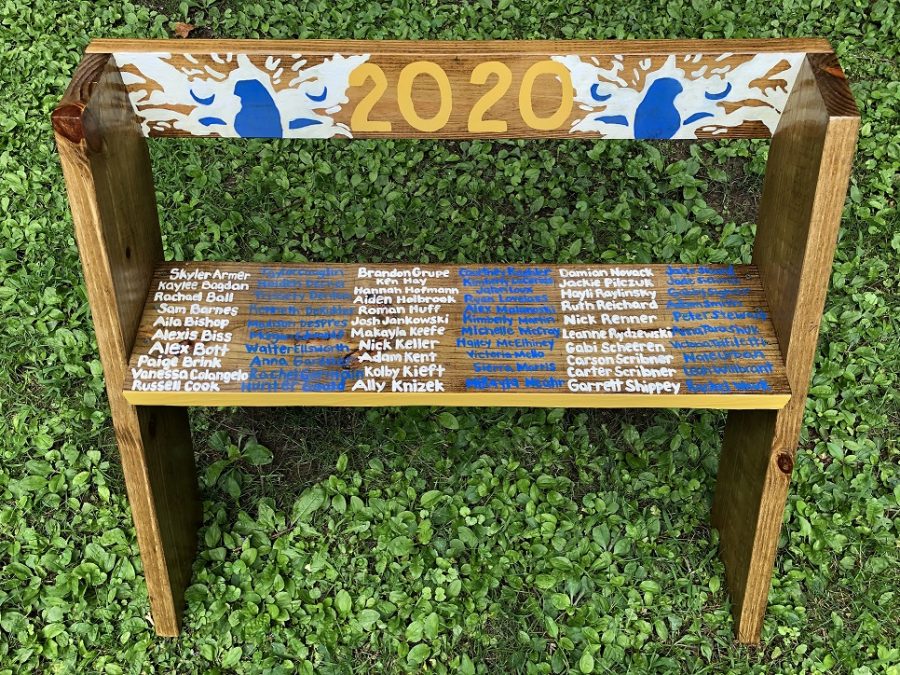 August 17, 2020
Class of 2020 Valedictorian, Alex Malanoski, delivered these benches to Mrs. Donovan today. The benches, crafted by Alex and Walter Ellsworth for Alex's Eagle Project features...
There are so many resources available to help you be successful this year. From Classlink to Sora, our library has it all! Mrs. Derwin has created an...
Eagle Nation is going to miss you! Watch the video tribute here! 
It was a showdown for the ages! Blue vs. Gold! Levins vs. Gerbers! Watch this video to see who came out victorious!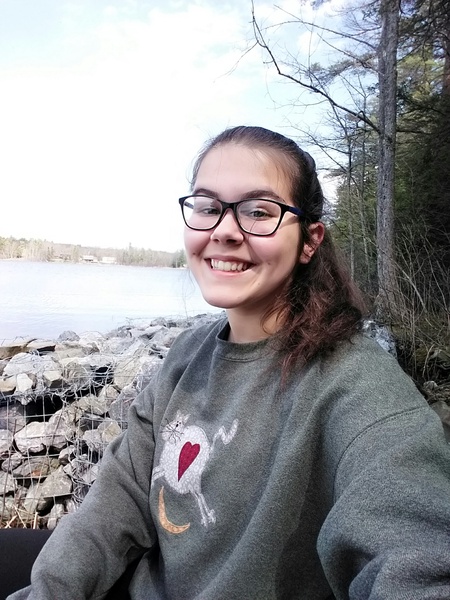 Isabella Hart, EMC Staff Writer
April 20, 2020 • 1 Comment
While stuck in quarantine, I have picked up a few hobbies and activities that I have found to take personal enjoyment in (besides doing schoolwork, and that isn't too much...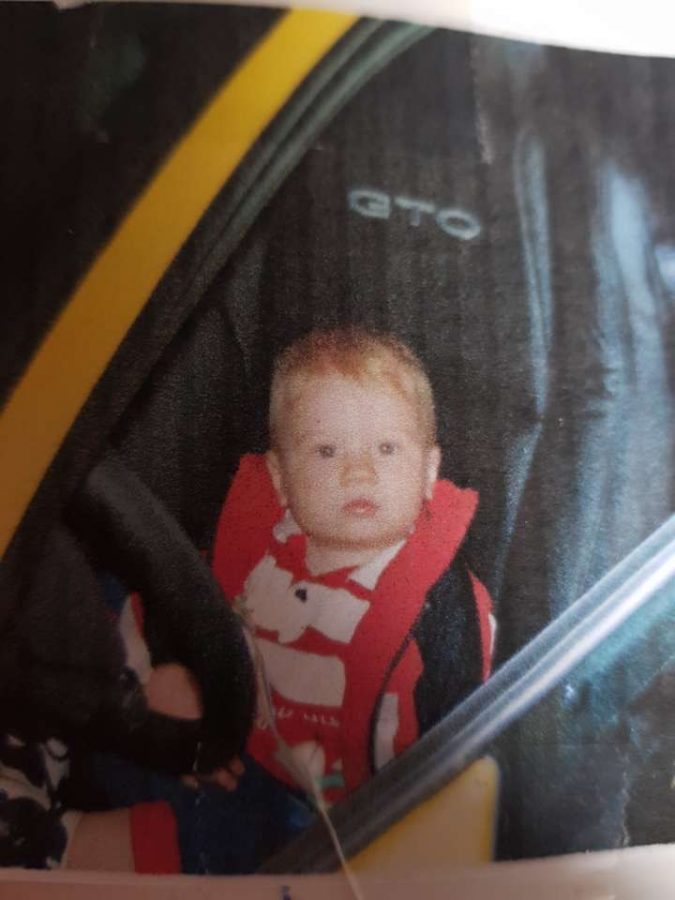 Kaylee Bagdan, Rachel Wnuk, and Izzy Mancini
April 14, 2020 • 1 Comment
In this time of uncertainty, we would like to bring a smile to your face! Check out these before and after photos of some Galway students. If you would like to take part...
Click the media kit heading or image below to find out  how our organization works. Eagles Media Center The Eagles Media Center, is a joint group that has been formed by our morning broadcast, GTV, and our website www.eaglesmediacenter.com, with the intentions of providing high quality media to our school and the Galway community. EMC publishes student written articles surrounding school and worldly events, as well as interesting or fun topics. GTV broadcasts the morning announcements, as...
"We are tied to the ocean. And when we go back to the sea - whether it is to sail or to watch it - we are going back from whence we came." - John F. Kennedy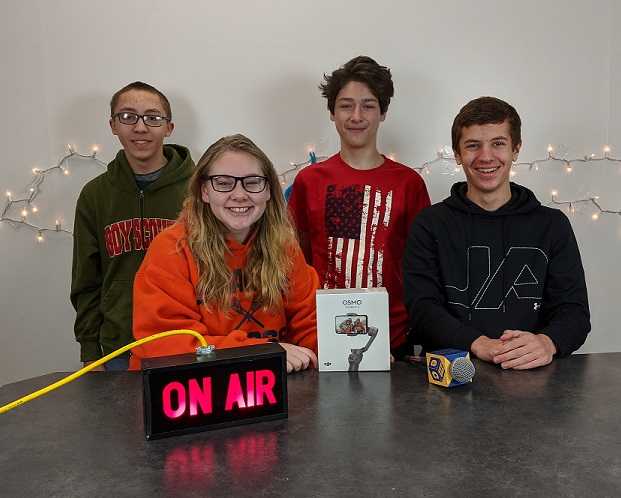 December 13, 2019
Cody Izzo, former GTV director, visited Galway recently and came bearing gifts! The GTV studio now has an "On Air" sign for the studio window. Cody, and two other former GTV...
December 10, 2019
The GTV crew shares their version of "Rudolph the Red-Nosed Reindeer" on classroom instruments!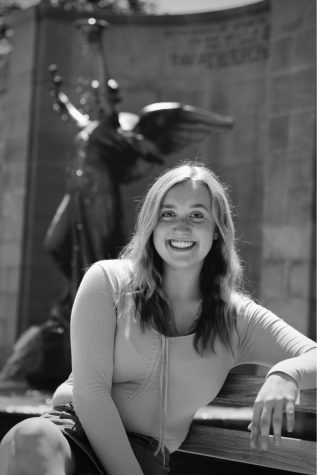 March 13, 2018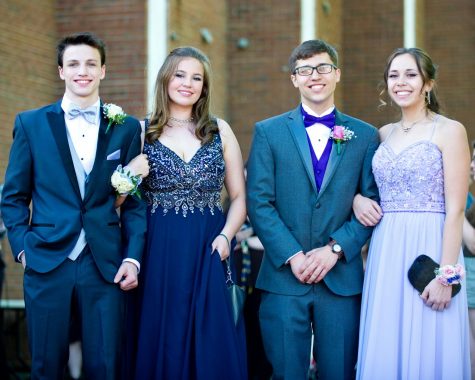 February 27, 2018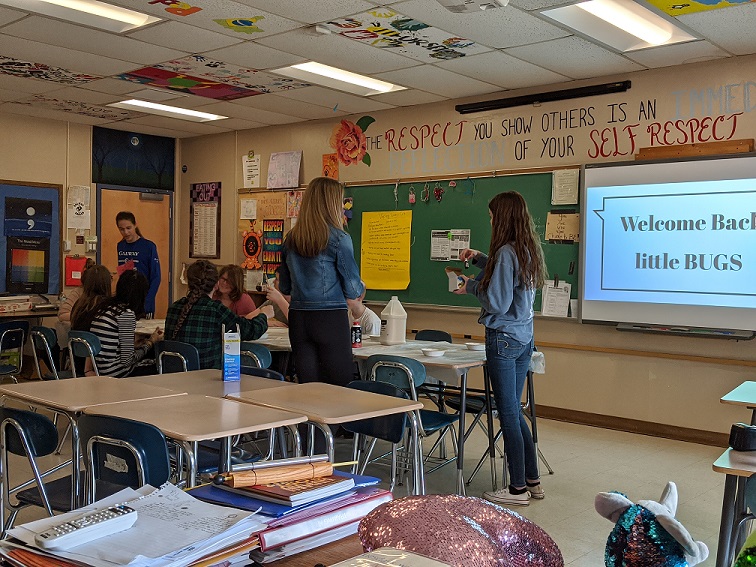 March 12, 2020
Mrs. Gerber's Special Topics Health class met with the BUGS (Buddy Up Galway) students yesterday to make some slimy fun!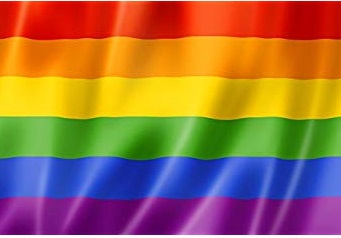 January 30, 2020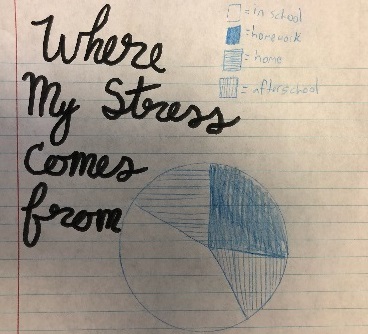 It's the most stressful time of the year…
December 18, 2018
October 13, 2017
January 18, 2017