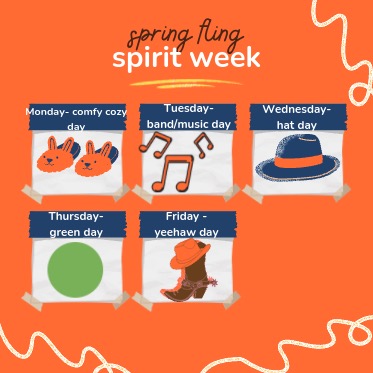 March 14th-March 18th Monday: Comfy Cozy Tuesday: Band/Music Day Wednesday: Hat Day Thursday: Green Day Friday: Yeehaw Day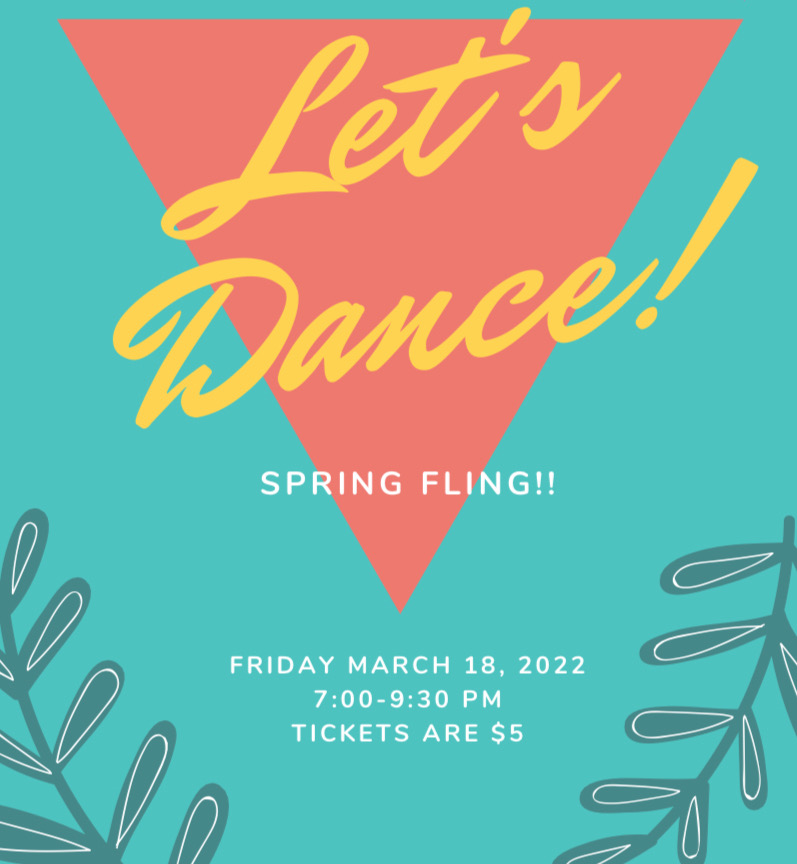 Come to Student's Senate's Spring Fling Dance! It will be so much fun! Tickets are only $5! The dance will take place on March 18, 2022 from 7:00-9:30pm!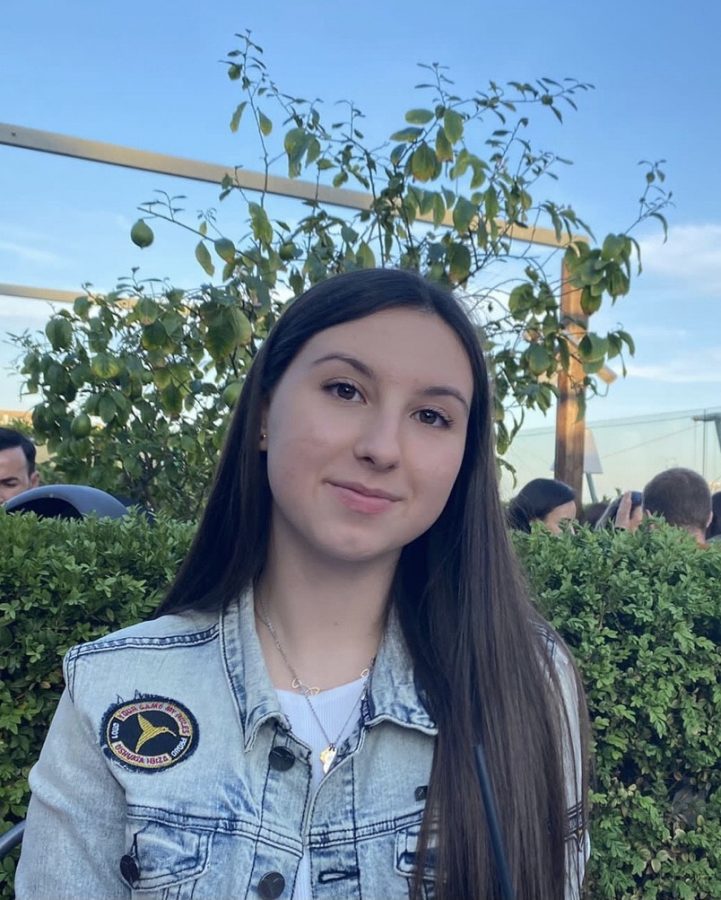 Sara Conti
, Sr. High Staff Writer •
December 8, 2021
Elisa Muro is from Milan, Italy. Her first language is Italian, but she also speaks Romanian, as her mom is from Romania, and she learns English, Spanish, and French at school....

Loading ...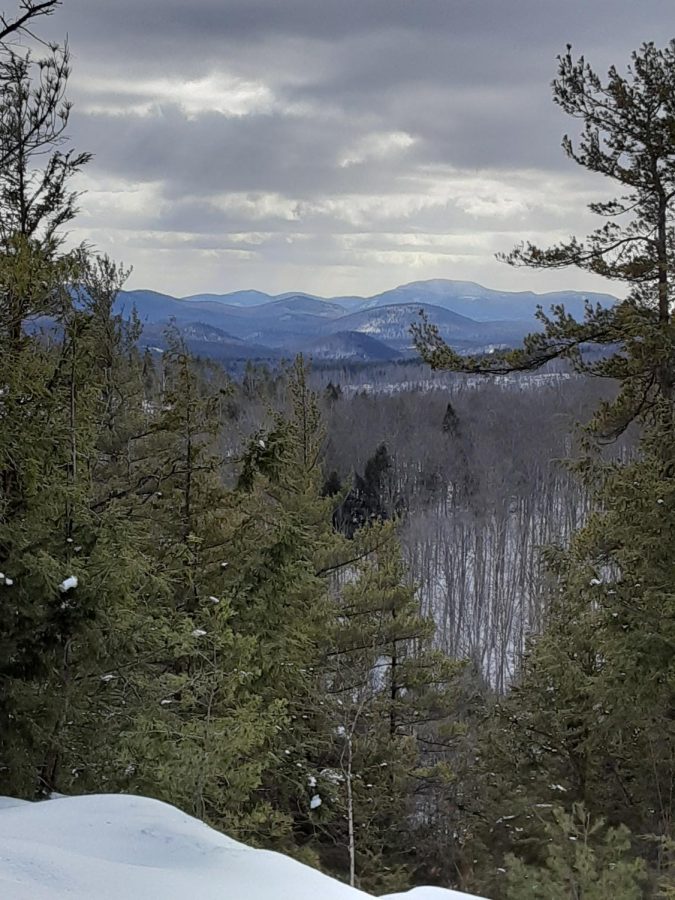 In January, my family and I decided to participate in one of many Adirondack Hiking Challenges. We did the Tupper Lake Triad. The Tupper Lake Triad requires that you hike...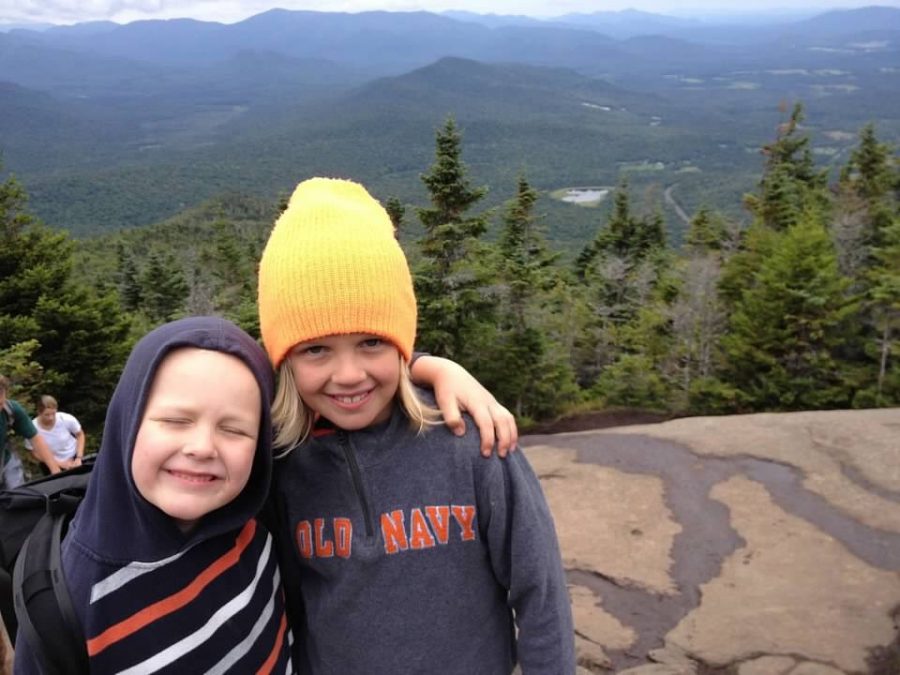 "Here we are," Mom said as we got out of the car and gazed up at Cascade Mountain. I'd never before in my life actually climbed a high peak. I'd climbed a couple mountains...
"Life is like a bicycle. To keep your balance, you must keep moving." – Albert Einstein
You can submit a quote of the week by emailing it to isabellas[email protected]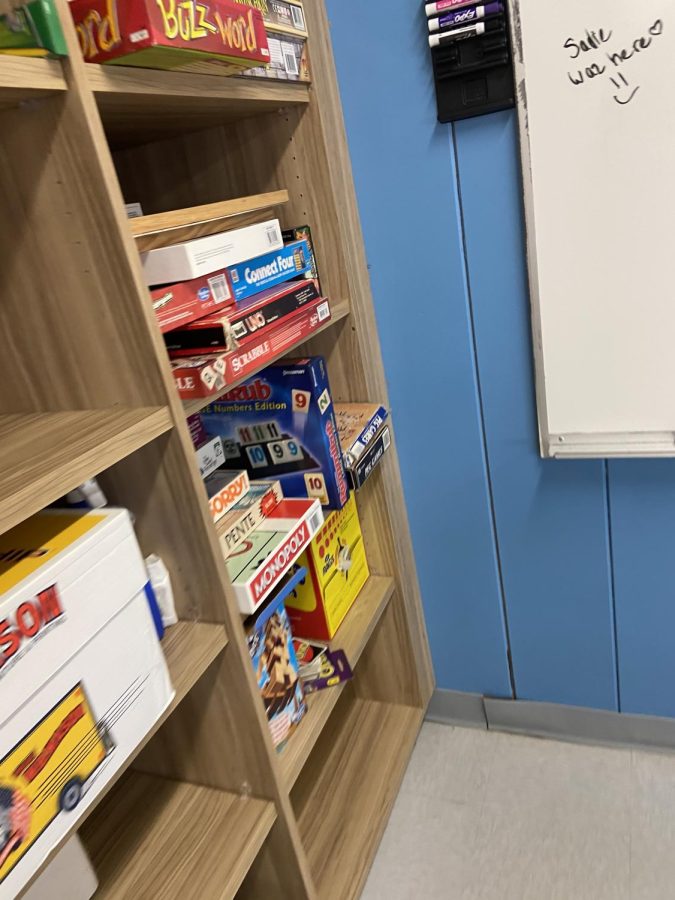 If you were in the building Thursday afternoon, you may have seen several students running around the school, taking pictures of seemingly random items! Check out the photos...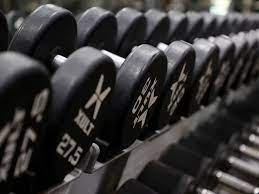 I believe working out is basically the cure for anything.  I started working out because I was very unhappy with what I had become and I was  embarrassed to...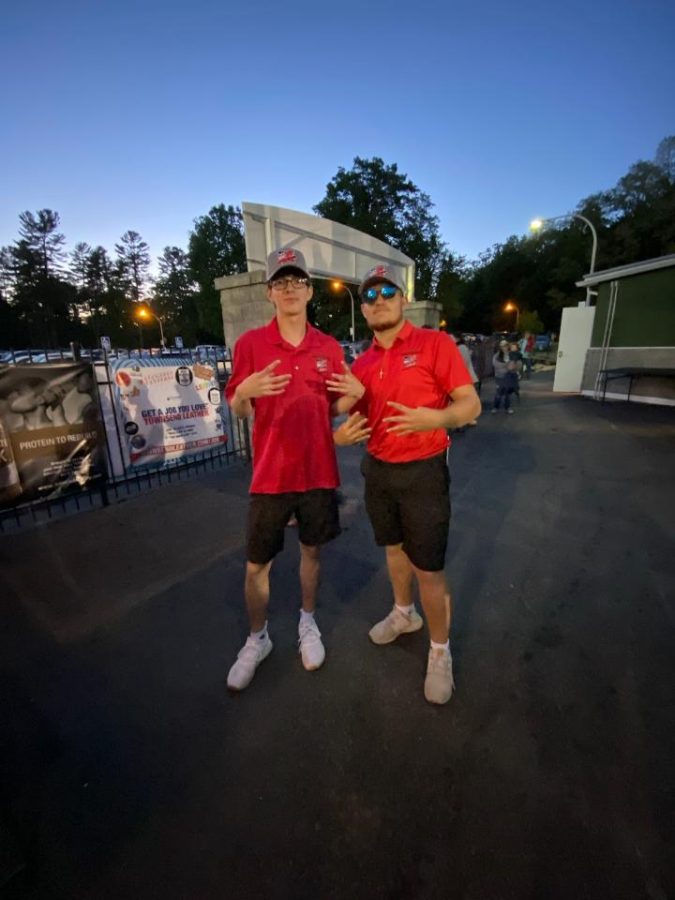 Best of luck to Eric Zelezniak and Josh Lovelass as they begin their summer internship with the Amsterdam Mohawks. They will be learning about the operations and analytics...