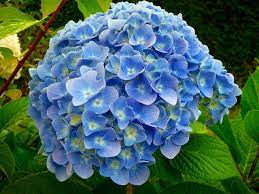 CW: Death, murder, religion, depressing themes. I reach my hand out towards the darkness before me. The heavy, almost comforting weight of the unknown. I call,...

Loading ...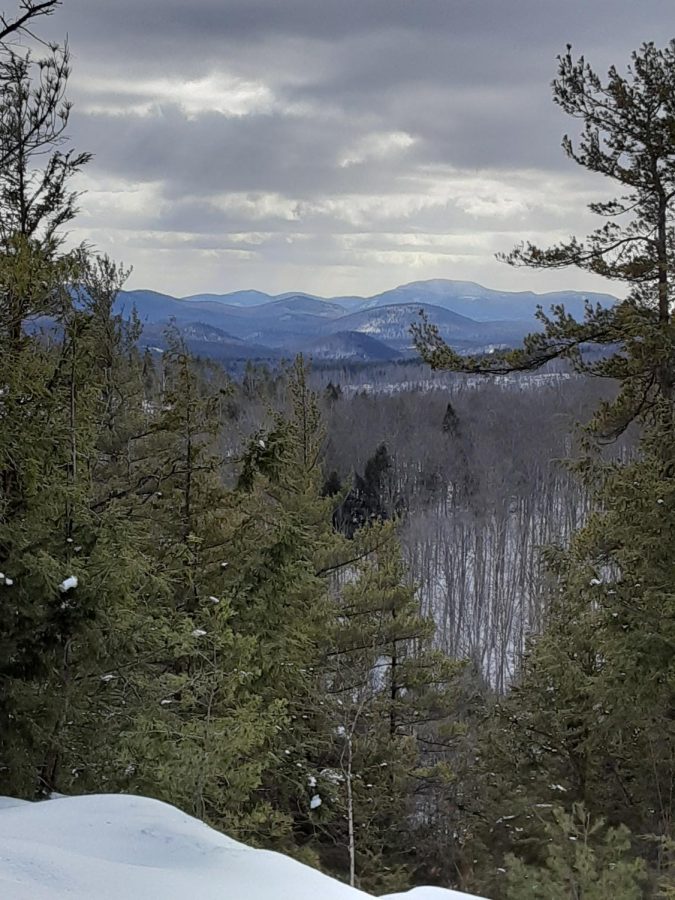 In January, my family and I decided to participate in one of many Adirondack Hiking Challenges. We did the Tupper Lake Triad. The Tupper Lake Triad requires that you hike...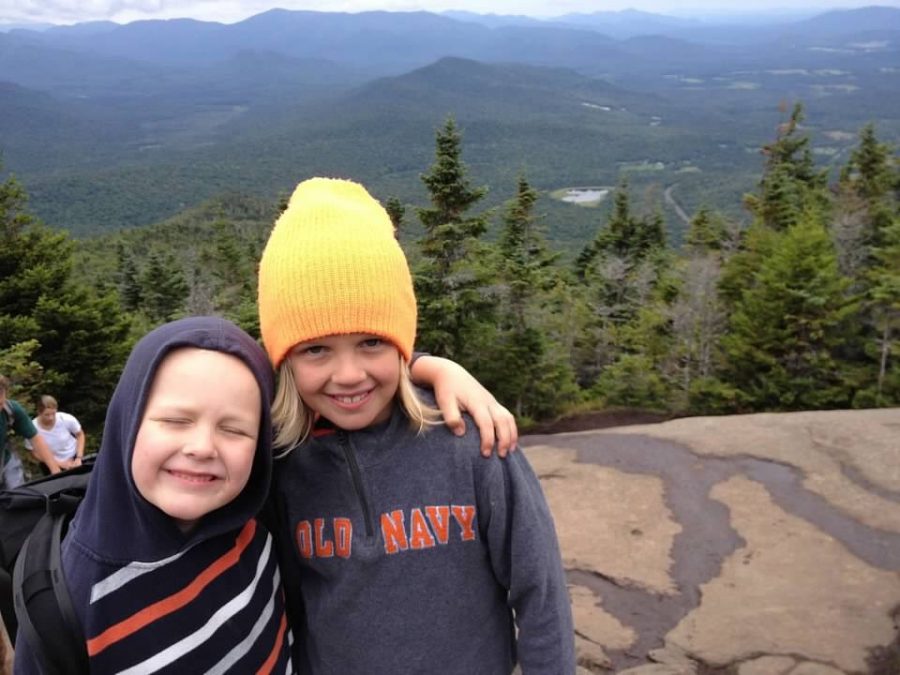 "Here we are," Mom said as we got out of the car and gazed up at Cascade Mountain. I'd never before in my life actually climbed a high peak. I'd climbed a couple mountains...
" S.T.R.E.S.S. =
Someone
Trying to
Repair
Every
Situation
Solo "
-Unknown
You can submit a quote of the week by emailing it to either [email protected] or [email protected]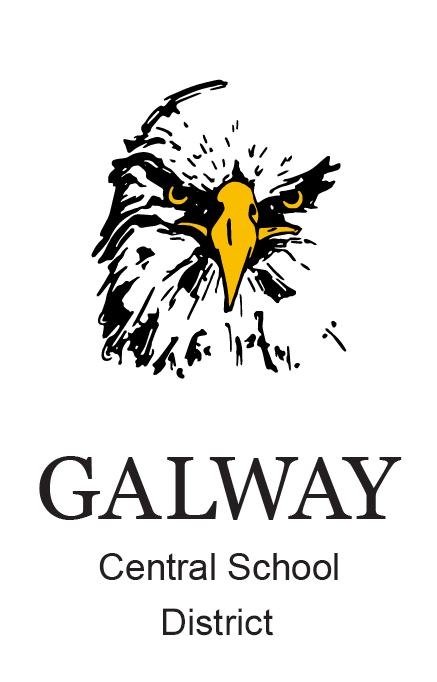 Attention Eagle Nation! Homecoming week is going to be a blast this year! The teachers, students, and staff have been working very hard to make homecoming week awesome! Here...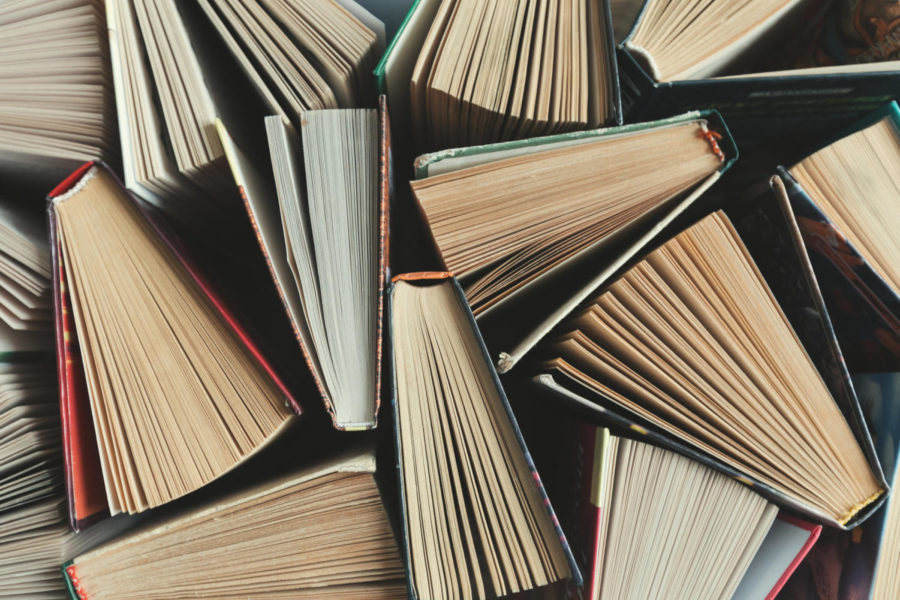 NHS is hosting a Used Book Sale from May 10th - 14th (Monday-Thursday 12:00-12:45/Friday 10:00-12:00).  The sale will be outside, in front of the auditorium. An old book...
Ethan has your weather report for today!
Mr. Levin has the weather report for you today!
Isabella has your weather for today!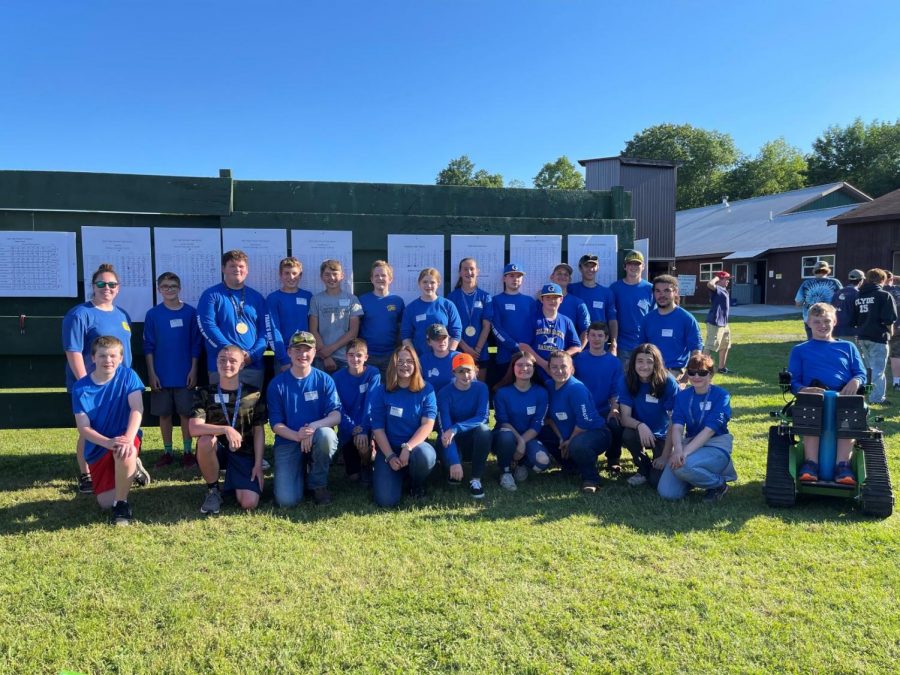 On Saturday the 12th, the Galway trap shooting team competed at the Hudson Falls Fish and Game Club. Congratulations to the Eagles who placed in individual events! Seth Kenyon...