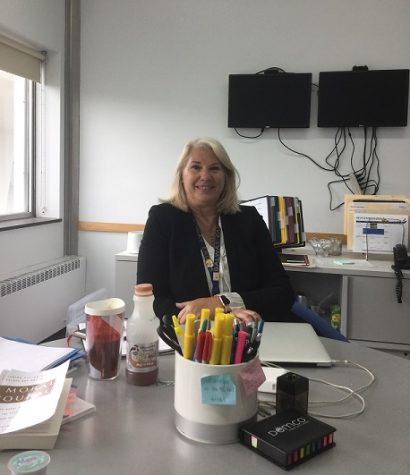 Aidan O'Beirne, EMC Staff Writer
November 26, 2018
How long have you been in your profession? I have been at Galway for 7 years.  I have been Superintendent for almost 3 months. What did you do before becoming superintendent?...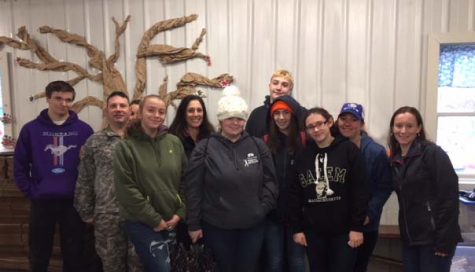 Anna Wnuk, EMC Staff Writer
November 13, 2018
On Saturday, November 3rd, several SADD members woke up at the crack of dawn to volunteer at the Veterans 7th Annual 5k Revolutionary Run. The race took place at Fort Hardy...

Loading ...
Congratulations to Kaylee Bagdan, winner of the GTV winning outro contest! Her feature on Galway's Science is well done!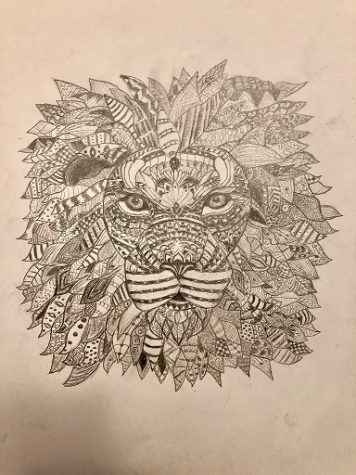 September 5, 2018 • No Comments
Last school year, I decided to take the Drawing and Painting class offered by Ms. Mierzwa. I was unsure whether taking this class was the right decision or not, but I decided...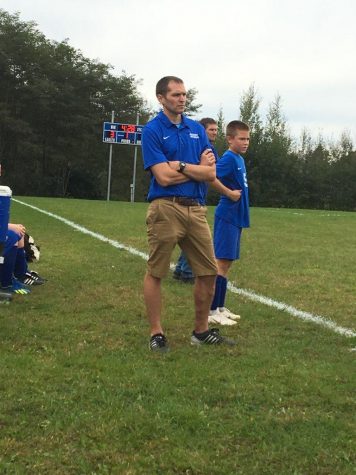 "We are tied to the ocean. And when we go back to the sea - whether it is to sail or to watch it - we are going back from whence we came." - John F. Kennedy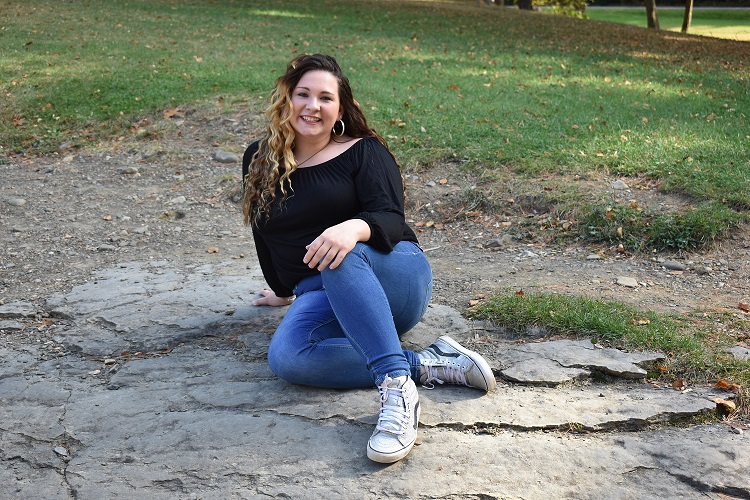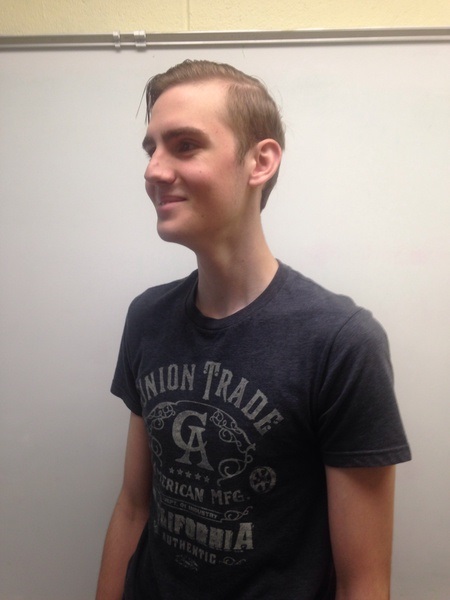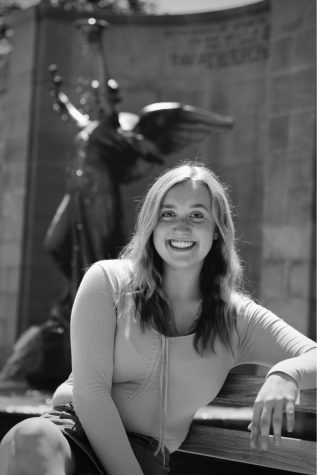 Schuyler Arnold, EMC Sr. High Writer, E-Way Correspondent, and GTV Director
March 13, 2018
Hey everyone! I'm Sky Arnold and I'm currently a senior here at Galway. You may recognize me from working at the E-Way, playing on our school's volleyball team, or appearing...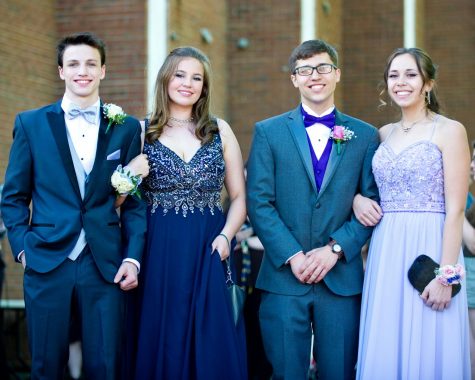 Greg Alden, EMC, E-Way, and GTV Correspondent
February 27, 2018
At Galway, I have thrown shot put and discus for the Track and Field team since 10th grade. This year I also joined the cheerleading team which was a lot of hard work but...
November 9, 2017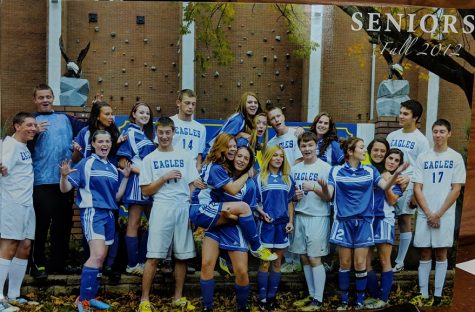 Paige Hunt, Special Health Class correspondent
October 2, 2018
On Wednesday, September 26th we had a special guest come into our health class. Kaleigh Izzo is the sister of Andrew Izzo. Andrew sadly took his life on Feb. 7th, 2013. Andrew...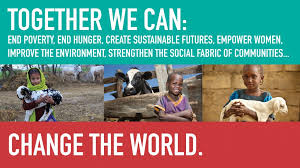 A Worthy Investment: Heifer International
November 7, 2017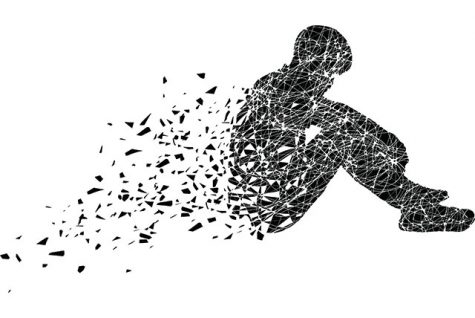 Going Deeper Into Mental Health with Evelyn: Living with Depression
October 20, 2017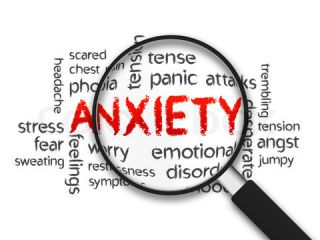 Going Deeper Into Mental Health With Evelyn: Living with Anxiety
October 13, 2017
October 13, 2017
January 18, 2017