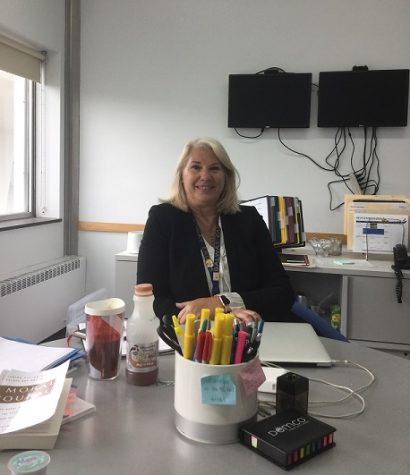 Aidan O'Beirne, EMC Staff Writer
November 26, 2018
How long have you been in your profession? I have been at Galway for 7 years.  I have been Superintendent for almost 3 months. What did you do before becoming superintendent?...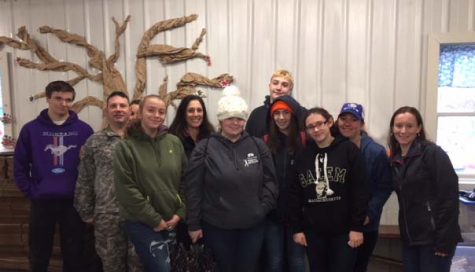 Anna Wnuk, EMC Staff Writer
November 13, 2018
On Saturday, November 3rd, several SADD members woke up at the crack of dawn to volunteer at the Veterans 7th Annual 5k Revolutionary Run. The race took place at Fort Hardy...

Loading ...
When you're in Galway, one person comes to mind when thinking of Hawaiian shirts...
The battle of the classes...Spirit Week...it's PENNY WARS!!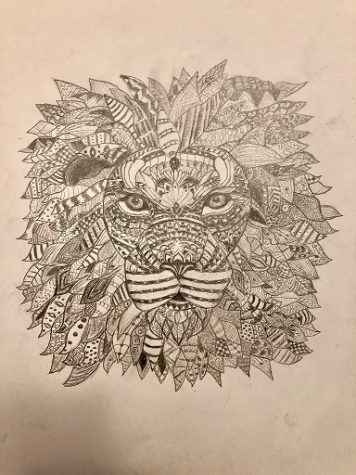 September 5, 2018 • No Comments
Last school year, I decided to take the Drawing and Painting class offered by Ms. Mierzwa. I was unsure whether taking this class was the right decision or not, but I decided...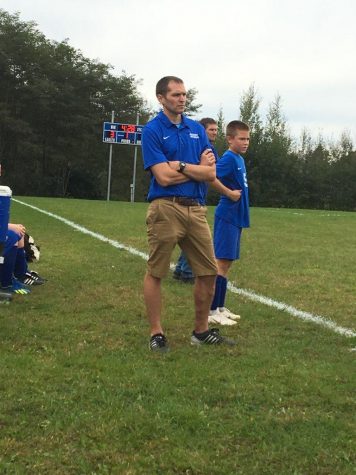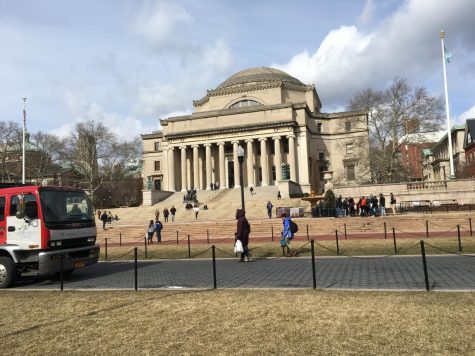 Jacob O'Brien, EMC Sr. High Photographer
March 21, 2018
Last week we had a special EMC3 Field Trip to New York City. E-Way interns, GTV staff, and EMC staff all went to Columbia University, also known as King's College, for three...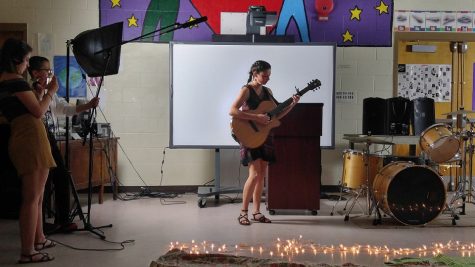 June 8, 2017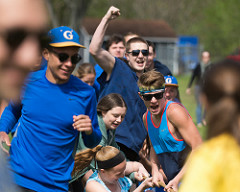 Sam Grant and Josh Rumsey, EMC Staff Writers
November 27, 2018 • No Comments
Hey there Galwanians!! This week's article features interesting aspects about Galway that make it truly one of a kind. We asked some people what their thoughts were: Mr....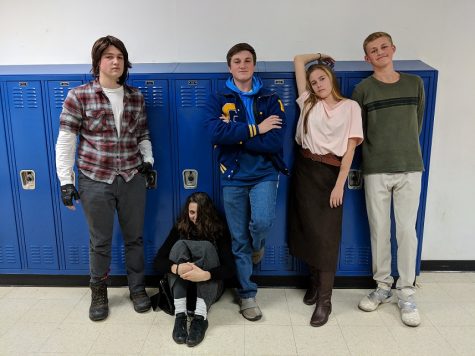 October 31, 2018 • No Comments
Share your Halloween photos with us and we will post them!
Click the media kit heading or image below to find out  how our organization works. EMC3 Media Kit The Eagles Media Center, also known as EMC³, is a group that has been formed by The Village Press, GTV and our online resource www.eaglesmediacenter.com to provide high quality media to our school and the Galway community. EMC³ plans to broadcast school events such as sports games and concerts over the Internet so that everyone is given the opportunity to participate in school functions. &n...
"We are tied to the ocean. And when we go back to the sea - whether it is to sail or to watch it - we are going back from whence we came." - John F. Kennedy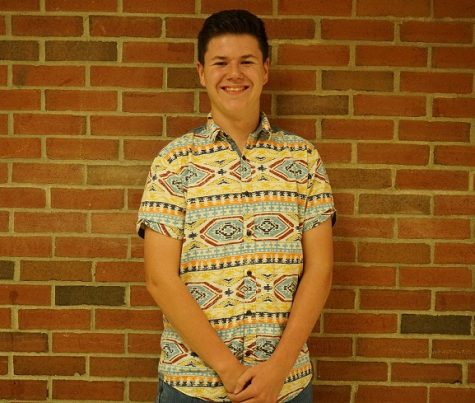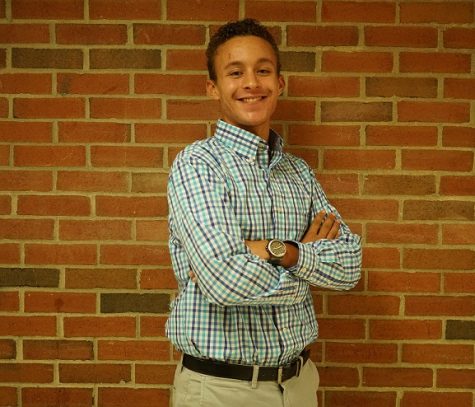 December 18, 2018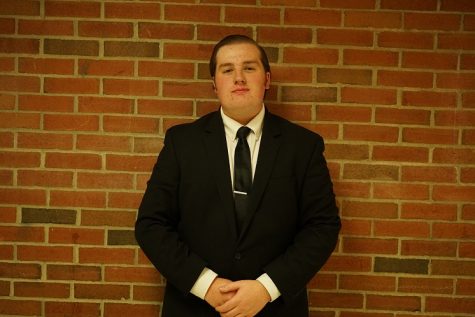 December 18, 2018
Hawaiian Day…with a very special guest
December 18, 2018
December 18, 2018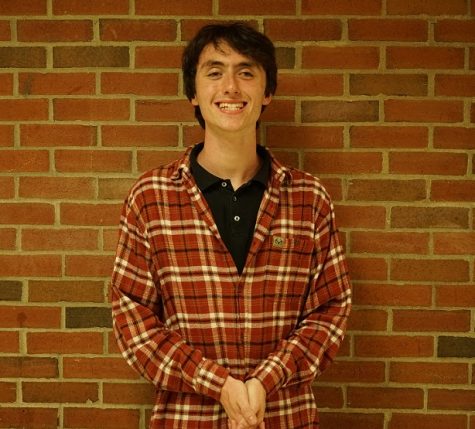 December 17, 2018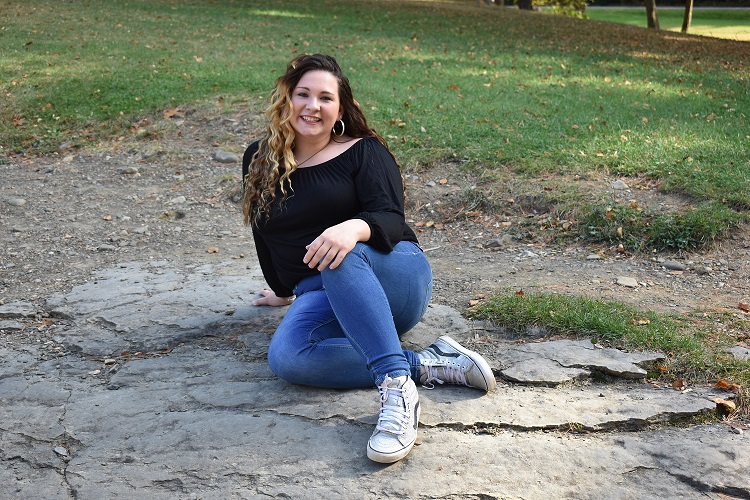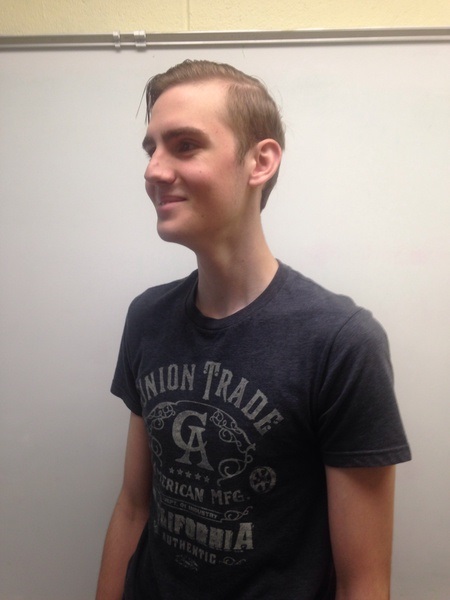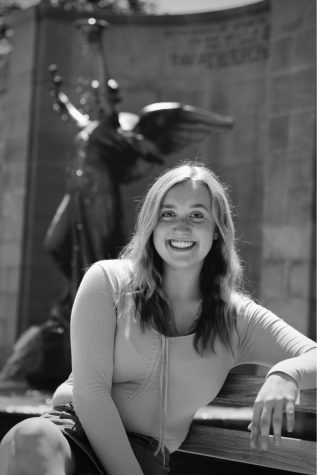 Schuyler Arnold, EMC Sr. High Writer, E-Way Correspondent, and GTV Director
March 13, 2018
Hey everyone! I'm Sky Arnold and I'm currently a senior here at Galway. You may recognize me from working at the E-Way, playing on our school's volleyball team, or appearing...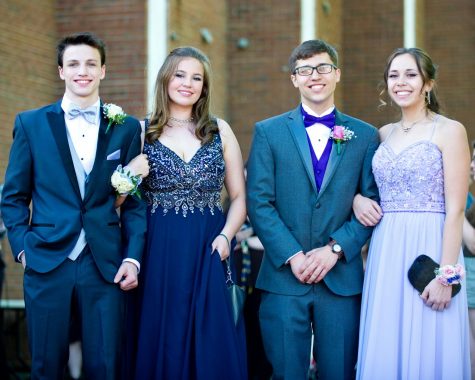 Greg Alden, EMC, E-Way, and GTV Correspondent
February 27, 2018
At Galway, I have thrown shot put and discus for the Track and Field team since 10th grade. This year I also joined the cheerleading team which was a lot of hard work but...
November 9, 2017
November 9, 2017
October 13, 2017
January 18, 2017