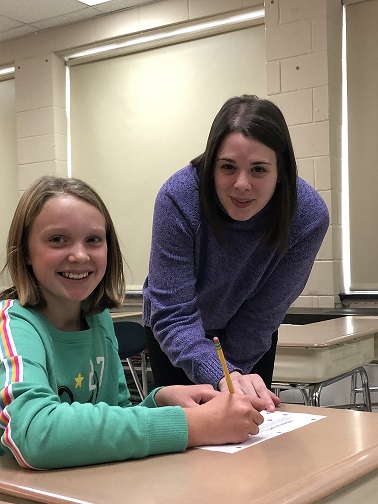 Addelayde Ross, EMC Jr. High Staff Writer
November 12, 2019
Have you ever met Ms. Giesslmann?  She is a 7th grade math teacher at Galway. This is her first year. She is 28 years old and has a passion for math. She also loves kids....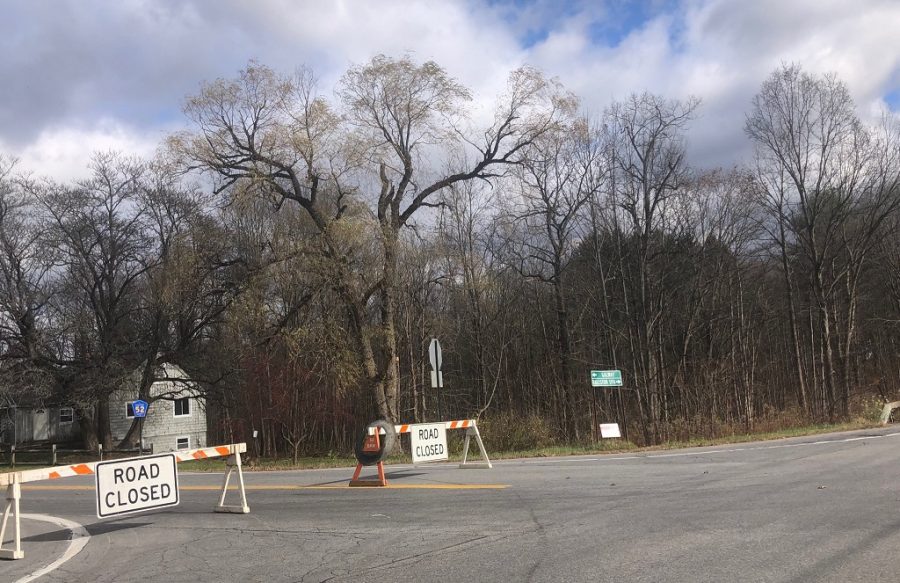 Ethan Dabrowski, Jr. High EMC Staff Writer
November 1, 2019
Today in Galway a terrible wind storm swept through. It caused bus issues and trees to fall on houses, one of which was Mrs. Decker's. Mrs. Decker, who had to run home on...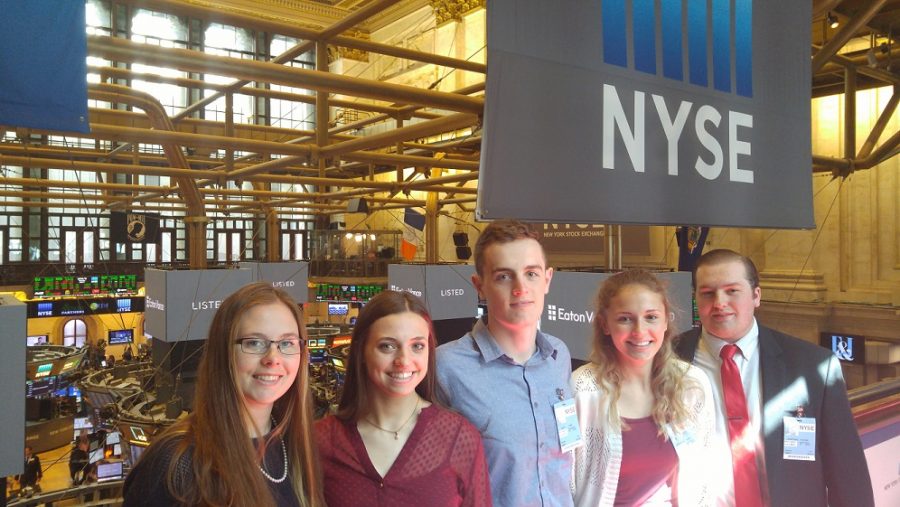 Sam Grant, EMC Staff Writer
June 4, 2019 • No Comments
Hi there Eagle Nation. As you may or may not know, the team by the name of TAPS, consisting of Riley Flint, Madison Kieft, Lily Gullett, Samantha Grant, and Jonathan Fajans,...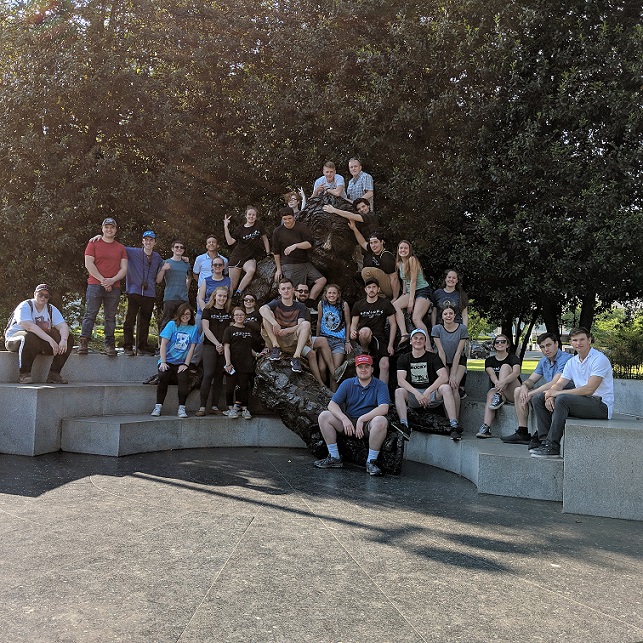 Sam Grant, EMC Staff Writer
May 15, 2019 • No Comments
Hey hey hey there Galway. This past Friday, May 3rd, your favorite Galway High Seniors took a trip to our nation's capital! The Senior Class Trip to Washington D.C. was...
Click the media kit heading or image below to find out  how our organization works. EMC3 Media Kit The Eagles Media Center, also known as EMC³, is a group that has been formed by The Village Press, GTV and our online resource www.eaglesmediacenter.com to provide high quality media to our school and the Galway community. EMC³ plans to broadcast school events such as sports games and concerts over the Internet so that everyone is given the opportunity to participate in school functions. &n...
"We are tied to the ocean. And when we go back to the sea - whether it is to sail or to watch it - we are going back from whence we came." - John F. Kennedy
Staff Profile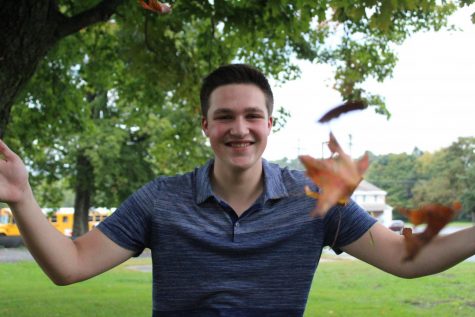 Alex Malanoski
EMC Sr. High Writer
Alex Malanoski is a Senior and loves to sing as well as draw in his free time. He also participates in GTV, and of course EMC. Alex is the treasurer of Class Office and NHS, and is an Eagle Scout. He participates...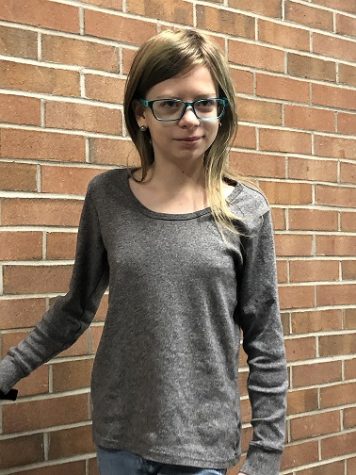 Sybrina Wilkins
EMC Jr. High Staff
Sybrina is 12 years old and in 7th grade. She enjoys hanging out with her friends. She is in student Senate. She also has 2 pet cats.  She is Addelayde Ross's newspaper assistant.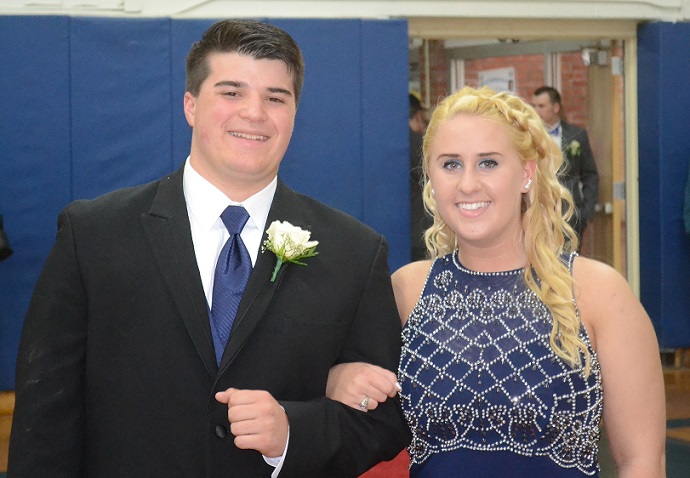 Samuel D'Alessandro, E-Way Intern | June 4, 2019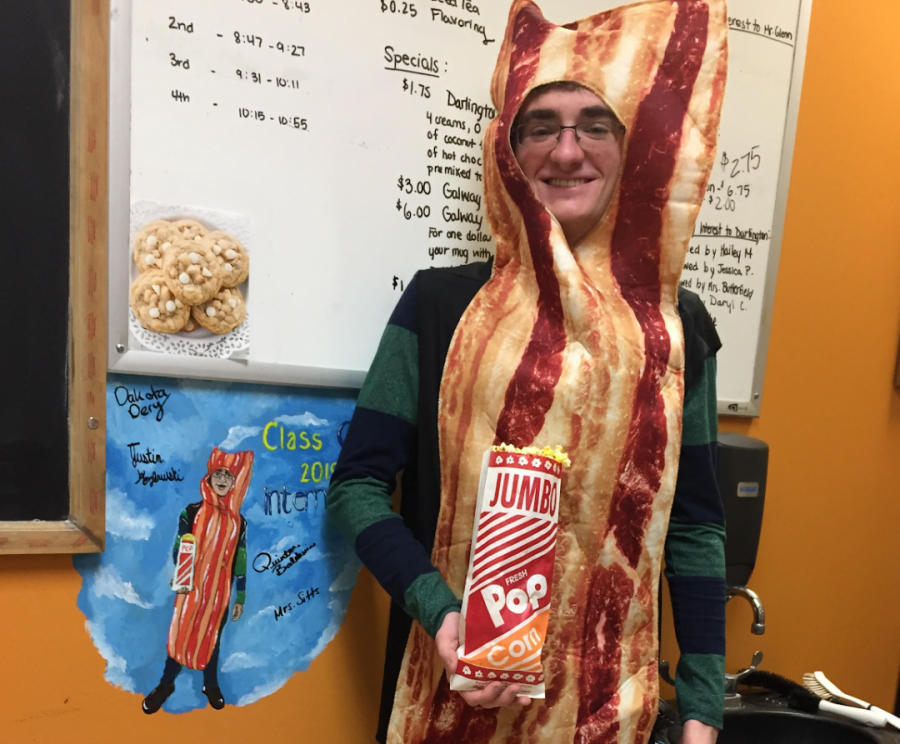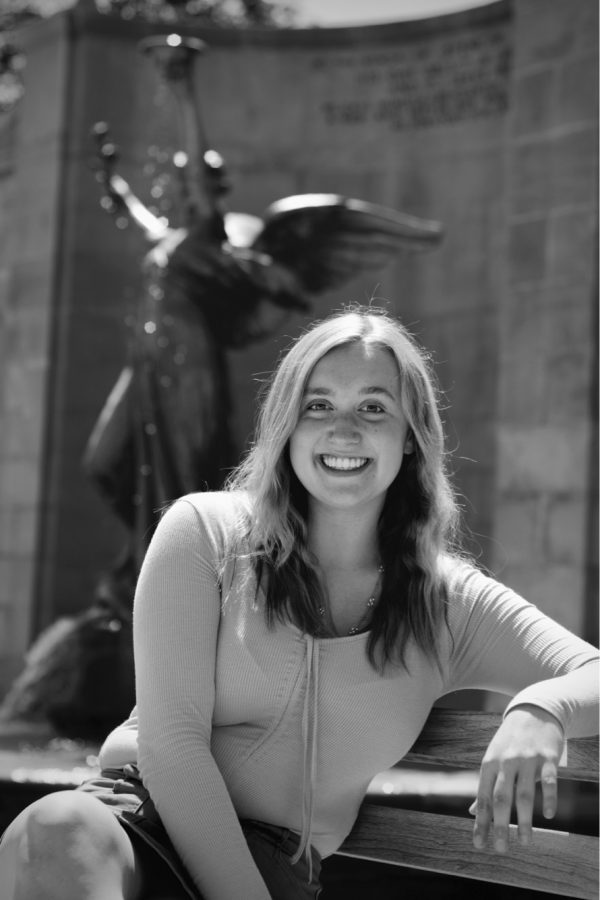 Schuyler Arnold, EMC Sr. High Writer, E-Way Correspondent, and GTV Director
March 13, 2018
Hey everyone! I'm Sky Arnold and I'm currently a senior here at Galway. You may recognize me from working at the E-Way, playing on our school's volleyball team, or appearing...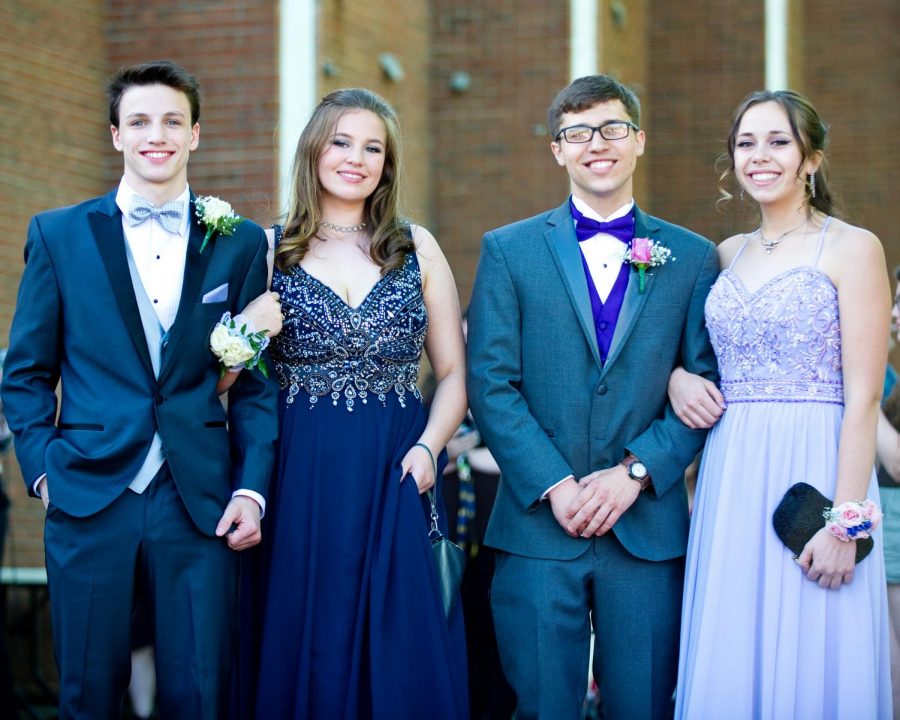 Greg Alden, EMC, E-Way, and GTV Correspondent
February 27, 2018
At Galway, I have thrown shot put and discus for the Track and Field team since 10th grade. This year I also joined the cheerleading team which was a lot of hard work but...
November 9, 2017
November 9, 2017
October 13, 2017
January 18, 2017