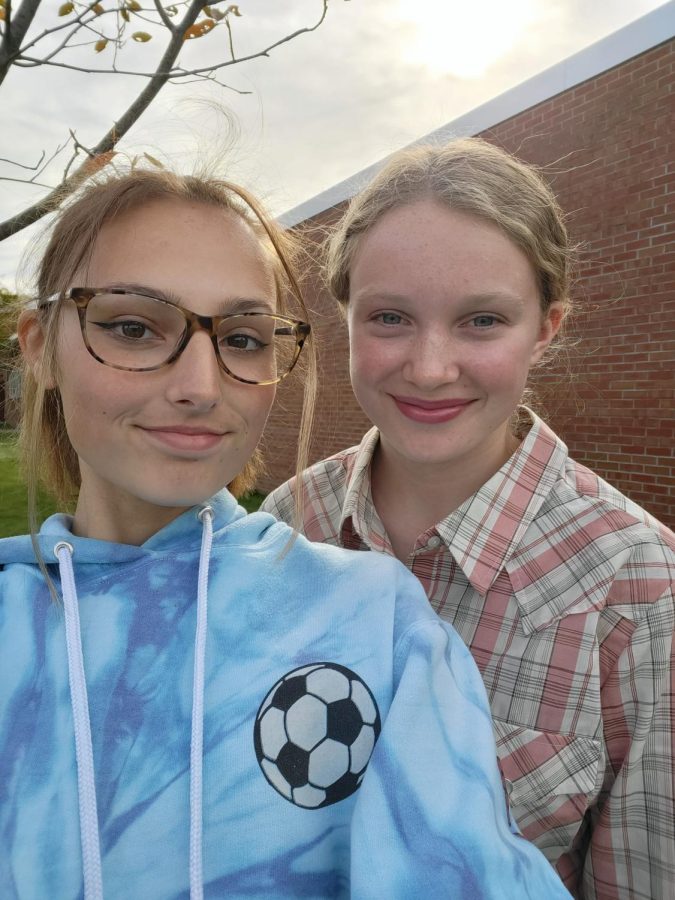 GTV is now broadcasting the weather every day! Get it here too in case you missed the broadcast!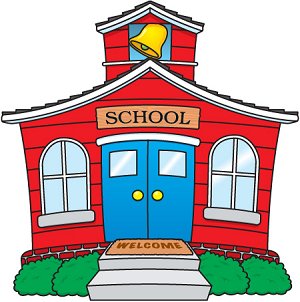 Welcome back to school Eagle Nation! I hope that you had a wonderful first day! Here is an original poem I wrote called "School" School I wait as the yellow bus arrives...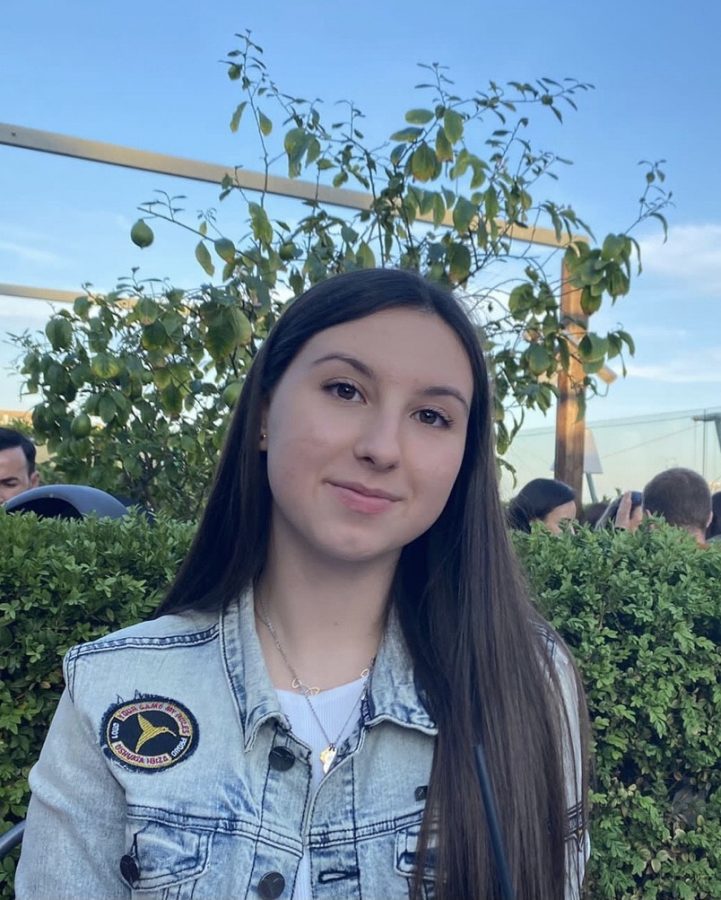 Sara Conti
, Sr. High Staff Writer •
December 8, 2021
Elisa Muro is from Milan, Italy. Her first language is Italian, but she also speaks Romanian, as her mom is from Romania, and she learns English, Spanish, and French at school....

Loading ...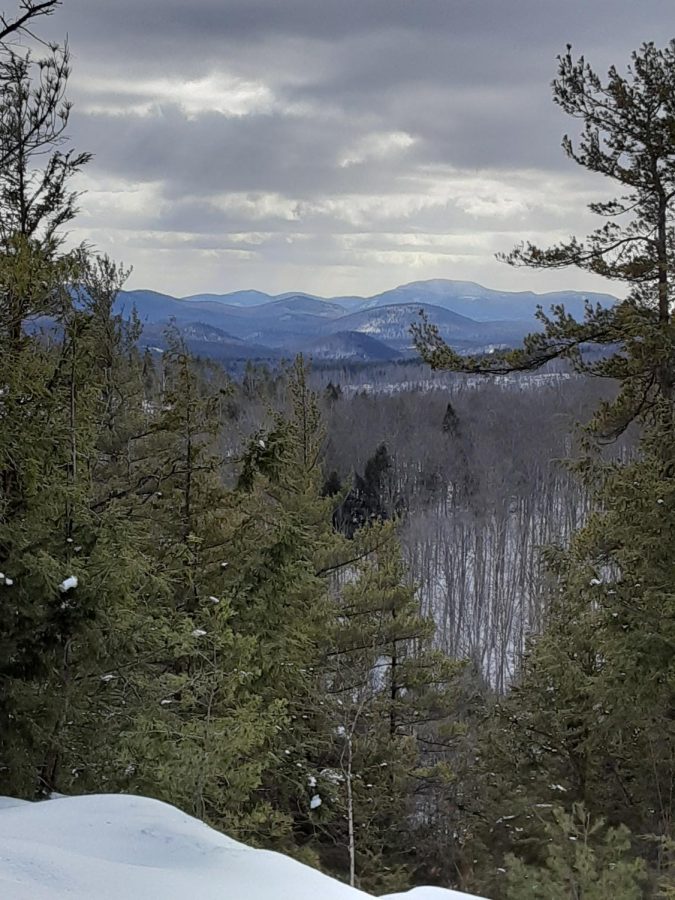 In January, my family and I decided to participate in one of many Adirondack Hiking Challenges. We did the Tupper Lake Triad. The Tupper Lake Triad requires that you hike...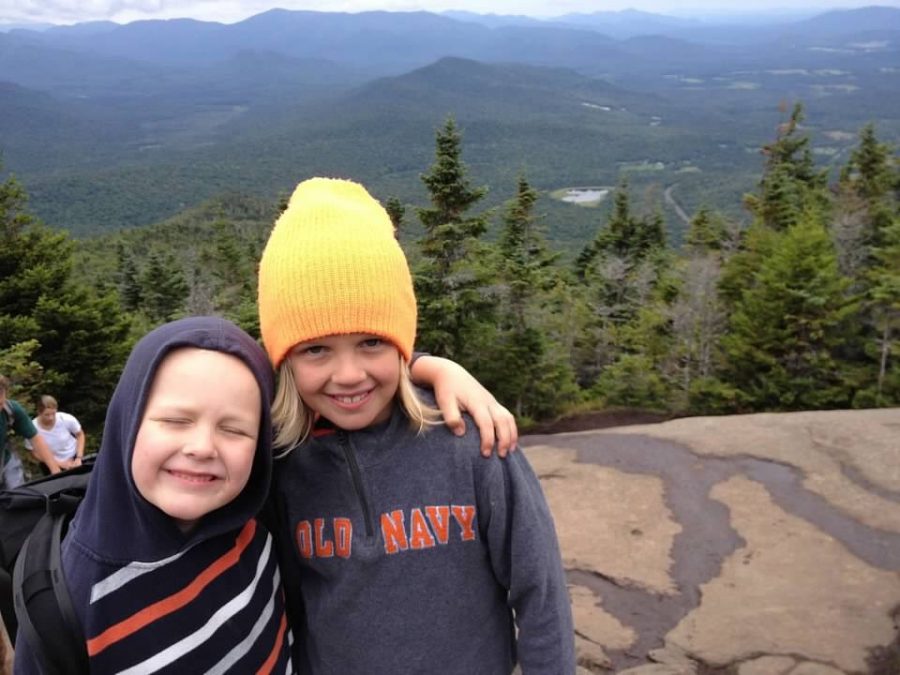 "Here we are," Mom said as we got out of the car and gazed up at Cascade Mountain. I'd never before in my life actually climbed a high peak. I'd climbed a couple mountains...
"Life is like a bicycle. To keep your balance, you must keep moving." – Albert Einstein
You can submit a quote of the week by emailing it to [email protected]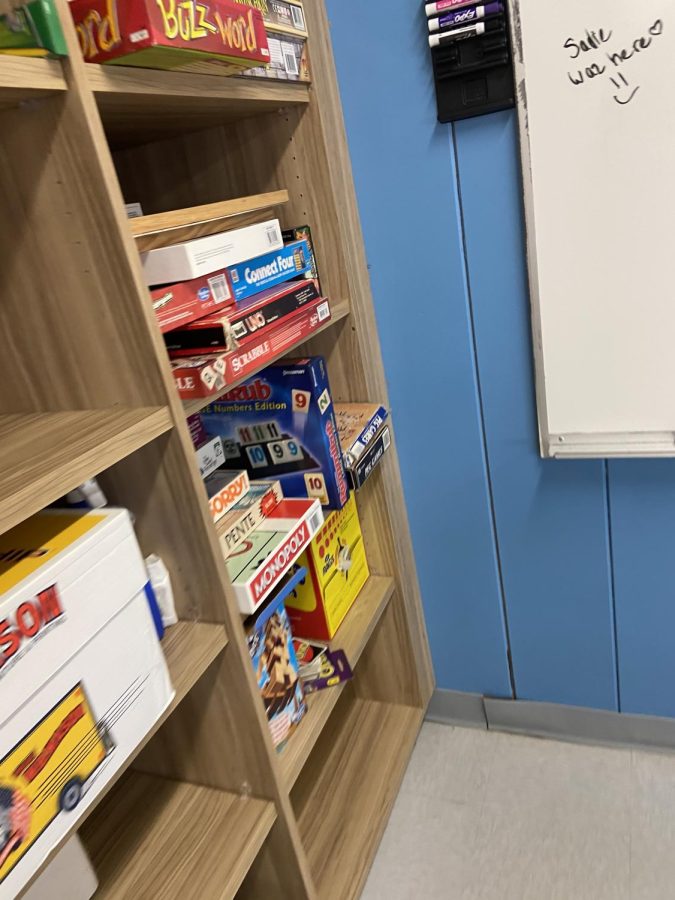 If you were in the building Thursday afternoon, you may have seen several students running around the school, taking pictures of seemingly random items! Check out the photos...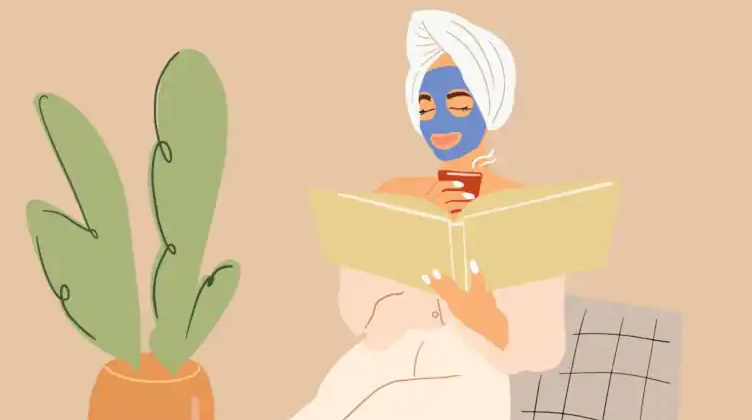 When I was an underclassman, I used to see people hanging out on social media, and then at school they were talking about certain moments I wasn't there for. I used to get...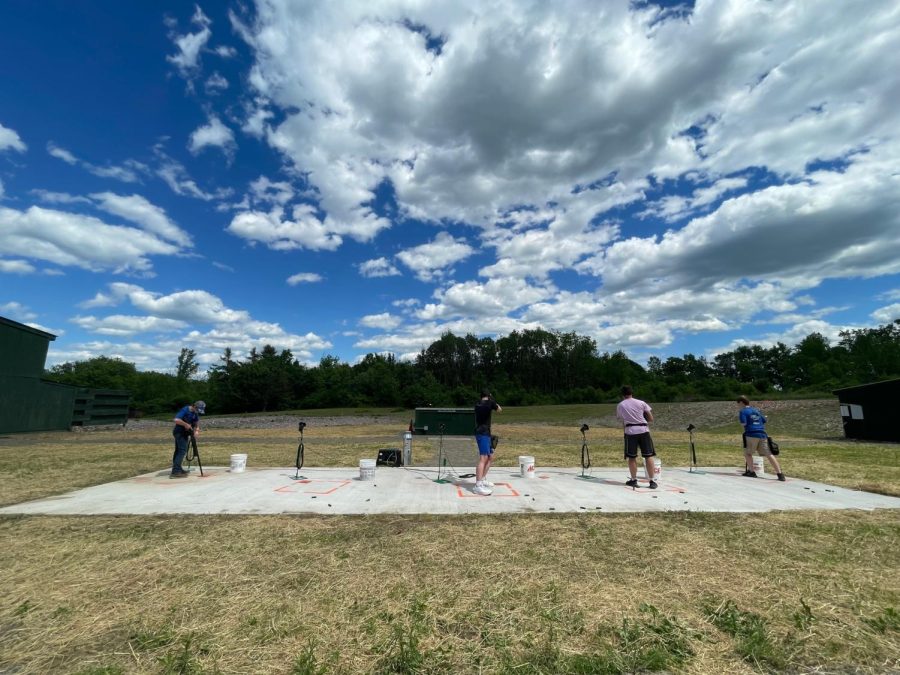 Have you ever heard of Trap Shooting? It is a competitive sport that both youth and adults compete in all across the United States. The basic goal of shooting trap is to break...