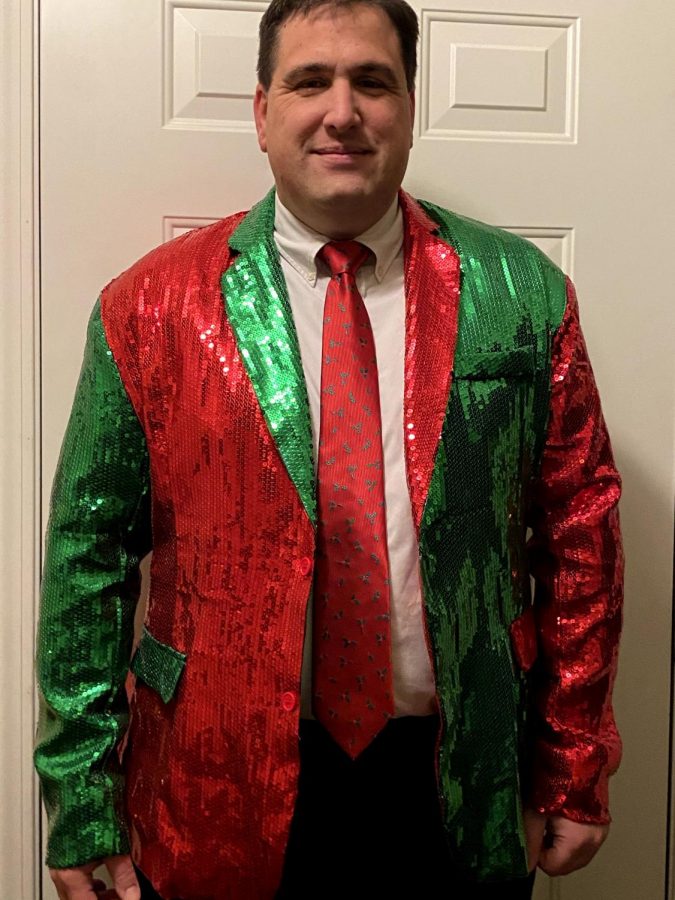 Happy Holidays, Eagle Nation! We wish you all a very Happy and Healthy New Year!! Share your special sweater pics with Mrs. O at [email protected] so we can post them...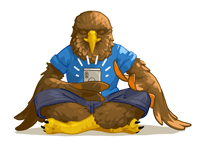 Have you been wondering what's up with our Galway Grads? Alex Malanoski is at Syracuse University studying broadcast and digital journalism.  He is doing outstanding...
Our hybrid class schedule is a challenge! Do you need help coming up with a plan for studying and getting all your work done? EMC Editor, Anna Dabrowski,...
Ari shares a new incredible piece. Watch the creative process as it happens!
Kailey makes her favorite recipe for you...ramen!
Something is wrong.

Instagram token error.
Ari shares a new incredible piece. Watch the creative process as it happens!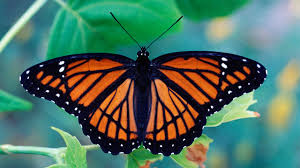 Life's Butterflies Growing up is like the caterpillar stage, Full potential is awaiting. Wings that provide us with the beauty, confidence, and power...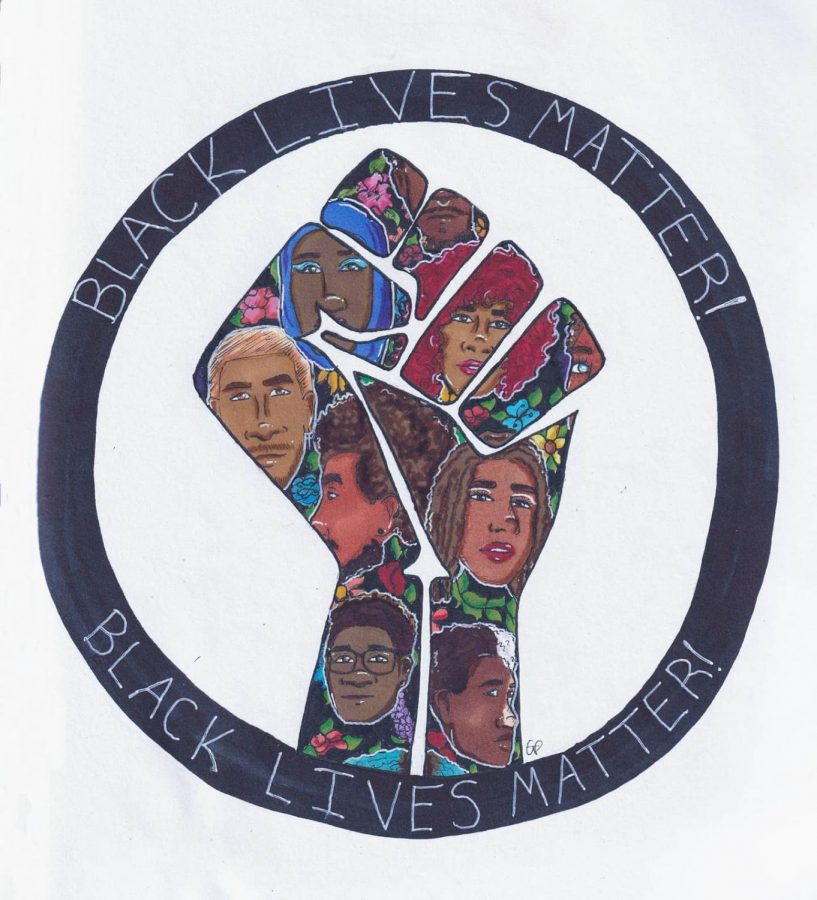 My name is Ari Persaud, and I am hoping to have a career in art. I am the lead editor of Impressions, Treasurer of National Honor Society, and Sergeant of Arms of the Class...

Loading ...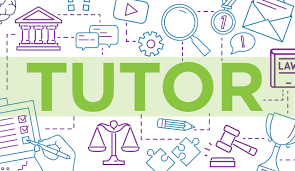 Are you struggling in a class? Do you need a little more one on one instruction? Or do you just need a study buddy? Galway's NHS has a bunch of tutors ready to help you out...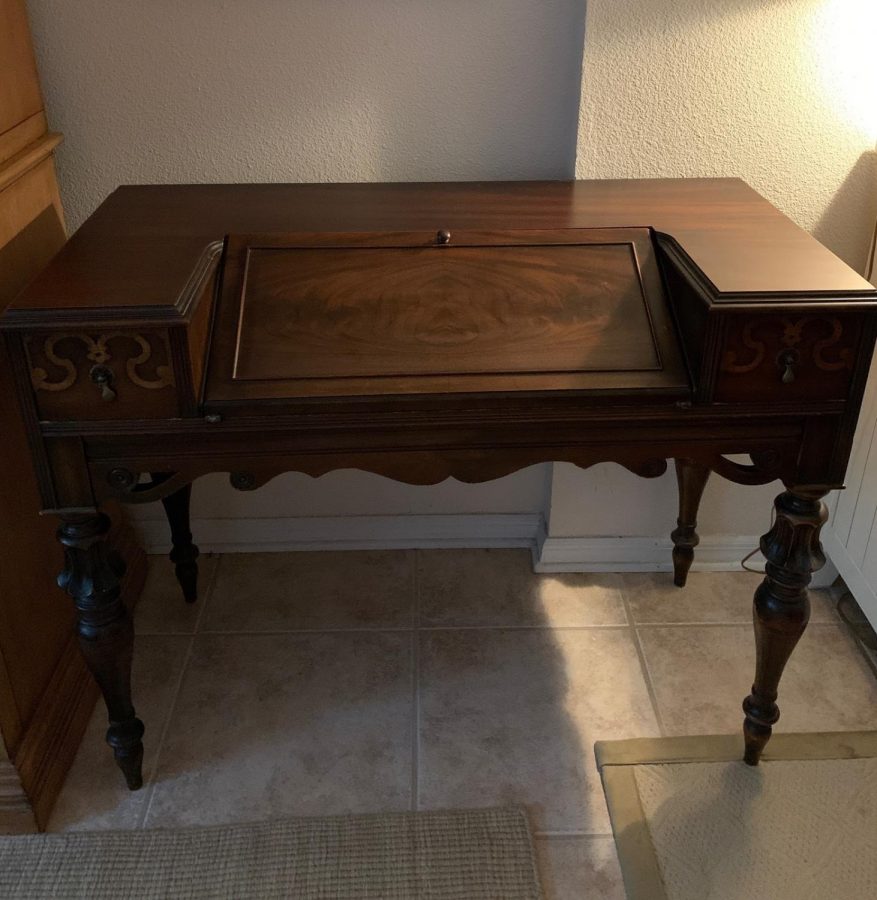 There are multiple significant artifacts in my life however, one that rises above all is my great great great great grandmother's desk. Her name was Jean Shirkie, an immigrant...
Don't let the negative and toxic people rent space in your head. Raise the rent and kick them out.
-Robert Tew
You can submit a quote of the week by emailing it to either [email protected] or [email protected]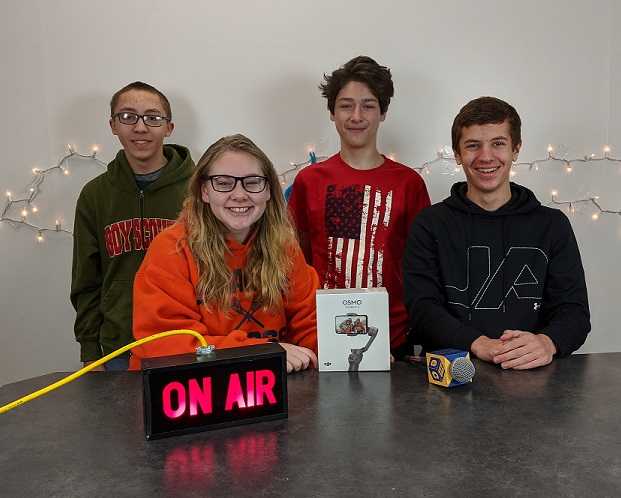 Cody Izzo, former GTV director, visited Galway recently and came bearing gifts! The GTV studio now has an "On Air" sign for the studio window. Cody, and two other former GTV...
The GTV crew shares their version of "Rudolph the Red-Nosed Reindeer" on classroom instruments!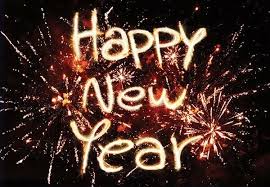 Comment your New Years Resolutions down below!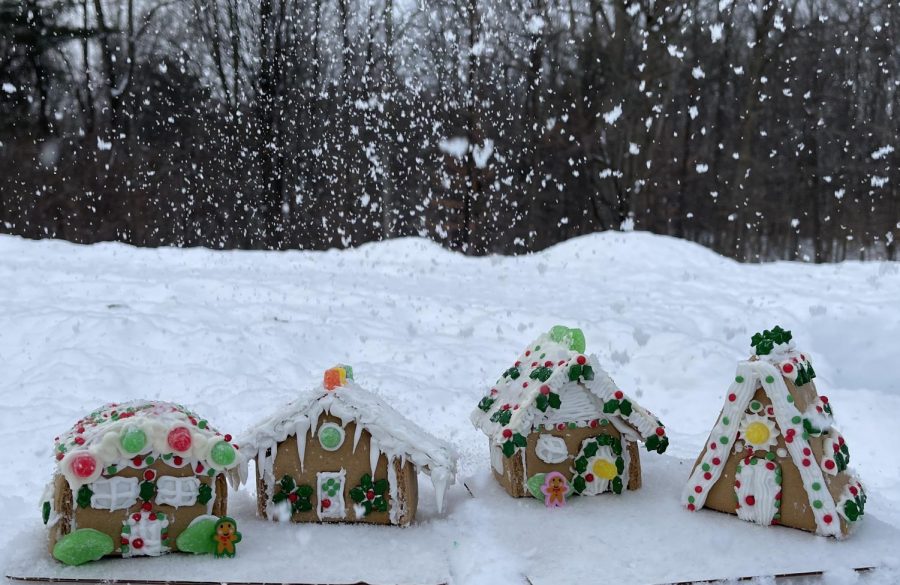 The houses are numbered in the attached slideshow above! Vote using the poll. Thank you to all who participated.
Ethan has your weather report for today!
Mr. Levin has the weather report for you today!
Isabella has your weather for today!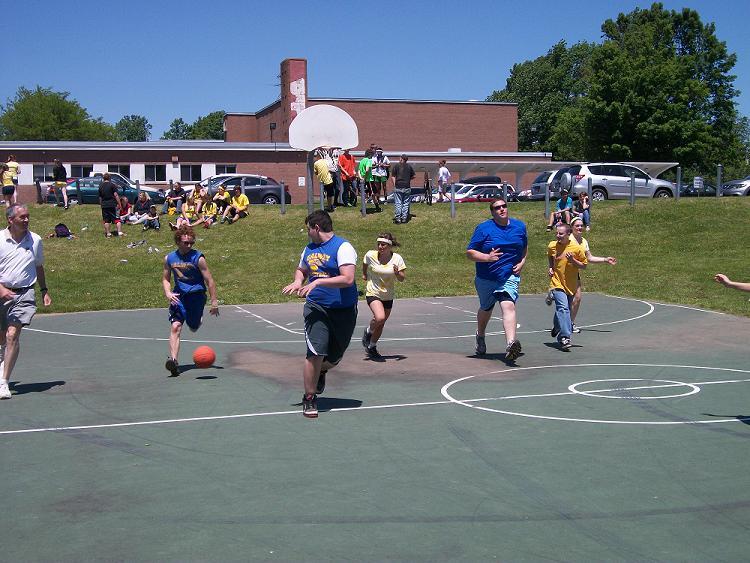 Entering the school year I was not concerned about the effects of Covid-19 on our usual classes. However on my first day, I realized that Phys. Ed. was completely different...