Rachel Germain, EMC Staff Writer
January 8, 2020
My name is Rachel Germain and I am the President of this club! I started this club at Galway after being chosen by the DoSomething Organization to become a DoSomething Club...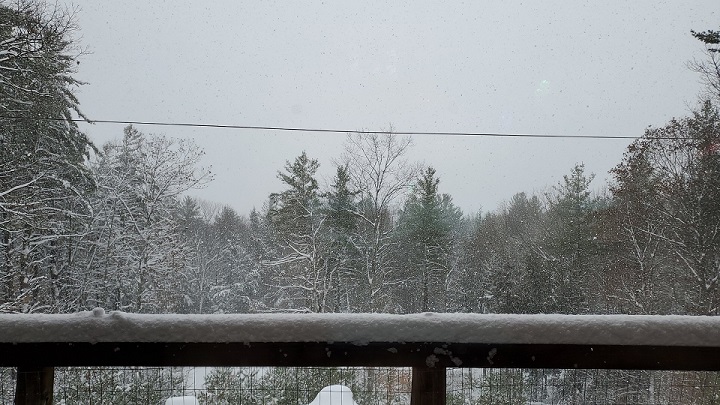 December 2, 2019
Snowpocalypse? Snowmageddon? Bring it on! The entire area was blanketed with at least a foot of snow while Galway's Thanksgiving break was extended on Monday the 2nd. What...
Avery and Zero the Dog have another entry!
Avery and Zero the Dog enter the TikTok contest!
Start your morning with a bit of Spanish!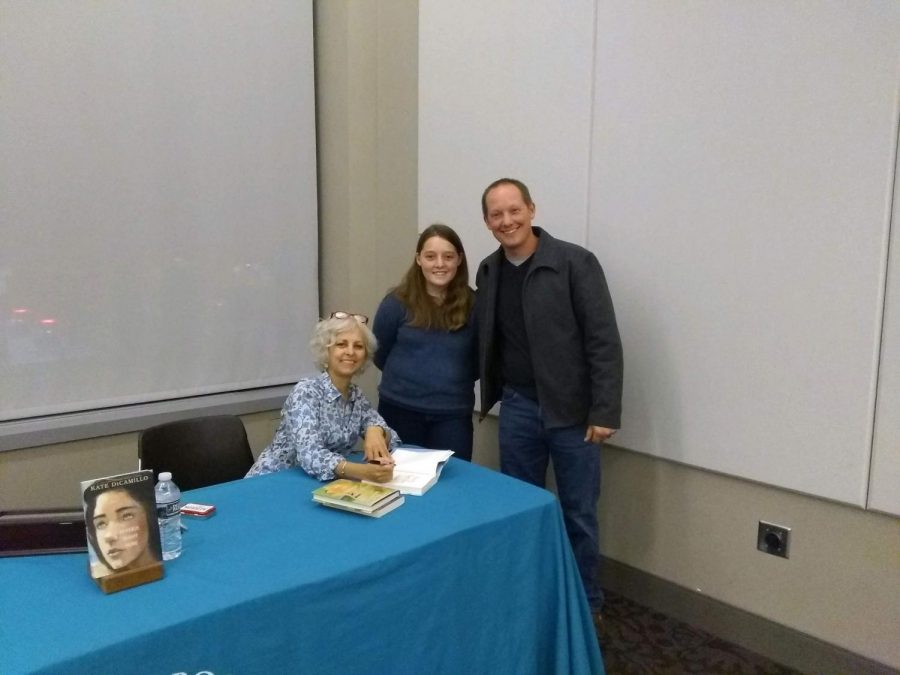 Sara Conti, Sr. High Staff Contributor
December 19, 2019 • 1 Comment
The well known author Kate DiCamillo recently visited the Saratoga City Center to discuss her new book,  Beverly, Right Here. The book features Beverly Tapinski, Raymie Clarke...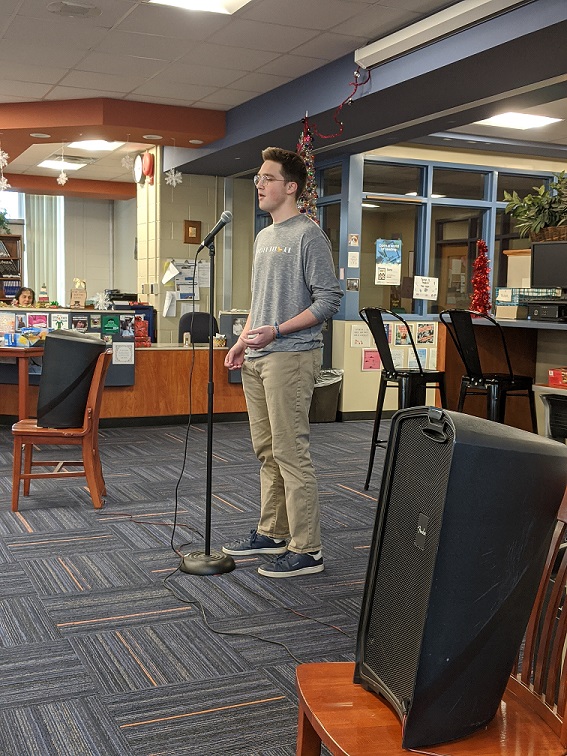 December 6, 2019 • No Comments
Thank you to the competitors, judges, and spectators who attended the Poetry Out Loud event yesterday afternoon in the library. Competitors had to choose two poems from the...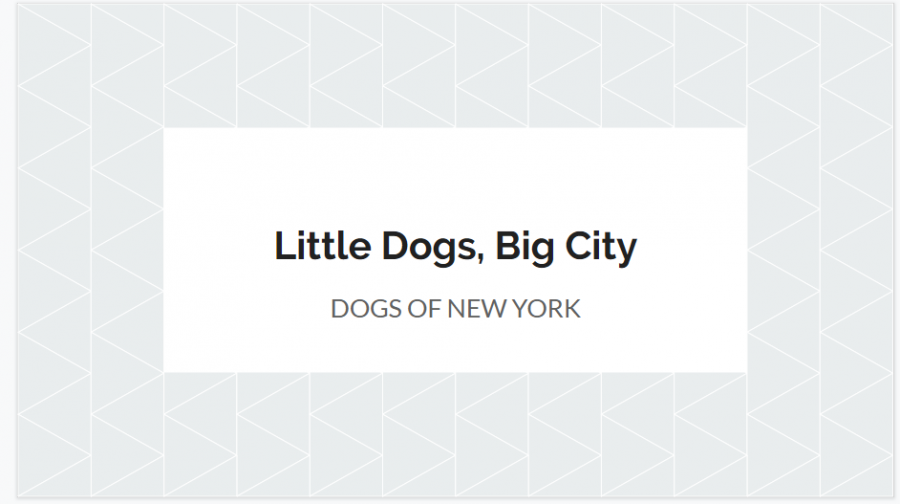 Isabella Hart, EMC Staff Writer
November 20, 2019 • 2 Comments
Isabella met a lot of furry friends on our trip to NYC! Which one is the cutest? Leave a comment below!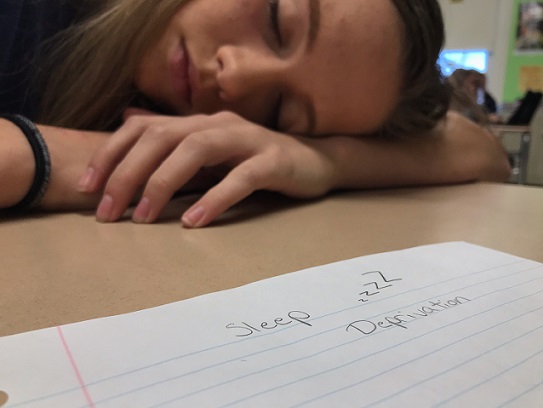 Hannah French, EMC Staff Writer
November 18, 2019 • 1 Comment
Sleep deprivation means you aren't getting enough sleep. I constantly only get 2-5 hours of sleep. Yes it might be a part of me procrastinating until about 8:30 to start...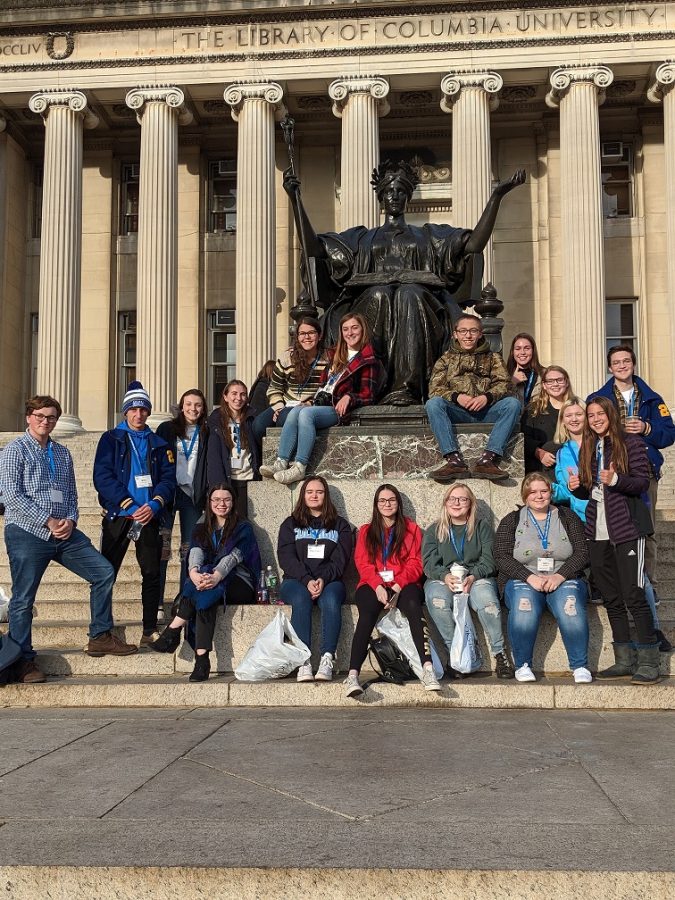 Mrs. O, EMC Co-Adviser
November 17, 2019 • 2 Comments
Click the media kit heading or image below to find out  how our organization works. EMC3 Media Kit The Eagles Media Center, also known as EMC³, is a group that has been formed by The Village Press, GTV and our online resource www.eaglesmediacenter.com to provide high quality media to our school and the Galway community. EMC³ plans to broadcast school events such as sports games and concerts over the Internet so that everyone is given the opportunity to participate in school functions. &n...
"We are tied to the ocean. And when we go back to the sea - whether it is to sail or to watch it - we are going back from whence we came." - John F. Kennedy
Staff Profile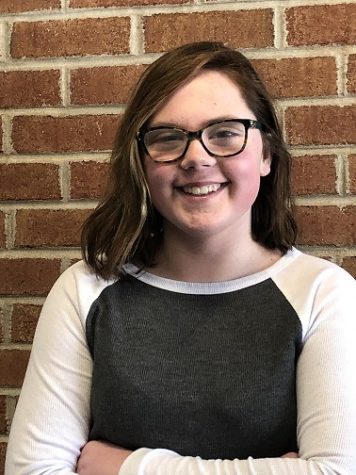 Marsika Leszczynski
 Mariska is a 12 year old 7th grader. She lives with her mom,Dad,brother Jarek,and my cat Lila. She plays volleyball and is part of the spring play.Some of her favorite things to do are to draw the outdoors...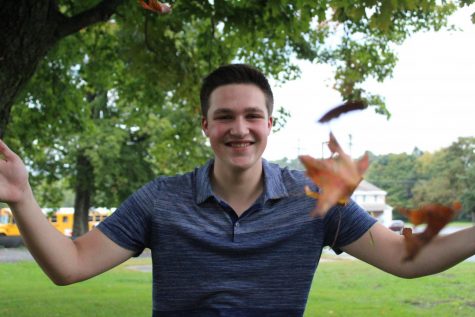 Alex Malanoski
EMC Sr. High Writer
Alex Malanoski is a Senior and loves to sing as well as draw in his free time. He also participates in GTV, and of course EMC. Alex is the treasurer of Class Office and NHS, and is an Eagle Scout. He participates...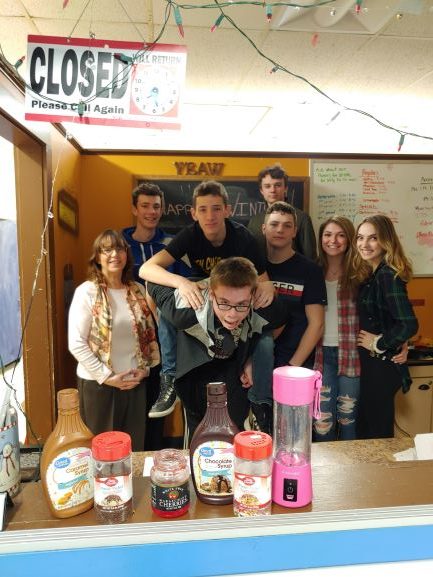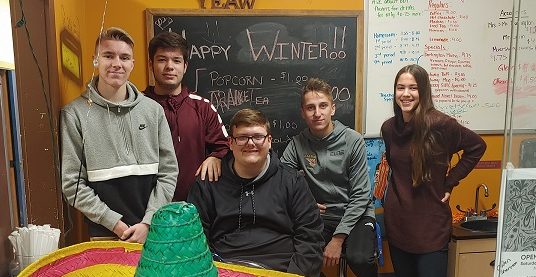 Mike Zelezniak, E-Way Marketing Class Rep. | January 16, 2020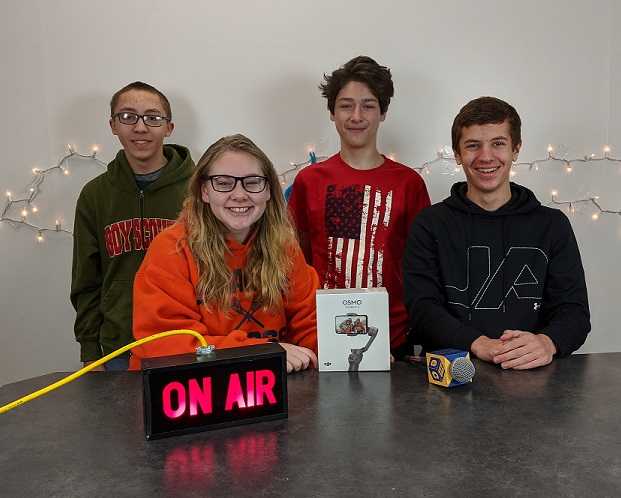 December 13, 2019
Cody Izzo, former GTV director, visited Galway recently and came bearing gifts! The GTV studio now has an "On Air" sign for the studio window. Cody, and two other former GTV...
December 10, 2019
The GTV crew shares their version of "Rudolph the Red-Nosed Reindeer" on classroom instruments!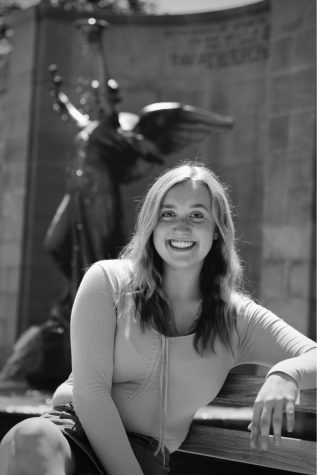 March 13, 2018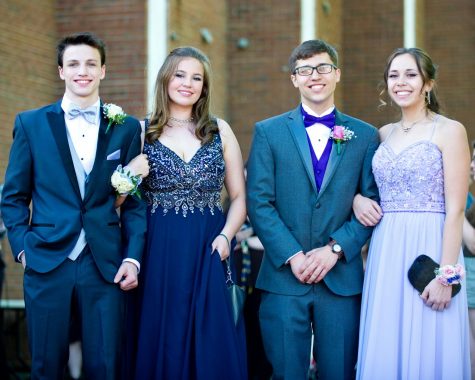 February 27, 2018
October 13, 2017
January 18, 2017