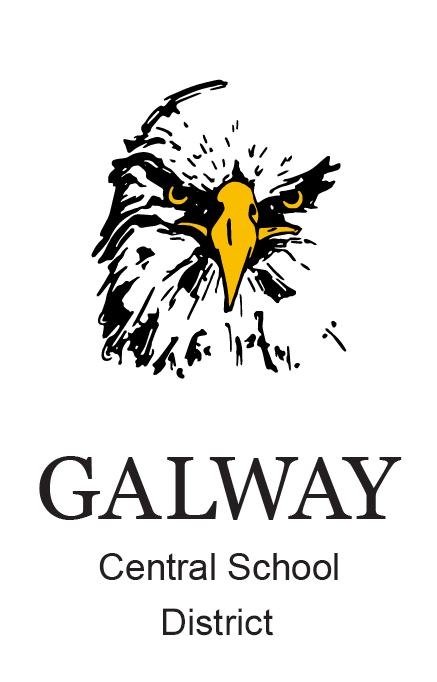 Attention Eagle Nation! Homecoming week is going to be a blast this year! The teachers, students, and staff have been working very hard to make homecoming week awesome! Here...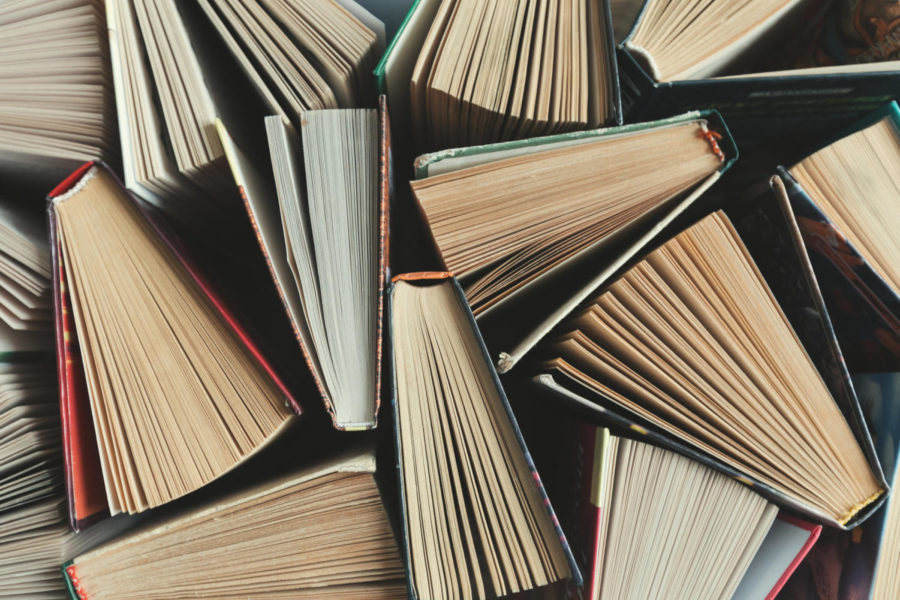 NHS is hosting a Used Book Sale from May 10th - 14th (Monday-Thursday 12:00-12:45/Friday 10:00-12:00).  The sale will be outside, in front of the auditorium. An old book...
Hey! Let me start off by introducing myself, I'm Sakarah Gilboy a senior at Galway High School. A lot of weight brushed off my shoulders now that I am a senior. High school...

Loading ...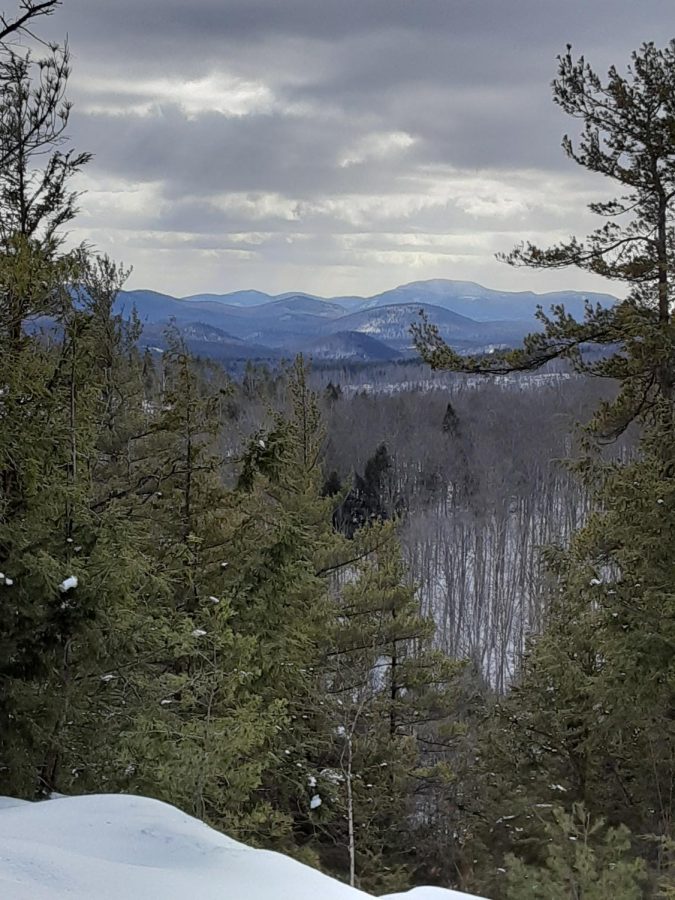 In January, my family and I decided to participate in one of many Adirondack Hiking Challenges. We did the Tupper Lake Triad. The Tupper Lake Triad requires that you hike...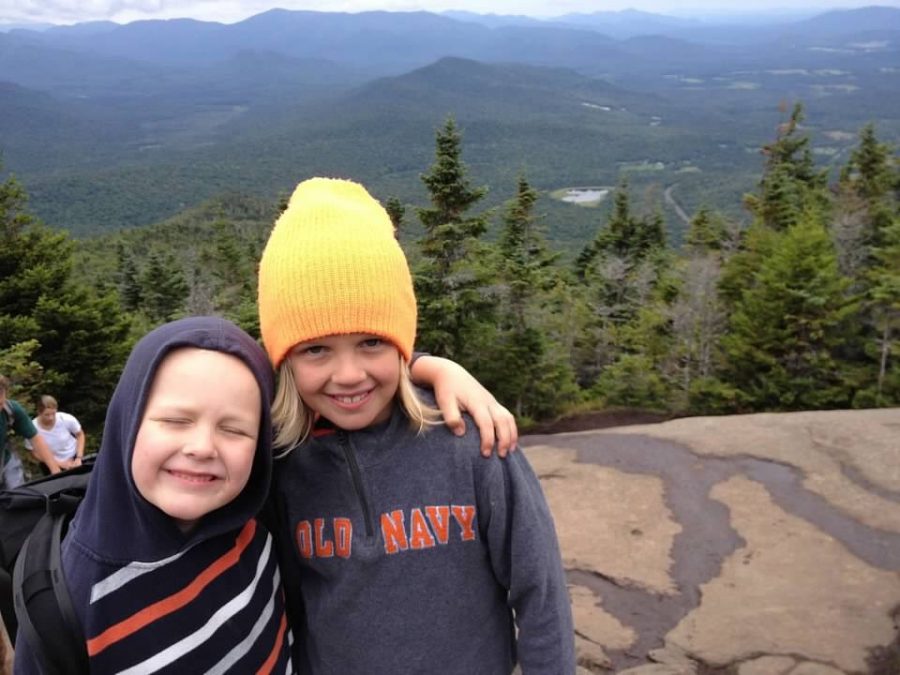 "Here we are," Mom said as we got out of the car and gazed up at Cascade Mountain. I'd never before in my life actually climbed a high peak. I'd climbed a couple mountains...
"Success is not final, failure is not fatal: it is the courage to continue that counts." – Winston Churchill
You can submit a quote of the week by emailing it to [email protected]
Ethan has your weather report for today!
Mr. Levin has the weather report for you today!
Isabella has your weather for today!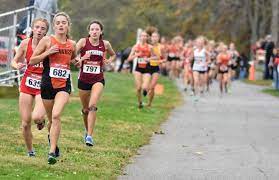 I've been doing cross country for multiple years now.  Last year was a very different season compared to any other season even compared to this season.  Last year...