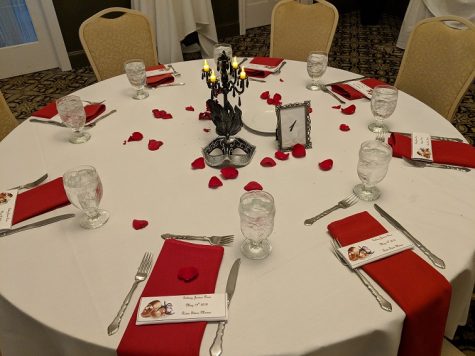 May 21, 2018
It was a "A Night of Mystery" at this year's Prom, a beautiful event at the Riverstone Manor. Thank you to Mr. Jacaruso who took all the pictures for us at Gawking Hour and...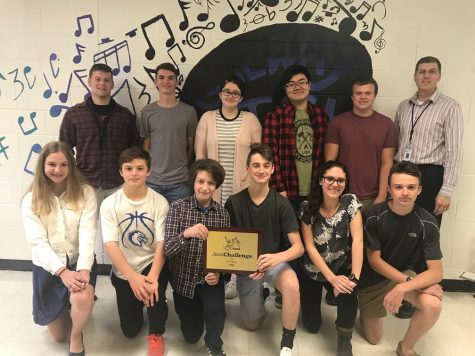 May 11, 2018
Congratulations to the Galway Senior High Jazz Band for placing FIRST in the Annual Jazz Challenge Competition! They won the Centers Health Care $500 donation to their school's...

Loading ...
The elementary students have some important messages for the Juniors and Seniors to remember on Prom Day this weekend. Stay safe Eagle Nation!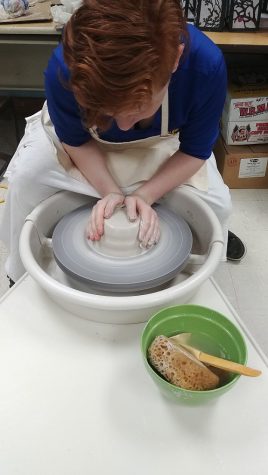 May 16, 2018 • No Comments
Erica Wardell, long term leave replacement for Mrs. David, has volunteered her personal time after school to introduce a new ceramic technique to students: the pottery wheel....
April 16, 2018 • No Comments
Erik Matthews will play soccer at Daemen College in Amherst, New York. Justin Matthews is also playing soccer, but at SUNY Cobleskill. Dillan Palaszewski will attend college...
"We are tied to the ocean. And when we go back to the sea - whether it is to sail or to watch it - we are going back from whence we came." - John F. Kennedy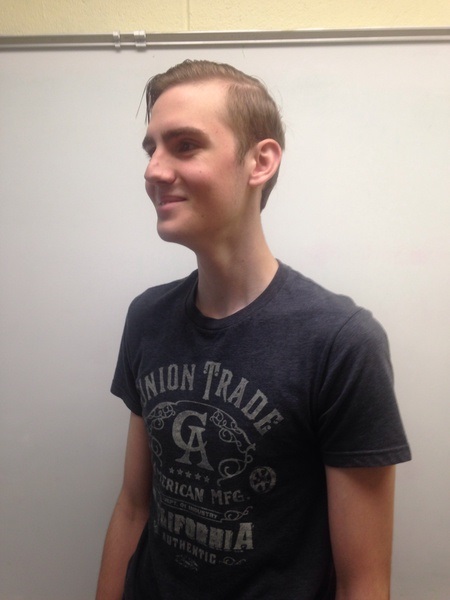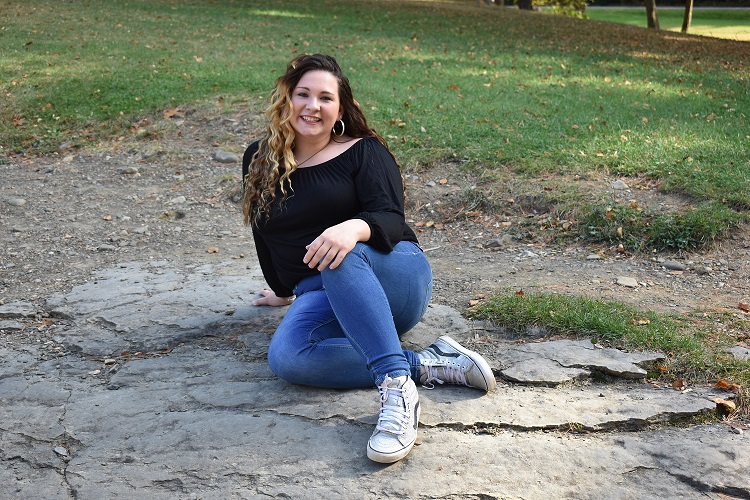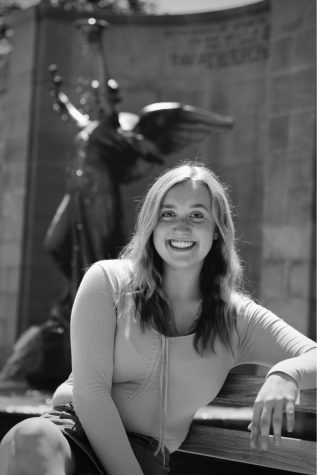 Schuyler Arnold, EMC Sr. High Writer, E-Way Correspondent, and GTV Director
March 13, 2018
Hey everyone! I'm Sky Arnold and I'm currently a senior here at Galway. You may recognize me from working at the E-Way, playing on our school's volleyball team, or appearing...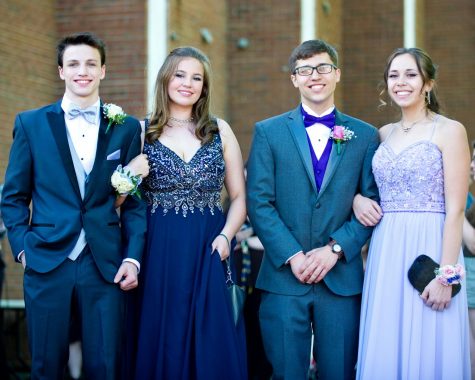 Greg Alden, EMC, E-Way, and GTV Correspondent
February 27, 2018
At Galway, I have thrown shot put and discus for the Track and Field team since 10th grade. This year I also joined the cheerleading team which was a lot of hard work but...
November 9, 2017
October 13, 2017
January 18, 2017