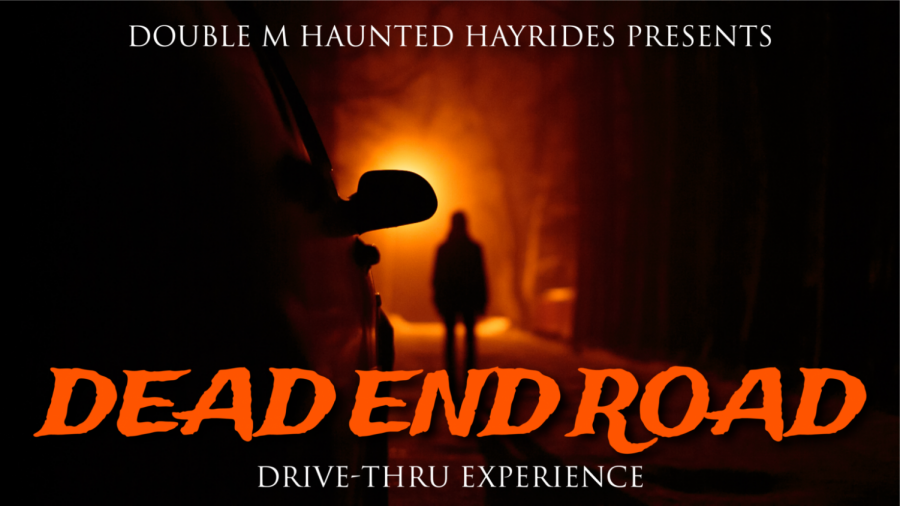 Trishelle Oliver, EMC Staff Writer
October 22, 2020
Are you looking for a spooky scare during this Halloween season? Well I think I just found the perfect thing for you! In the past seasons the Double M used to host haunted...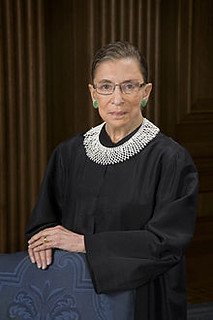 Anna Dabrowski and Michelle Sherman
October 7, 2020
Ruth Bader Ginsburg was an extremely influential individual, whose legacy would be imprinted upon the hearts of many. She was the second daughter of Nathan and Cecelia Bader....
Ryan has your weather for today! Is that a snowflake in the background???
Anna D has the weather report for you, Eagle Nation!
Here's Ryan with today's weather!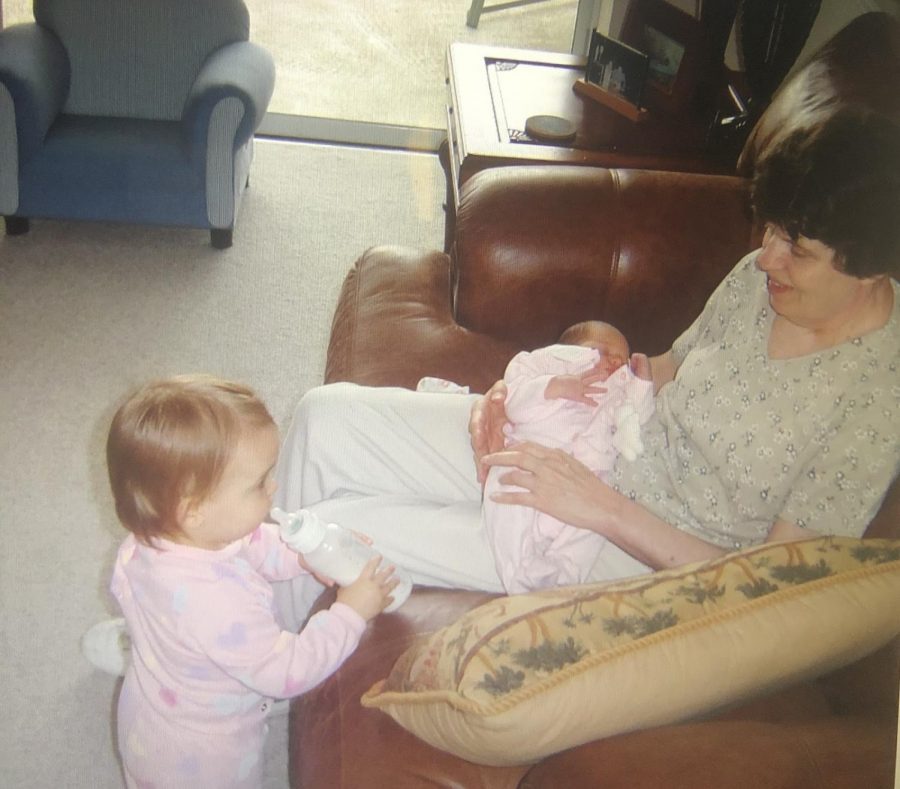 Sadie Underwood, EMC Staff Writer
September 29, 2020 • 3 Comments
Last May, I visited my grandmother for the last time. It was the most perfect day out! The warm sun and blooming spring flowers symbolized her biggest passions in life, spreading...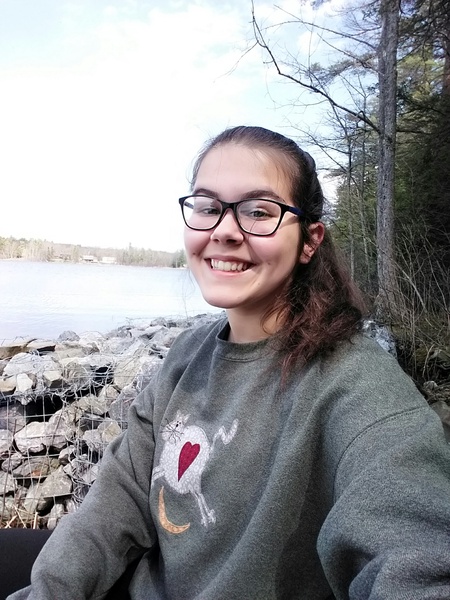 Isabella Hart, EMC Staff Writer
April 20, 2020 • 1 Comment
While stuck in quarantine, I have picked up a few hobbies and activities that I have found to take personal enjoyment in (besides doing schoolwork, and that isn't too much...
Click the media kit heading or image below to find out  how our organization works. Eagles Media Center The Eagles Media Center, is a joint group that has been formed by our morning broadcast, GTV, and our website www.eaglesmediacenter.com, with the intentions of providing high quality media to our school and the Galway community. EMC publishes student written articles surrounding school and worldly events, as well as interesting or fun topics. GTV broadcasts the morning announcements, as...
"We are tied to the ocean. And when we go back to the sea - whether it is to sail or to watch it - we are going back from whence we came." - John F. Kennedy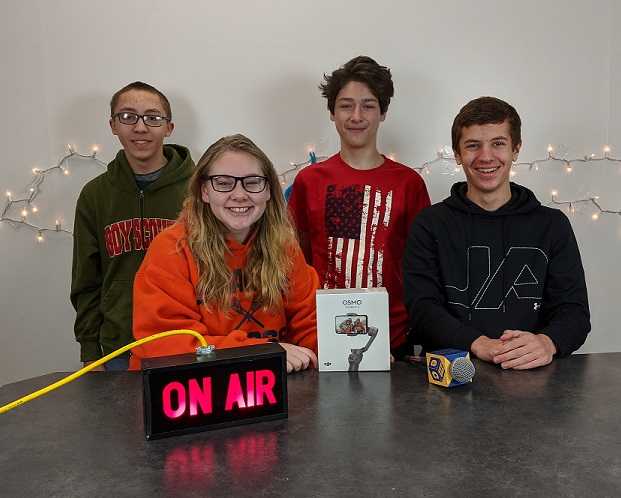 December 13, 2019
Cody Izzo, former GTV director, visited Galway recently and came bearing gifts! The GTV studio now has an "On Air" sign for the studio window. Cody, and two other former GTV...
December 10, 2019
The GTV crew shares their version of "Rudolph the Red-Nosed Reindeer" on classroom instruments!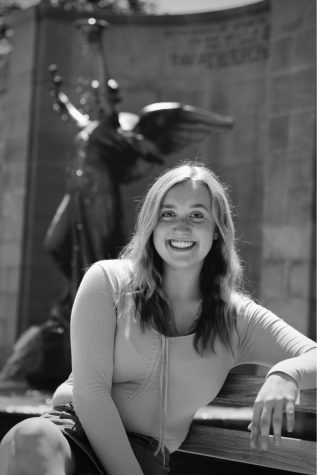 March 13, 2018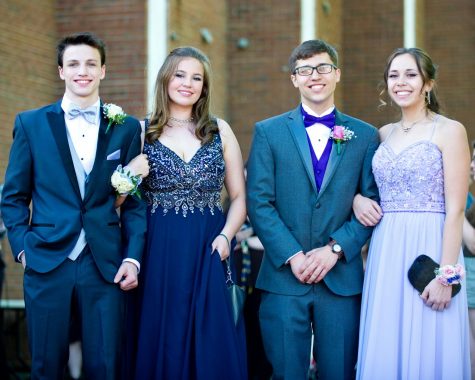 February 27, 2018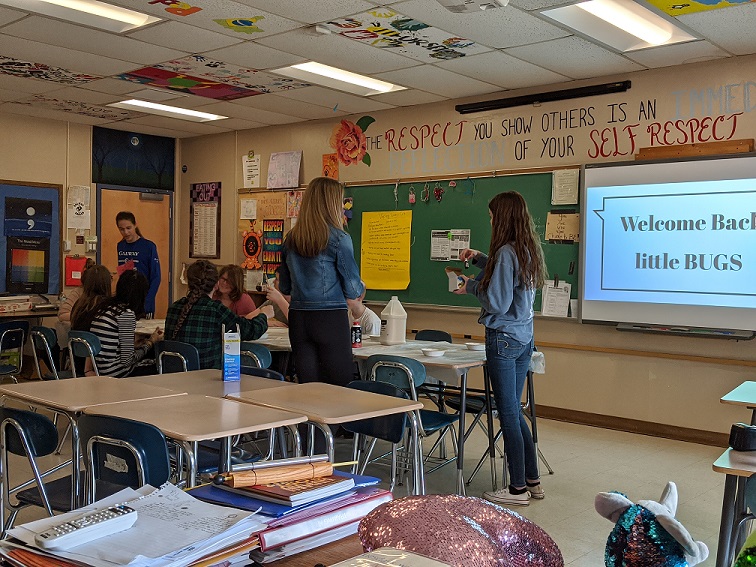 March 12, 2020
Mrs. Gerber's Special Topics Health class met with the BUGS (Buddy Up Galway) students yesterday to make some slimy fun!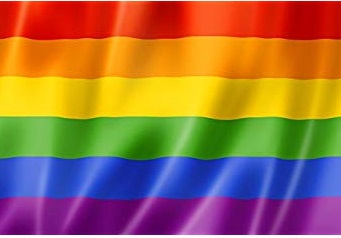 January 30, 2020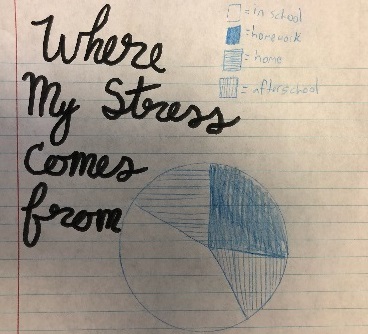 It's the most stressful time of the year…
December 18, 2018
October 13, 2017
January 18, 2017