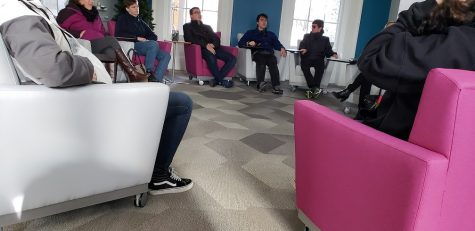 Ari Persaud, EMC Staff Photographer
January 11, 2019
The students in Ms. Mierzwa's Adobe Illustrator class, along with Mrs. Sitts' Marketing students, visited Fingerpaint Marketing in Saratoga. Ari shares the views of the day...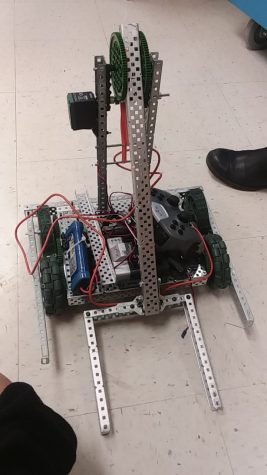 Sara Conti, EMC Jr. High Staff Writer
December 22, 2018
On Wednesday, November 5th, many students and their families came to the high school library and cafeteria to celebrate computer science week. The hour of code night was part...
Learn more about the Class of 2019 in our exclusive interviews!
Here's our first Senior, Sam Grant!
Spirit Week is almost over! Today is Ugly Sweater Day!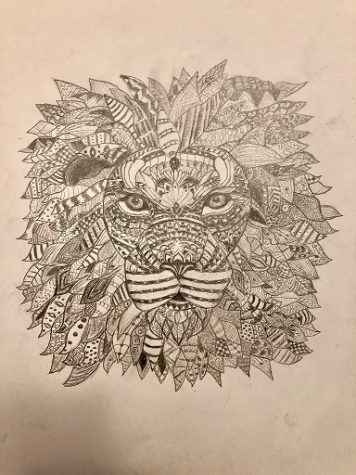 September 5, 2018 • No Comments
Last school year, I decided to take the Drawing and Painting class offered by Ms. Mierzwa. I was unsure whether taking this class was the right decision or not, but I decided...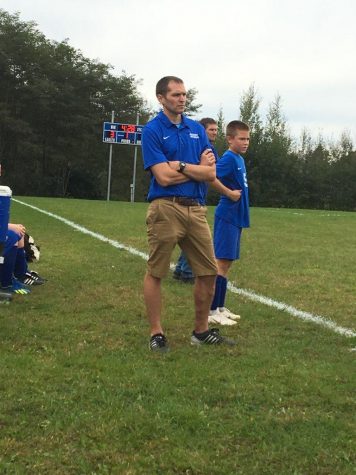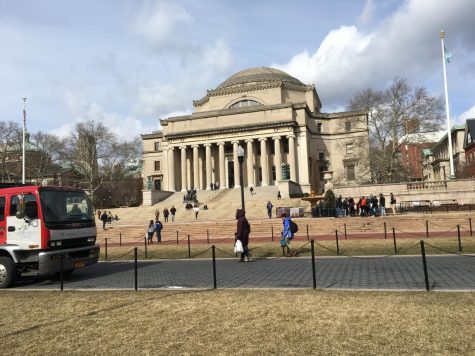 Jacob O'Brien, EMC Sr. High Photographer
March 21, 2018
Last week we had a special EMC3 Field Trip to New York City. E-Way interns, GTV staff, and EMC staff all went to Columbia University, also known as King's College, for three...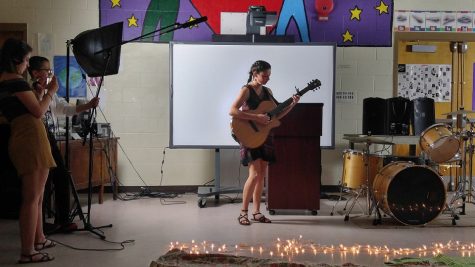 June 8, 2017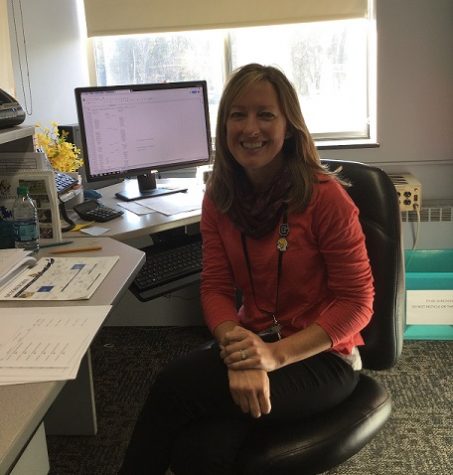 Aidan O'Beirne, EMC Staff Writer
January 14, 2019 • No Comments
What's your name? Jeannine Yates How long have you been in your profession? I have been District Treasurer here at Galway CSD for almost a year. What did you...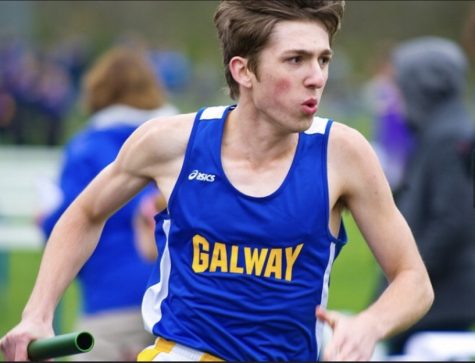 Sam Grant and Josh Rumsey, EMC Staff Writers
January 7, 2019 • No Comments
Alumnus of the Week: Chad Sherman Heellloooo there Eagle Nation! For the duration of the rest of the school year, we will be presenting to you Galway's favorite and most...
Click the media kit heading or image below to find out  how our organization works. EMC3 Media Kit The Eagles Media Center, also known as EMC³, is a group that has been formed by The Village Press, GTV and our online resource www.eaglesmediacenter.com to provide high quality media to our school and the Galway community. EMC³ plans to broadcast school events such as sports games and concerts over the Internet so that everyone is given the opportunity to participate in school functions. &n...
"We are tied to the ocean. And when we go back to the sea - whether it is to sail or to watch it - we are going back from whence we came." - John F. Kennedy
Staff Profile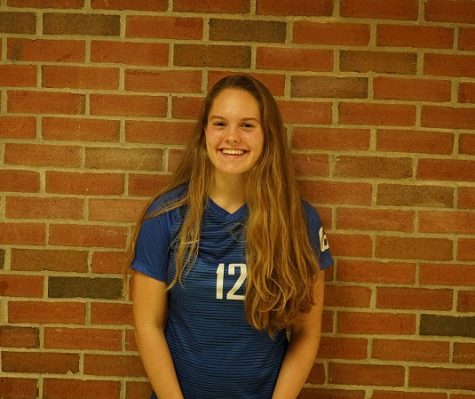 Siela Zembsch
EMC Sr. High Writer
Siela is an EMC journalist, GTV anchor, and co-art-editor for Impressions magazine. She is a senior here at Galway and plans to attend college next year for marine science or writing. In her free time,...
Read all stories written by Siela Zembsch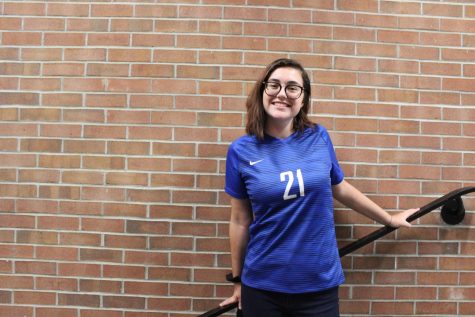 Anna Wnuk
EMC Sr. High Writer
January 17, 2019 • No Comments
Learn more about the Class of 2019 in our exclusive interviews!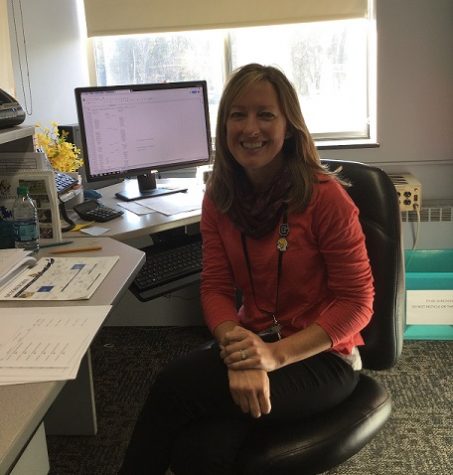 January 14, 2019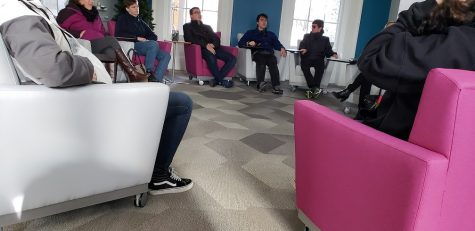 January 11, 2019
Meet the Seniors in the Class of 2019!
January 7, 2019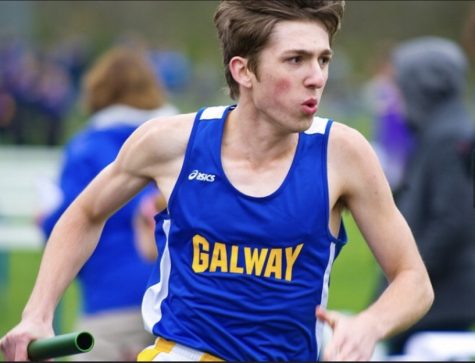 This Week in Galway: Meet our alumni!
January 7, 2019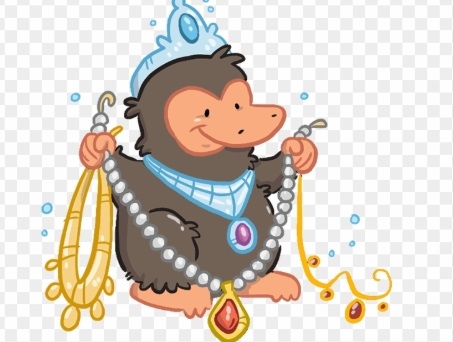 Fantastic Beast 2: What is it all about?
January 4, 2019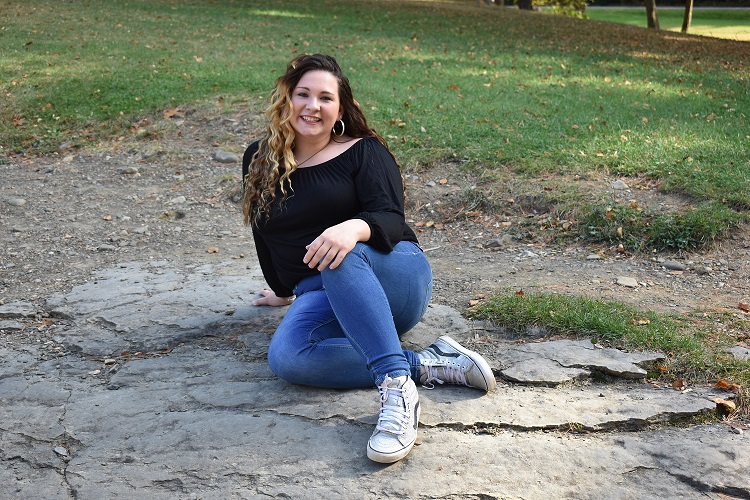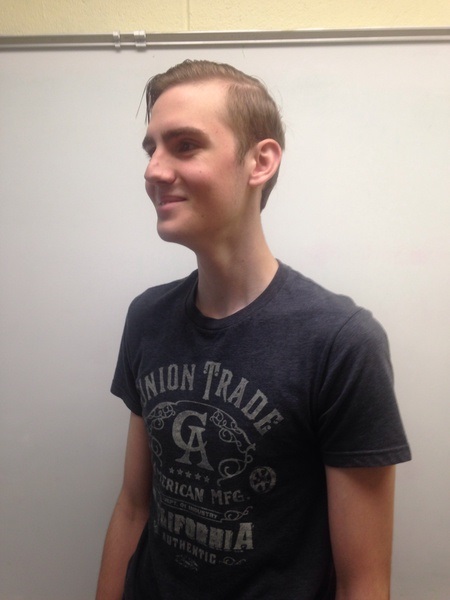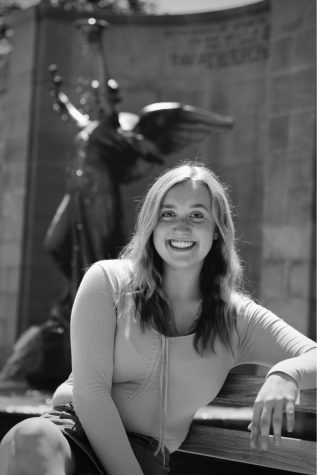 Schuyler Arnold, EMC Sr. High Writer, E-Way Correspondent, and GTV Director
March 13, 2018
Hey everyone! I'm Sky Arnold and I'm currently a senior here at Galway. You may recognize me from working at the E-Way, playing on our school's volleyball team, or appearing...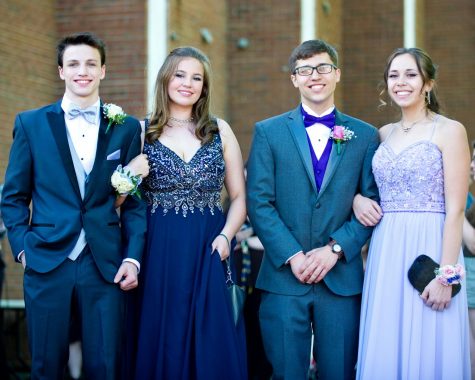 Greg Alden, EMC, E-Way, and GTV Correspondent
February 27, 2018
At Galway, I have thrown shot put and discus for the Track and Field team since 10th grade. This year I also joined the cheerleading team which was a lot of hard work but...
November 9, 2017
November 9, 2017
October 13, 2017
January 18, 2017