June 21, 2018
Here are the photos from the professional photographer, Tyler Barhydt. Eagle Nation is very photogenic!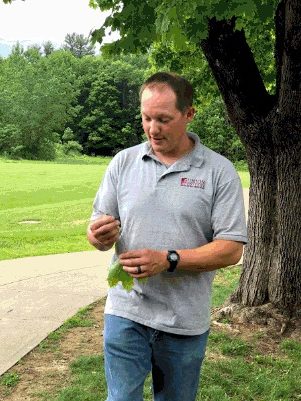 Sophia Fasolino, EMC Jr. High Staff Writer
June 5, 2018
On Thursday, Mr. Conti told students about The Red Maple Tree and how to differentiate maple trees. Red maple trees have a "v"-shaped sinus (the space between the points...

Loading ...
We are really going to miss April Carlson next year! Go to YouTube to see her last two videos for Galway. Words of wisdom from all the High School interns...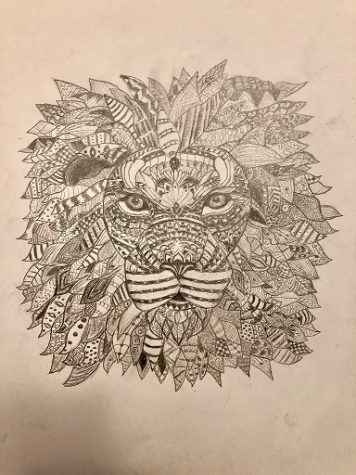 September 5, 2018 • No Comments
Last school year, I decided to take the Drawing and Painting class offered by Ms. Mierzwa. I was unsure whether taking this class was the right decision or not, but I decided...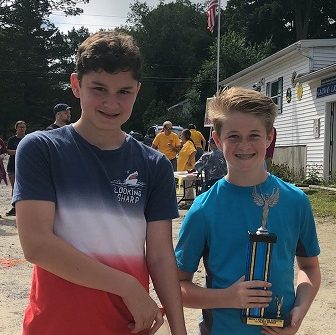 Emma Mitchell, EMC Jr. High Staff Writer
September 16, 2018 • No Comments
On Saturday, September 15 at 10:00 in the morning the Galway modified cross country team ran the Rosie's Walk for Diabetes. The Rosie's Walk is a run/walk held in memory...
"We are tied to the ocean. And when we go back to the sea - whether it is to sail or to watch it - we are going back from whence we came." - John F. Kennedy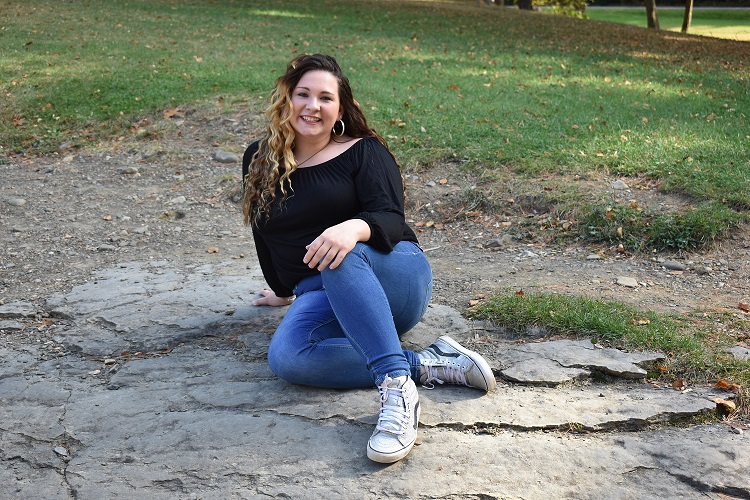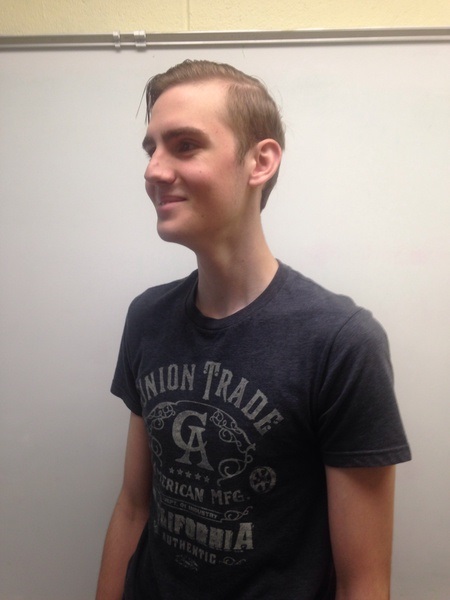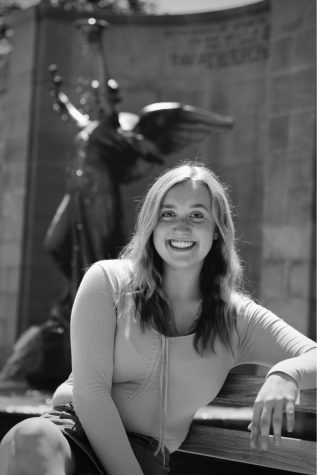 Schuyler Arnold, EMC Sr. High Writer, E-Way Correspondent, and GTV Director
March 13, 2018
Hey everyone! I'm Sky Arnold and I'm currently a senior here at Galway. You may recognize me from working at the E-Way, playing on our school's volleyball team, or appearing...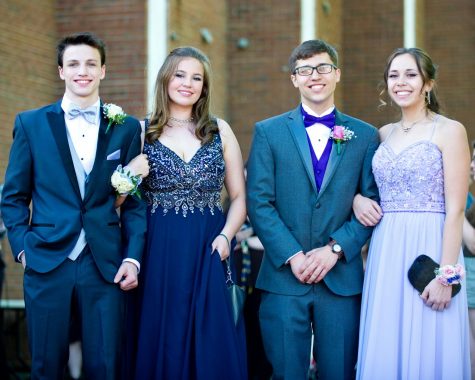 Greg Alden, EMC, E-Way, and GTV Correspondent
February 27, 2018
At Galway, I have thrown shot put and discus for the Track and Field team since 10th grade. This year I also joined the cheerleading team which was a lot of hard work but...
November 9, 2017
October 13, 2017
January 18, 2017