What to see…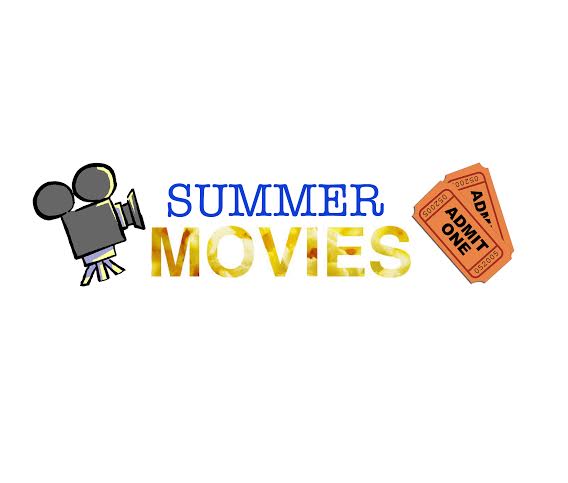 Now that after school activities are over, we have more time for ourselves after school. What about spending a nice afternoon/evening at the movies instead of staying home waiting for something interesting to happen? Here are some good choice movies to watch now, and also other good movies coming this summer.
Blended
This is the story of two single parents (Played by Drew Barrymore and Adam Sandler) that go on a disastrous blinded first date and don't want to see each other never again. But a miraculous coincidence takes them both to a funny, full of surprises adventure in Africa, where they have to survive with their children, two boys and three girls. It's the third movie that Sandler and Barrymore have made together after The Wedding Singer and 50 First Dates, and it was out on Memorial Day weekend. If you are looking for some fun times and non stop laughing this is your movie!
Maleficent
This movie based on the original Disney movie Sleeping Beauty, which we all know. Everybody is familiar with the story of Princess Aurora, who falls asleep until she is kissed by the love of her life because she was placed a curse when she was a baby by Maleficent.  The movie is the untold story of the villain of the tale, Maleficent, played by the iconic Angelina Jolie. A conflict between the King Stefan and Maleficent is going to create a war and put the kingdom in danger. You can also listen to the original song "Once Upon a Dream" in singer Lana Del Rey's version. Perfect to throw it back to our childhood and discover the hidden story!
Million Dollar Arm
Sports agent J.B. Bernstein is inspired by a TV cricket show to go to India to find a player that can become a pitcher for Major League Baseball. By organizing the Million Dollar Arm contest, he will find the best candidates for the job and take them to America to train. The chosen two Indian young men struggle at first and need the help of Bernstein and a special girl also. The movie is based on a true story and it can also be very inspirational, showing that hard work pays back.
The Fault In Our Stars (June 6th)
Hazel Grace Lancaster is a young lady who has lung cancer. Her mother forces her to go to Support Group, where she meets Augustus Waters, who is missing a leg from a past experience with cancer.  Augustus is the love of her life. Intrigued by the end of the book An Imperial Affliction they decide to visit the writer in Amsterdam, Netherlands. Together, they will live an unforgettable romantic experience, but it's difficult to have a perfect love story when terminally ill.  If you choose The Fault In Our Stars, make sure you bring a pack of tissues to the movie theater!
If I Stay (August 22nd)
Mia Hall is a young musician who is caught between the decision to continue with her musical career or take a different path with Adam, her boyfriend and love of her life. But what she doesn't expect is to lose her mom , dad and little brother in a car accident, leaving her in a coma as the only survivor. She will have an out-of-body experience while her family and friends (including Adam) gather around her unconscious self, and she will have to decide to continue living or leave forever. Also recommended to bring tissues.
About the Writer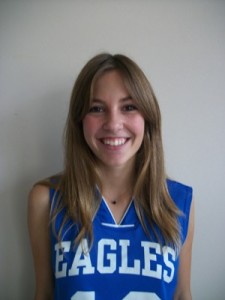 Lide Larranaga, Staff Reporter
Lide is a foreign exchange student from Spain.