Christmas
Hang on for a minute...we're trying to find some more stories you might like.
Christmas
One of those happy times
With family
Friends
And others
The powdery snow 
on the ground
Bright twinkly lights
 on the tree
Joy and cheer in the air
It is different each year
One time you are staying up
 so late that you see the sun rise
 others you sleep in so late
 that you can't tell the difference
 from when you went to sleep and when you woke up
You hear sleigh bells on the roof
 you go running
Only to realize it was just a dream
It was a small glimmer of hope that you
 finally caught the man in red
The time you thought
It is finally Christmas
Or
I finally get to open my presents
You never know when you will wake up at one in the morning
 ready to open you presents
Happy holidays!
About the Writer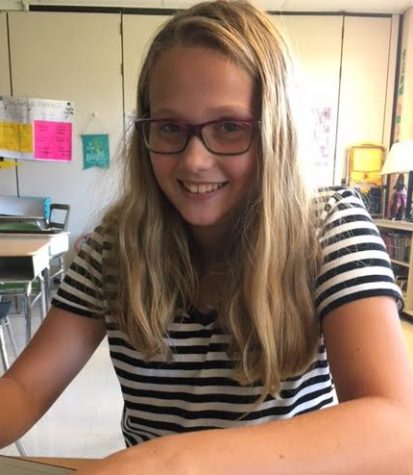 Hannah French, Jr. High EMC Staff Writer
Meet Hannah French. She loves to bowl almost as much as she loves her 2 year old bulldog named Bruno and her 5 year old Golden Retriever named Oliver....