Intern Spotlight: Sakarah Gilboy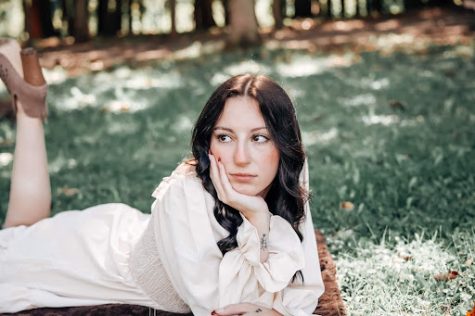 Hey! Let me start off by introducing myself, I'm Sakarah Gilboy a senior at Galway High School. A lot of weight brushed off my shoulders now that I am a senior. High school was a crazy experience. The business and criminal justice classes I have been in throughout high school have led me in a great direction I never thought I would be in. 
Some background information that some people may not know about me is that I am very passionate about softball. Once I came to Galway that sport changed my life. I never thought I would find a sport I really enjoy but once I touched that bat I knew it was my thing. Softball really taught me how to be a loyal and respectful teammate and especially to always work together and don't get down on eachother. I started off in modified 8th grade, now I'm a senior on varsity. Positions I play are 3rd and outfield. I knew once I hit that softball it was meant to be. Also I worked in the E-way store. I'm so happy to be a part of e-way this year. It has been such a great experience. Working in e-way has shown me that it isn't easy to run a business and you should work as a team to get the job done. Overall everything I'm doing this year will really help me in the future.
What I want to do when I graduate is to do something in criminal justice. My plan for the fall is to go to Fulton Montgomery College for criminal justice. Ever since I was younger I always wanted to do something in law enforcement, specifically a police officer. Now that I'm older and know more about law enforcement, I don't know what I exactly want to do in law enforcement. But there are so many opportunities and different jobs to do in criminal law that I can choose from. Police officer is my main choice but once I actually get the hang of college and learn more in depth about criminal law, I will know what I want to do. If a police officer doesn't work out for me I know there are so many other opportunities out there that I can choose from.
I am really looking forward to my amazing future after I graduate high school!