Vaccine Questionnaire for GCSD Teachers!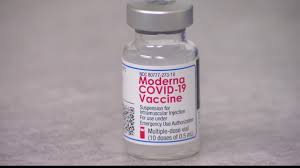 I am currently collecting local data on the COVID-19 vaccine roll out for an article. If you are a Galway teacher please fill out the google form below. The form takes around 3 minutes. Note: If you do not want your name or comments included in the article you can leave the "Name" spot on the form blank. Thanks for your help!
https://docs.google.com/forms/d/1jDXBPHHNhcUdmyyIessuCTyVZUhfrKmsGXyZ7P6UMO4/edit
About the Writer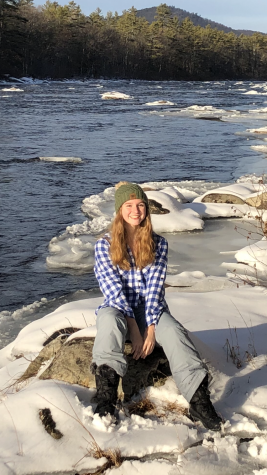 Anna Dabrowski, Head Editor and Sr. High Writer/Videographer
Anna enjoys writing thought provoking articles and is also one half of the "Anna Show". She participates in volleyball, track, robotics, jazz band, GTV,...