NHS Study Skills: The Individual Blocking Method
Our hybrid class schedule is a challenge! Do you need help coming up with a plan for studying and getting all your work done? EMC Editor, Anna Dabrowski, has created this video to set you on the path to success!
About the Videographer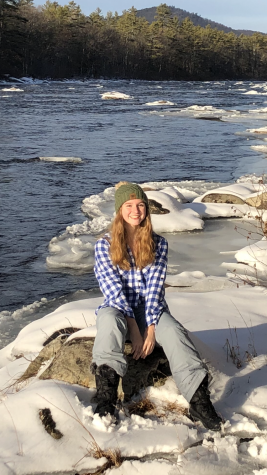 Anna Dabrowski, Head Editor and Sr. High Writer/Videographer
Anna enjoys writing thought provoking articles and is also one half of the "Anna Show". She participates in volleyball, track, robotics, jazz band, GTV,...