It's the Anna and Anna Show! Episode 4
Anna Dabrowski and Anna Meisenburg
Here is their last episode of the year! They interviewed seniors Rachel Germain and Leanne Rydzewski. Enjoy!
About the Videographers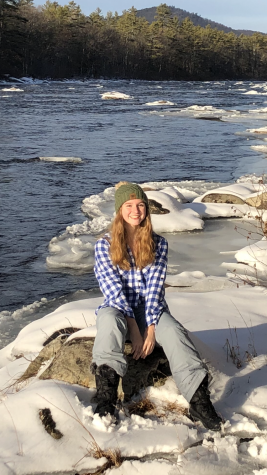 Anna Dabrowski, Head Editor and Sr. High Writer/Videographer
Anna enjoys writing thought provoking articles and is also one half of the "Anna Show". She participates in volleyball, track, robotics, jazz band, GTV,...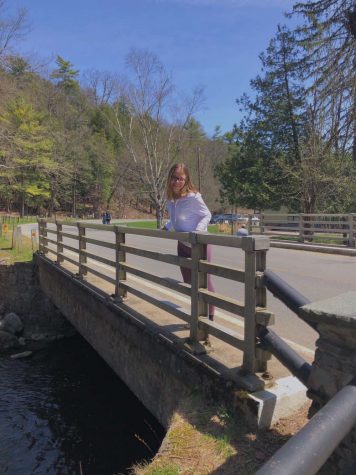 Anna Meisenburg, Senior High EMC Videographer
Anna is a Senior High EMC videographer. She plays soccer and track and is an active member of Class Officers as the VP. She is one half of the "Anna" show...