Blue Team Hype Video!
Get ready to crush the competition! Go BLUE!!!!
About the Videographer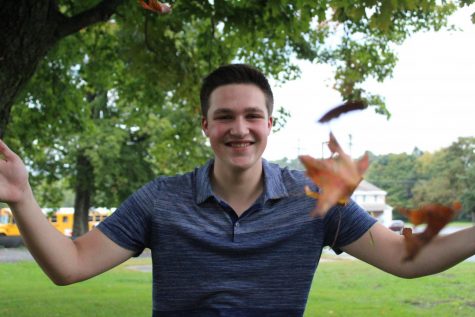 Alex Malanoski, EMC Sr. High Writer
Alex Malanoski is a Senior and loves to sing as well as draw in his free time. He also participates in GTV, and of course EMC. Alex is the treasurer of...