Quarantine Catch up with Anna and Anna #3
Anna and Anna. Anna ²  They're back! With an informative presentation as well as 2 special guests!
Share a video with them to see it featured in the next production! Check out Anna D's Instagram to share your opinion on the next prompt. Are you a senior? Would you like to be interviewed on the next episode? Contact Anna or Anna!
About the Videographers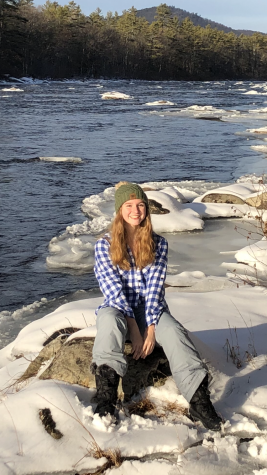 Anna Dabrowski, Head Editor and Sr. High Writer/Videographer
Anna enjoys writing thought provoking articles and is also one half of the "Anna Show". She participates in volleyball, track, robotics, jazz band, GTV,...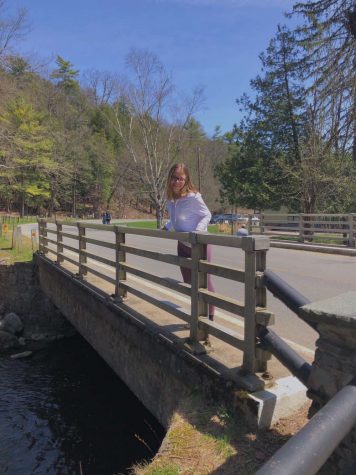 Anna Meisenburg, Senior High EMC Videographer
Anna is a Senior High EMC videographer. She plays soccer and track and is an active member of Class Officers as the VP. She is one half of the "Anna" show...