Quarantine Catch Up #2 with Anna and Anna
Anna Dabrowski and Anna Meisenburg
Anna and Anna are back with a new episode! They have an update on the quarantine in New York, a cool video from Charlie and Rowan, and an interview with seniors Alex and Ruth. They share a list of fun things to do during quarantine, and their episode ends with something very special for Alex and Ruth.
Watch now! Leave a comment! Share a video with them to be featured in their next episode!
About the Videographers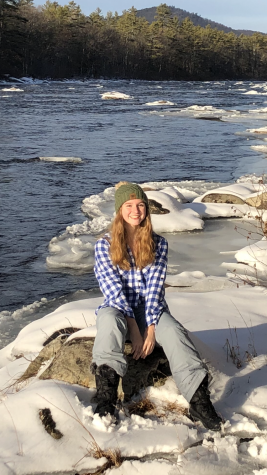 Anna Dabrowski, Head Editor and Sr. High Writer/Videographer
Anna enjoys writing thought provoking articles and is also one half of the "Anna Show". She participates in volleyball, track, robotics, jazz band, GTV,...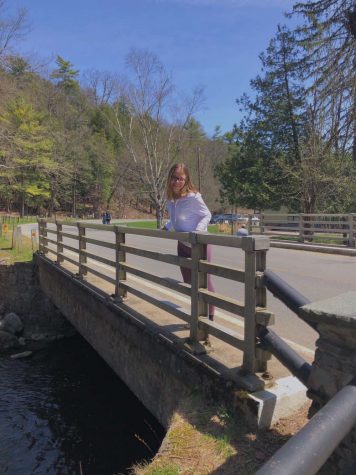 Anna Meisenburg, Senior High EMC Videographer
Anna is a Senior High EMC videographer. She plays soccer and track and is an active member of Class Officers as the VP. She is one half of the "Anna" show...