Student Life and Quarantine Catch Up with Anna and Anna!
Anna Dabrowski and Anna Meisenburg
Watch this great new video from Anna Dabrowski and Anna Meisenburg! They will inform you and entertain you as well!
They have included short segments featuring some talented members of Eagle Nation! Check them out!
If you have some cool videos like the ones you saw in this segment, please share it with Anna and Anna for their next video!
About the Videographer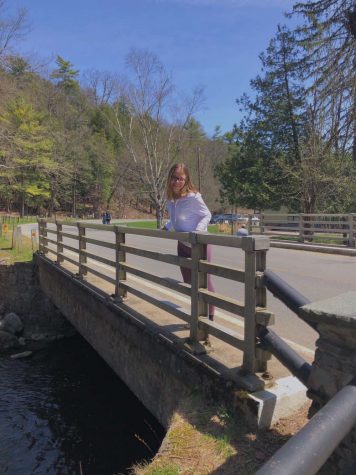 Anna Meisenburg, Senior High EMC Videographer
Anna is a Senior High EMC videographer. She plays soccer and track and is an active member of Class Officers as the VP. She is one half of the "Anna" show...