Learn Some Spanish Today: La Licuadora
Do you need something to do during your free time, after all your homework is done? Why not learn some Spanish from Alex? Check out this informative video!
About the Videographer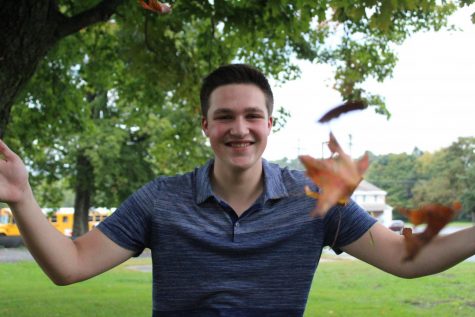 Alex Malanoski, EMC Sr. High Writer
Alex Malanoski is a Senior and loves to sing as well as draw in his free time. He also participates in GTV, and of course EMC. Alex is the treasurer of...