Anna M TikTok
Anna M's entry has some amazing special effects!
About the Videographer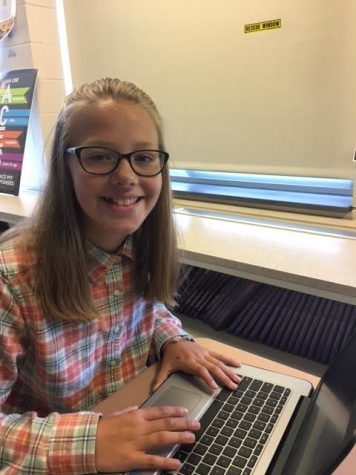 Anna Meisenburg, Jr. High EMC Staff Writer
Anna is an amazing writer that loves soccer. She is an awesome friend and doesn't like bananas! She has two dogs. One's name is Penny and the other one...