Anna M TikTok
Anna M's entry has some amazing special effects!
Leave a Comment
About the Videographer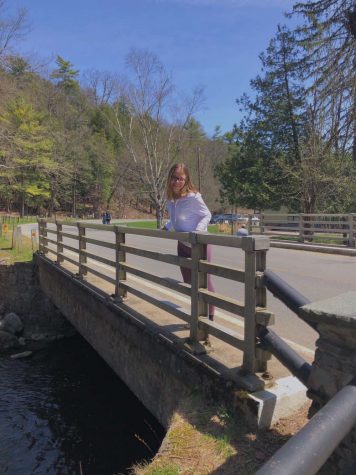 Anna Meisenburg, Senior High EMC Videographer
Anna is a Senior High EMC videographer. She plays soccer and track and is an active member of Class Officers as the VP. She is one half of the "Anna" show...