Eagle Nation shares their New Year's resolutions in Spanish!
Anna Meisenburg and Cami Carnevali
What is your New Year's resolution?! Can you share it in Spanish?!
About the Videographers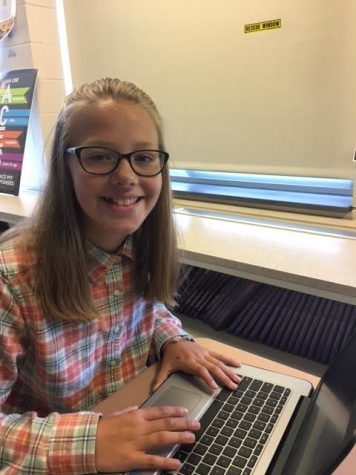 Anna Meisenburg, Jr. High EMC Staff Writer
Anna is an amazing writer that loves soccer. She is an awesome friend and doesn't like bananas! She has two dogs. One's name is Penny and the other one...