Leave a Comment
About the Videographers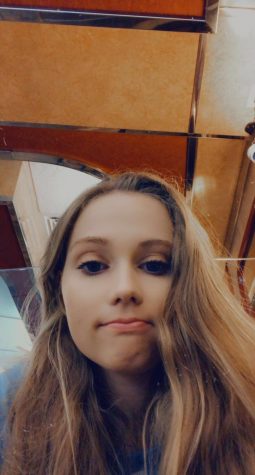 Hannah French, Sr. High Staff Writer
Hannah French is a Senior this year. She is a three sport athlete and involved in tons of afterschool activities. She tends to write short little pieces...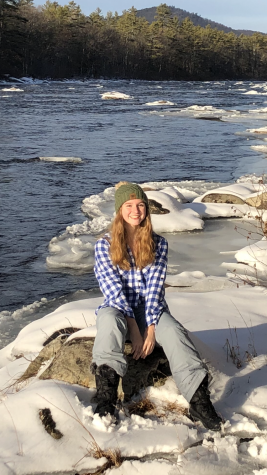 Anna Dabrowski, Head Editor and Sr. High Staff Writer/Videographer
Anna enjoys writing thought provoking articles and is also one half of the "Anna Show". She participates in volleyball, track, robotics, jazz band, GTV,...