About the Videographers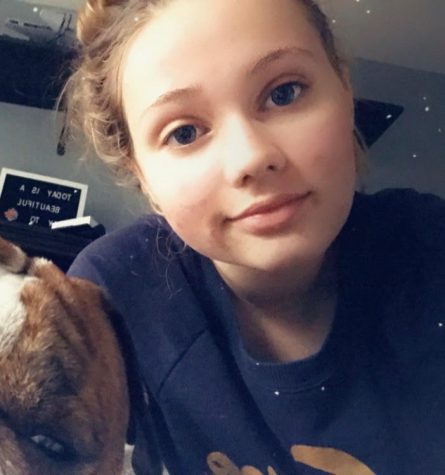 Hannah French, EMC Staff Writer
Meet Hannah French. She loves to play soccer and mess around in the snow with her two dogs, Bruno and Oliver. She has no clue what she is going to do with...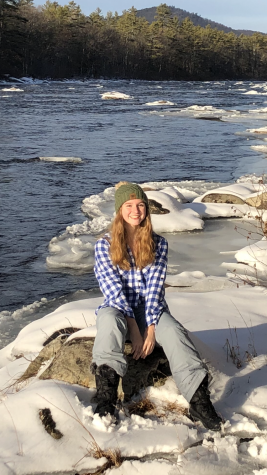 Anna Dabrowski, Head Editor and Sr. High Writer/Videographer
Anna enjoys writing thought provoking articles and is also one half of the "Anna Show". She participates in volleyball, track, robotics, jazz band, GTV,...