A weekend traveler
Since my parents are divorced and my dad lives in Florida, I spend every 3 day weekend in Tampa, Florida.  I know this may sound wonderful, but it's not all sun and beach sand.  I don't have the opportunity to vacation in new places like I used to and there's a fair amount of stress involved.  First, the packing process is a bit of a trial because the weather here isn't the same as there currently.  So I have to unearth shorts and have a mix of layers at the ready.  Next, I scurry to the car after trying to get everything taken care of in preparation to leave.  We usually rush to the airport only to stand at the ticket counter and security line, hoping our flight doesn't leave without us.  The only benefit of being 12 years old at an airport is that when you go through the security line, you get to keep your shoes on.  I know this isn't much but it comes in handy when you are in a hurry.  Luckily, we have never missed a flight.  When we start to board the plane, Ella and I ask if we can board with family boarding since we are alone.  Family boarding is a line between boarding lines A and B to allow parents and their young children to sit together.  Only once has the stewardess said no to us.
Hopefully there is time to get a Starbucks coffee before  the flight, to keep me awake. My sister and I take turns sitting the window seat, since we both don't like sitting next to a stranger.  You either get a grandma who wants to chit-chat the whole time or a guy who has a billion electronics.  Of course, my sister has to use the bathroom and the electronics guy has to put all of his things that he just pulled out, away.  The only good thing about arriving in Tampa is the first breath of tropical air.  Then the whirlwind resumes, eventually bringing me back to the packing up and plane departure and arrival once again.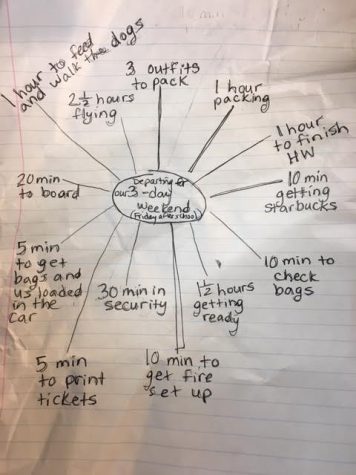 About the Writer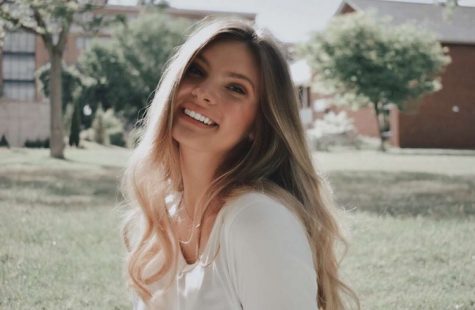 Sadie Underwood,
Sadie enjoys writing poetry, and spending time with the people she loves the most. Many of her poems have been featured in the Talent Unlimited magazine....