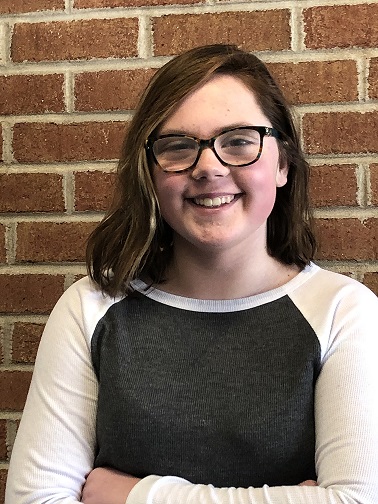 Mariska is a 12 year old 7th grader. She lives with her mom,Dad,brother Jarek,and my cat Lila. She plays volleyball and is part of the spring play.Some of her favorite things to do are to draw the outdoors (mostly during the fall season),watch food network,and listen to music. Her favorite song is a tie between
"Stressed Out"
by Twenty One Pilots and "
Last of the Real Ones
"
by Fall Out Boy. She spends most of her free time watching TV,hanging out with her friends,practicing the trumpet, and studying. That last one she says she doesn't do as much as the other three.
Marsika Leszczynski, Jr. High EMC Staff Reporter