Envirothon 2021
Every year Saratoga County Soil-Water Conservation District hosts an event where students grade 9-12 can get together and compete with others about their knowledge of the natural world. There are tests concerning soil and land, forestry, wildlife, aquatics, and current issues. Usually this would be happening in Saratoga Spa Park, but because of Covid restrictions, we are doing it through Google Classroom. Mr. Levin was kind enough to provide us with Dunkin' hot chocolate and donut holes. 
All teams had to create their own team name and email. We had designated 'team captains' who had to bring their personal computers into school Wednesday, May 5th. Galway's teams were the Big Dippers (Anna Dabrowski, Anna Meisenburg, Hannah French, Thomas Villano, and Breanna Reynolds) and The Galway Greats (Ryan Ripepi, Myels Shippey, Lindsey Wight, and Izzy Mancini). We competed against 3 other teams from Schuylerville and Ballston Spa. 
The winners per test ended up being:
Aquatics – Envirodorks (Ballston Spa)
Current Events – The Galway Greats
Forestry – Duck Snatchers (Schuylerville)
Soils – Envirodorks 
Wildlife – Envirodorks 
Overall – Envirodorks 
About the Writer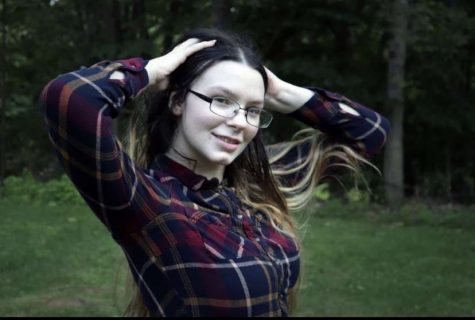 Breanna Reynolds, Senior High EMC Writer
Breanna is one of our most active writers. She enjoys writing articles about politics and world events. She also participates in Impressions, Chamber Singers,...