Out of the Blue: End of the Season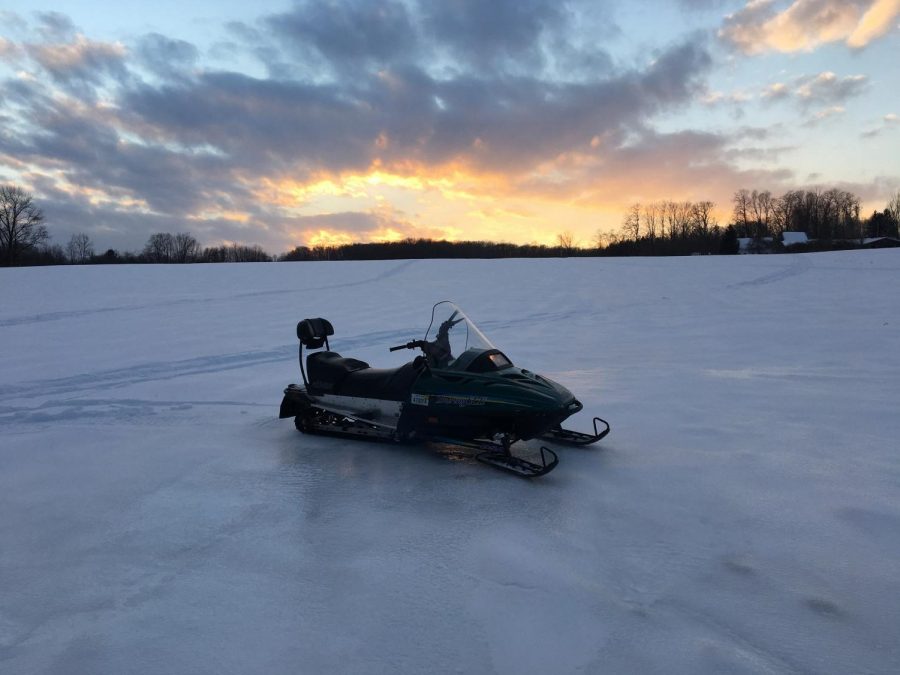 Our Senior High Photographer, Jacob O'Brien, has been out taking photos on the snowmobiling trails around Galway all season. As a tribute to the snow melting away, he has put together a collection of his season's finest photos to share with you all. We hope you all have a Happy St. Patrick's Day and will tune in to the next installment of Out of the Blue.
The EMC staff loves to hear what you have to say so please leave your thoughts as well as new photo topic ideas below in the comments box. Thank you!
About the Writer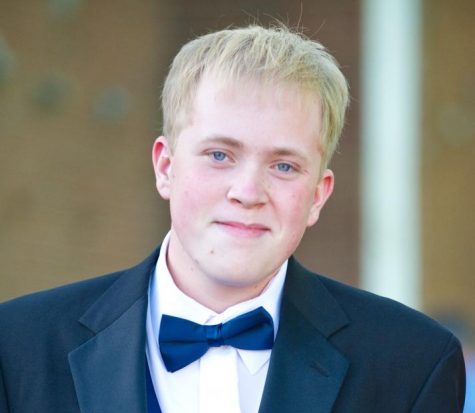 Jacob O'Brien, EMC Sr. High Photographer
Jacob O'Brien is a senior here at Galway and is a photographer that specializes in nature and machinery. He is involved with Future Farmers of America...