Out of the Blue: Millennium Park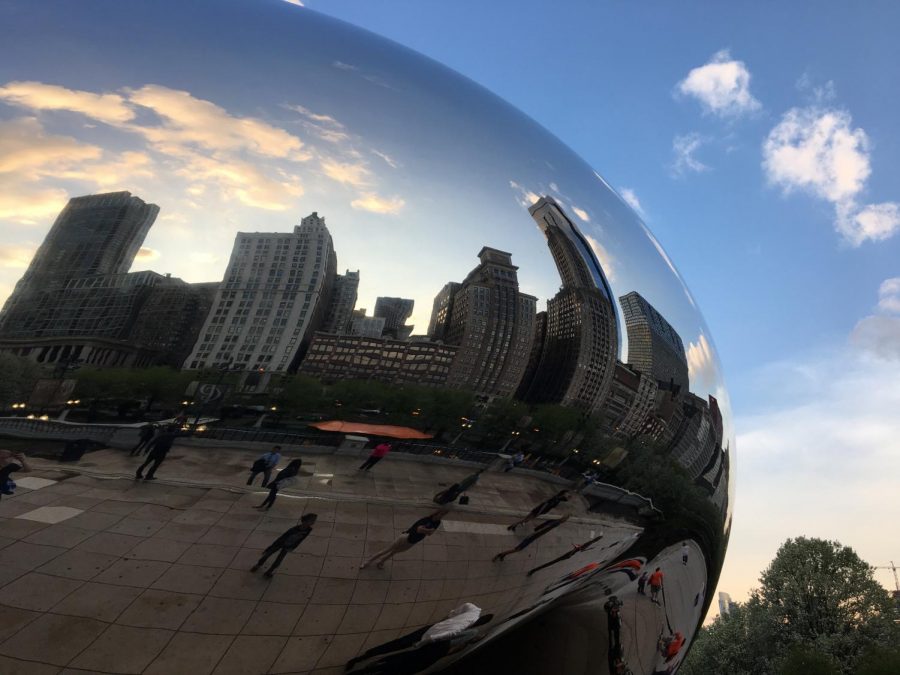 This week on "Out of the Blue" our photographer, Jacob O'Brien, has taken some gorgeous snapshots from Millennium Park and one from the Chicago River. These photos highlight the beauty of the skyline and of the amazing attractions around the Windy City. Four of Galway's Tech Smart students were taken on a trip there to compete in a wind turbine competition, allowing our photographer to take some great photos. Check out our previous "Out of the Blue" article or Christian Hines' new article to learn more.
Please comment your thoughts below and leave a note for our photographer. Stay tuned for next week's installment of "Out of the Blue!"
About the Writer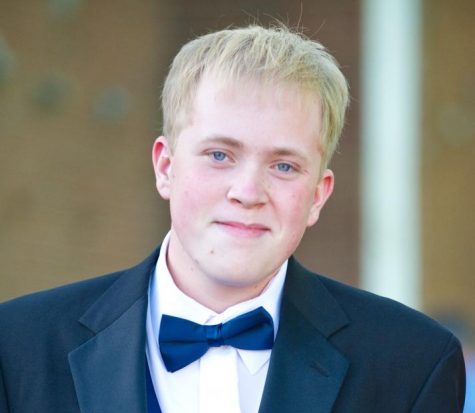 Jacob O'Brien, EMC Sr. High Photographer
Jacob O'Brien is a senior here at Galway and is a photographer that specializes in nature and machinery. He is involved with Future Farmers of America...