Out of the Blue: Columbia University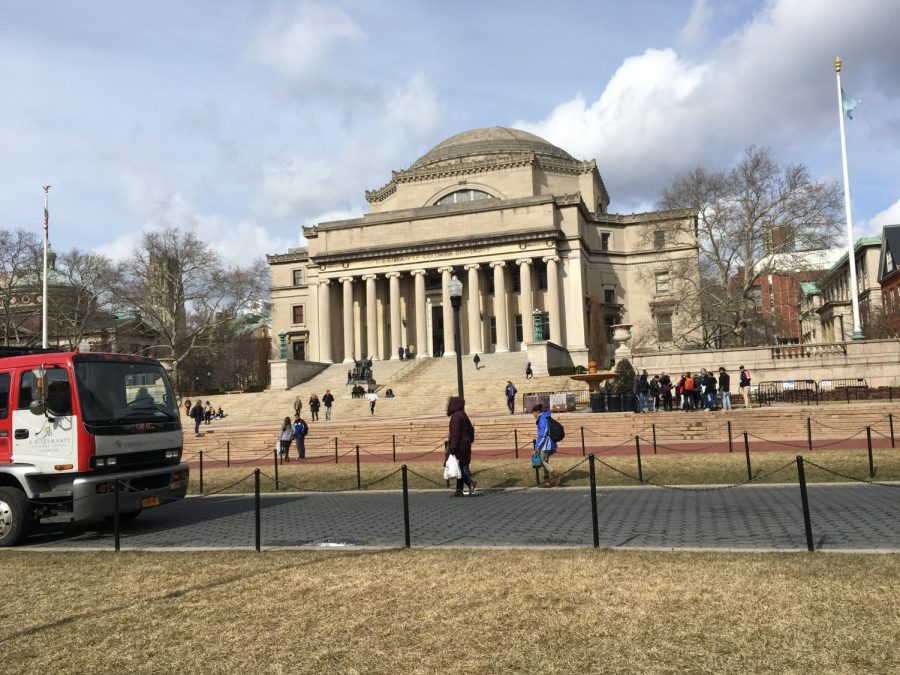 Last week we had a special EMC3 Field Trip to New York City. E-Way interns, GTV staff, and EMC staff all went to Columbia University, also known as King's College, for three days last week. Due to this trip our staff was hard at work collecting photos and stories to blow you away. This week in "Out of the Blue" our photographer, Jacob O'Brien, took time during the trip to show you some of the highlights of the trip. You will see the landscapes of New York City and Columbia University and see the city from a whole new perspective. Come back next week for some more great photos from "Out of the Blue" straight to you.
About the Writer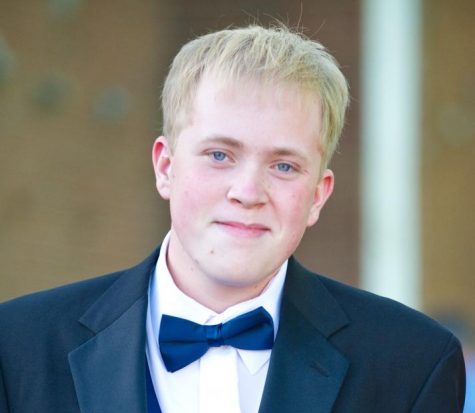 Jacob O'Brien, EMC Sr. High Photographer
Jacob O'Brien is a senior here at Galway and is a photographer that specializes in nature and machinery. He is involved with Future Farmers of America...