Babies have taken over…Galway High School?!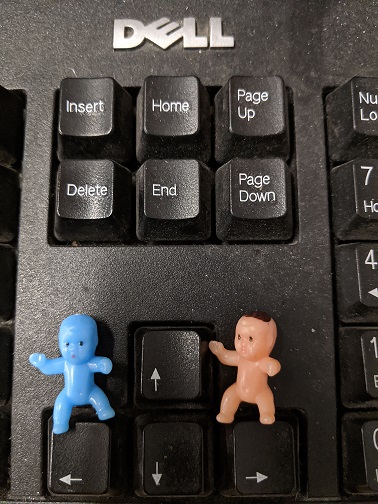 A row of babies was first spotted hanging out on Mr. Diamond's Smartboard early this week. Since then they have been spotted all over the school, from the cafeteria, to the hall, one was even seen swimming in a drink in Mrs. O's room after lunch. What is going on??
Have you found a baby? Where? Why? Have you named them and possibly made them a hat (Ruth!)? Share your pictures with Mrs. O, and comment below!