4-H Representation at Galway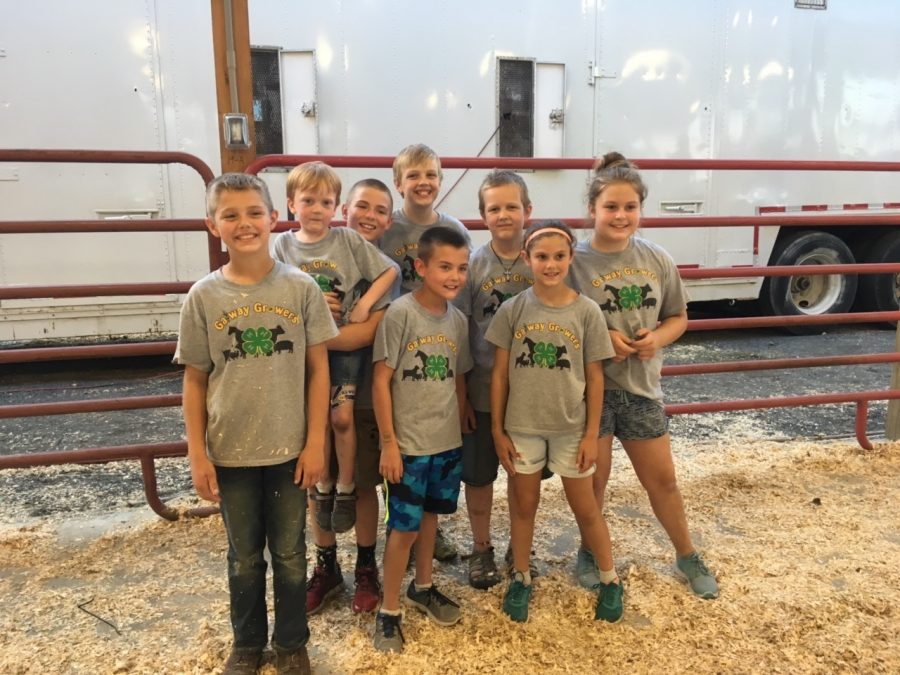 Being a member of a 4-H club offers opportunities for public speaking, learning more about animals, bonding as a community, and taking on different leadership roles.  Several students, including myself,  are in in a 4-H club. Our club name is the Galway Growers and here's some facts about a couple of our members.
How long have you been in 4-H?
Chris Maher: 8 years
Rainn McMillan: 1 year
Colin Anderson: 8 years
I have been in it for 8 years.
What farm animals do you have?
Chris Maher: Horses, chickens, and rabbits
Rainn McMillan: horses
Colin Anderson: Chickens, beef cows, sheep, and rabbits
I have chickens and rabbits
How did you get involved in 4h?
Chris Maher: Having animals, and having an association with Colin.
Rainn McMillan: Colin's dad.
Colin Anderson: My cousin showed chickens, so I was always at the fair, and I loved it.
I got involved through Colin as well.
What is your favorite part of 4h?
Chris Maher: Going to the fair, having friends there that I knows.
Rainn McMillan: I like showing.
Colin Anderson: Fitting (preparing) animals
I really love wandering around and seeing all the different people and all the different animals.
Have you shown anything at the fair and if so, what?
Chris Maher: Chickens and horses
Rainn McMillan: Not yet.
Colin Anderson: Chickens, sheep, beef cows, rabbits, guinea pigs
I have shown chickens, rabbits, plants, photos, and other assorted projects.
This past Sunday the club made birdhouses to benefit the library.
About the Writer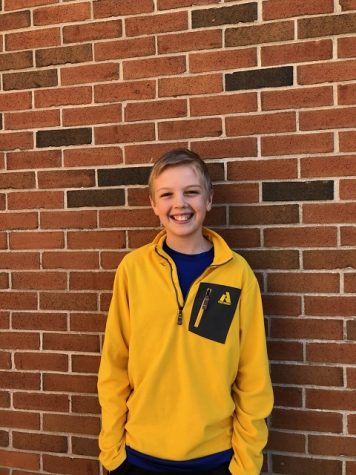 Eben Perkins, EMC Jr. High Staff Writer
Eben is a twelve year old who loves skiing, mountain biking, and forging. He is also smart.  In 6th grade, he had the highest average in every class.