Teacher Spotlight!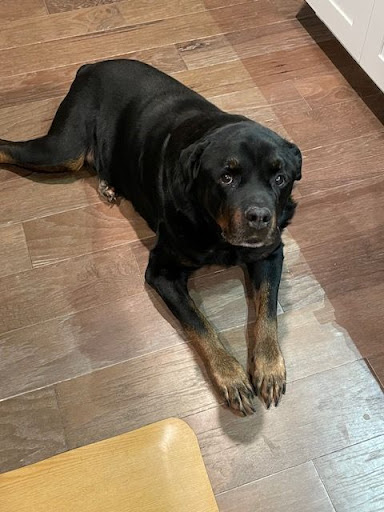 Mrs. Funk teaches a special needs classroom for grades K-3 and she loves doing it.  She has taught at 8 different schools and taught grades k-3. 
In her free time Mrs. Funk loves to read, bake, bowl, watch sports, kayaking and walk her dog.  Her dog's name is Viper and his birthday is  April 4th.  She enjoys spending time with her 2 step kids, one is in college for engineering and the other to become a PA (physican's assistant). 
Her motivation for teaching is seeing kids excited by achieving their goals.
Her favorite advice to give is "Try new things and not be afraid to get involved"