Senior Athlete Spotlight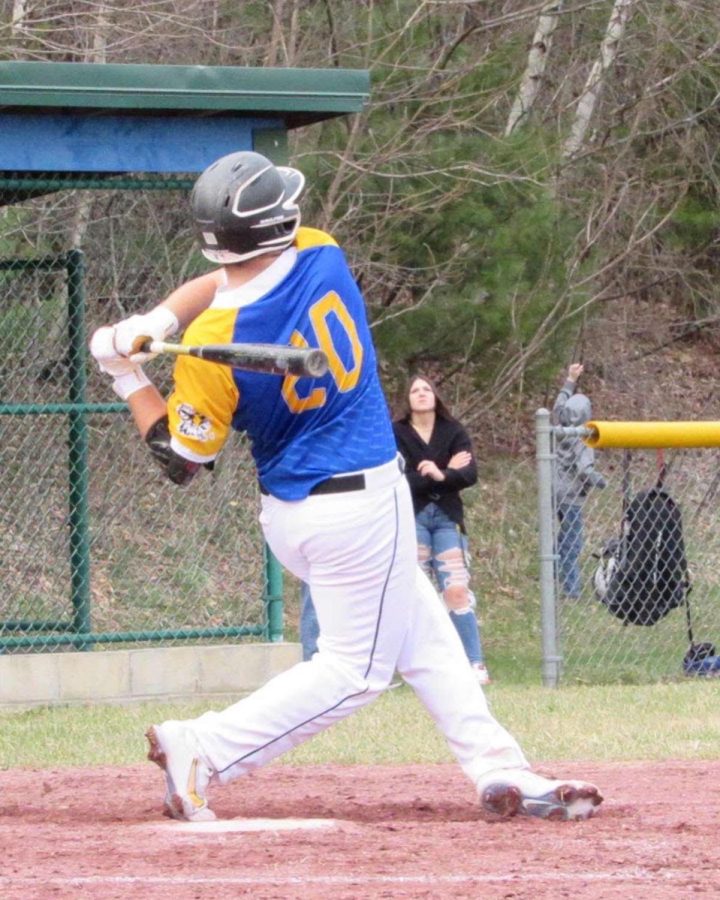 Can you guess what spring sport athlete this is?
1. He started playing at 5 years old.
2. His favorite sport to watch is baseball.
3.  His favorite saying is, "Ducks on the pond."
4. He plans to become a management consultant after college.
5. He also plays golf.
6. Winning the sectional championship is his biggest accomplishment.
7. He is the starting pitcher.
8. He committed to play baseball at Suny Plattsburgh.
9. When he isn't pitching, you can find him at shortstop.
10. He's number 20.
It's Eric Zelezniak.  
He would like to thank his family and coaches for their support.