Senior Athlete Spotlight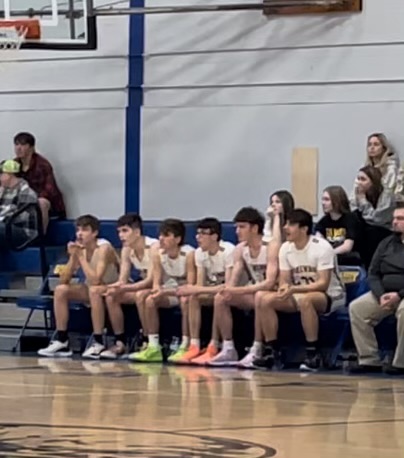 He started playing basketball in 7th grade.
He's a 3 season athlete. He plays baseball and soccer on top of basketball.
He likes to drink water when he's on the court.
He plays guard.
His favorite saying is, "If you ain't first you're last."
He would like to thank all his coaches and his parents for supporting him over the years.
Lastly his number is 31.  It's Ryan Pudney!