Get your Earth Day shirt!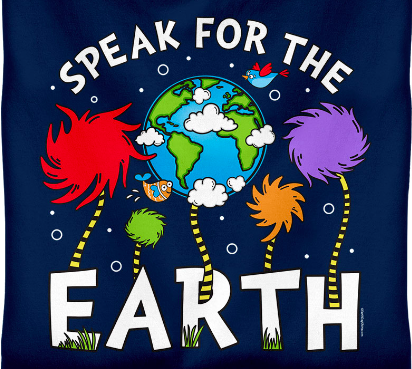 Science Club will be selling T-shirts for Earth Day.
Orders will be taken from January 30 to February 10.
Fill out the form below to order yours today!
https://docs.google.com/forms/d/e/1FAIpQLSeCPGcEhv2Q0wi8YKdYpsuazEEO0Y8tX_GhuNqGur3y_VCaHg/viewform?vc=0&c=0&w=1&flr=0
Shirts are being sold for the low price of $10 for S-XL.
XXL are $14 and XXXL are $15.
See Mr. Levin if you have any questions. All proceeds will support the Science Club. Thank you for your support!