January Writing Challenge: New Year! New Issues!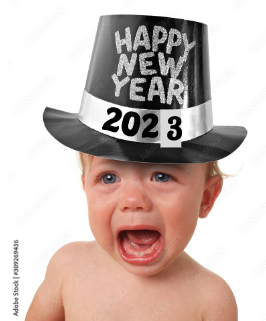 There are so many issues facing our world. And with the start of a new year, we get even more! Yay! Well, the only way we are going to fix global warming or twitter imploding is to talk about it. So write an article about what you think is the most pressing issue today!
Email it to [email protected] to be featured on the best news site around, EMC!