Athlete Spotlight: Andy M.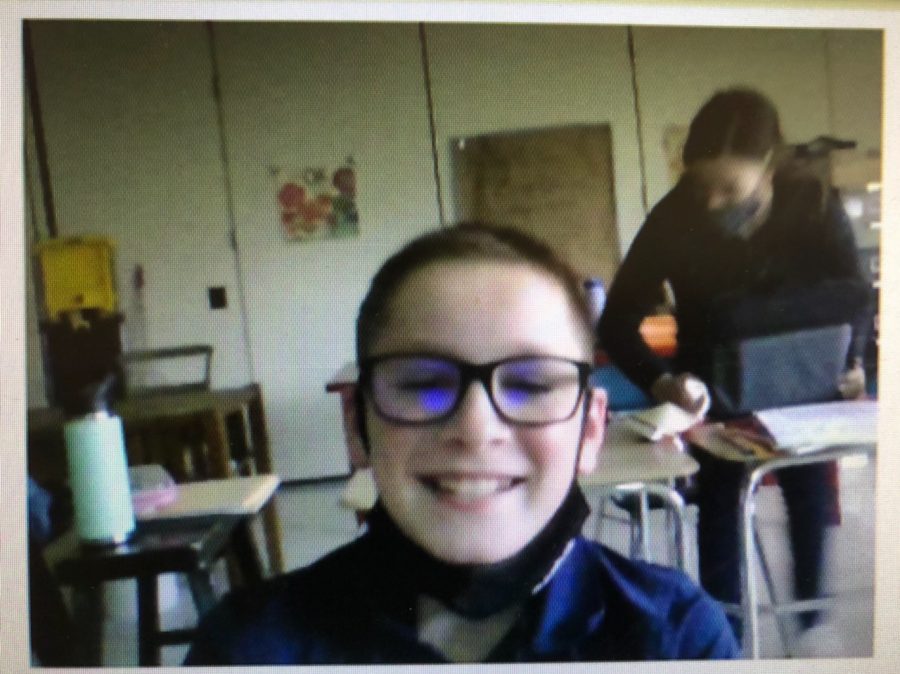 1.What have been some memorable moments of the season?
My favorite moment was beating Eric Zelezniak in a match. Another memorable moment was breaking my driver during the WAC cup. 
2. What types of golf clubs do you have?
Driver is a TaylorMade SLDR
3-5 wood is TaylorMade Rescue Escape
Irons are WilsonProstaff
4-PW, 60 degree Ben Hogan
Putter is a Wilson Staff Michigan Ave.
3. Which is your favorite golf club?
My driver.
4. What was your favorite golf course this season? 
Canajoharie's country club.  
5. Do you plan on playing golf next season?
Yes!