I Remember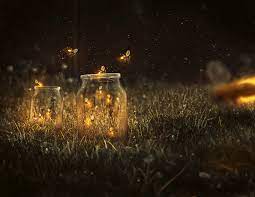 I remember my childhood summers.
I remember the way the setting sun glistened on the calm blue waters.
I remember how the water caressed my face as I sat criss-crossed at the very edge of the boat.
I remember exploring the many wonders of nature.
I remember writing stories on birch bark and reading them to the frogs I captured in the pond.
I remember the sound of cicadas, lawn mowers, and crickets.
I remember the smell of fresh cut grass and 4th of July barbeques.
I remember the early morning dew on the blueberry fields.
I remember the mud and dirt I tracked in through the back door.
I remember the black fly bites and sunburns.
I remember the tire swing that dangled from the tall oak.
I remember catching fireflies in mason jars.
I remember it all.
About the Writer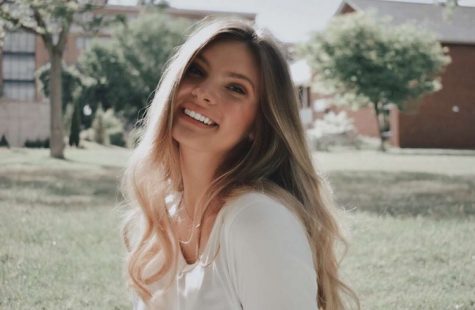 Sadie Underwood
Sadie enjoys writing poetry, and spending time with the people she loves the most. Many of her poems have been featured in the Talent Unlimited magazine....