Odyssey of the Mind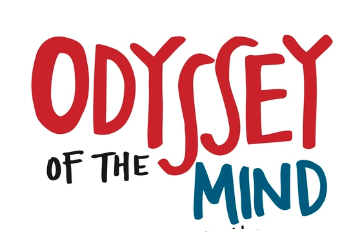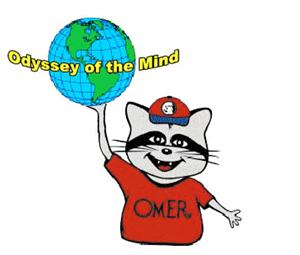 Odyssey of the Mind is a creative problem-solving program that involves students from kindergarten through college.  There are five different problems to choose from and team members must work together to solve a long-term problem.  At the competition, teams present their solution to the problem and the team with the best solution will move on to the next stage of competitions.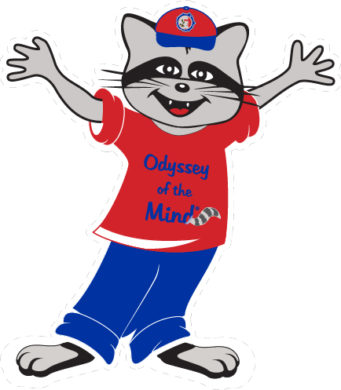 This year due to the ongoing pandemic, Odyssey of the Mind had to be hosted virtually.  It was a challenge on top of a challenge for many teams.  The teams had to figure out how they would solve the problem virtually or find a way to maintain social distancing and mask wearing if they chose to solve the problem in person.  Teams had to submit videos of their performances virtually, the judges had to watch the videos and grade them.  This year, three teams from Galway are competing and have already submitted their videos. Noah Montague, Eben Perkins, Peregrine Perkins, Shamus Evans, Aidan Reekie-Mell, Taylor Germain and I are on one team. Deirdre McElhiney, Beena McElhiney, Lexie Gibbs, Kara Ferguson, Ava Remscheid, Chloe Zembsch and Mae Budris are on another team. There is also an elementary-age team made up of Avery Pasieka, Henry Pasieka, Matthew DiPasquale, Emma DiPasquale, Theo Friedman, Avery Menge and  Edmund Perkins.
Teams are currently waiting for the results.
Good luck to all!