Happy Earth Day!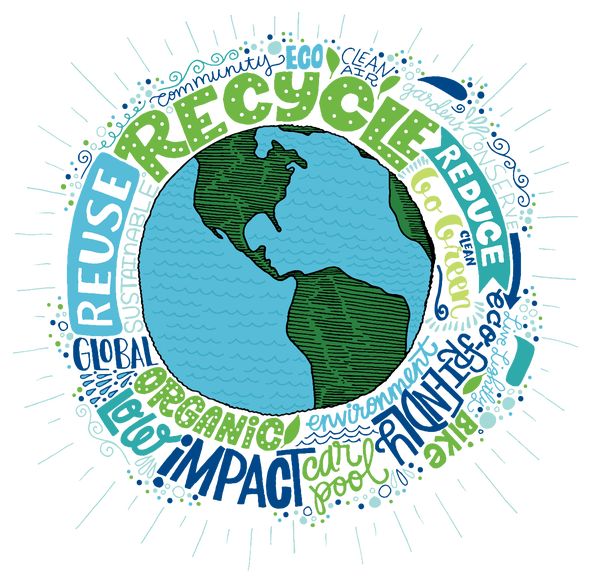 April 22, 2020 marks the 50th anniversary of Earth Day! In honor of that, I figured I could share some cool facts about this day!!
~Gaylord Nelson founded Earth Day while he was working as a senator. He came up with the idea for a national day to focus on the environment after Nelson witnessed the ravages of a massive oil spill in Santa Barbara, California, in 1969.
~Earth Day originated in the United States in 1970, but became recognized worldwide in 1990.
~In 2009, Earth Day was officially renamed as International Mother Earth Day.
~In Panama, 100 endangered species of orchids were planted and maintained to prevent their extinction in honor of Earth Day.
~In 2012, more than 100,000 people rode bikes in China to reduce CO2 emissions and to save fuel on Earth Day.
~On the absolute first Earth Day, 20 million individuals assembled in the roads of America to protest the industrial revolution. As a result, an environmental movement was born.
~Today, Earth Day is generally perceived as the biggest mainstream recognition on the planet, set apart by in excess of a billion people each year, as a day of activity to change human conduct and make worldwide, national and nearby approach changes.
~This year's Earth Day theme is Climate Action. 
SOURCES: 
earthday.org
dosomething.org