Galway alum Joe English, making a difference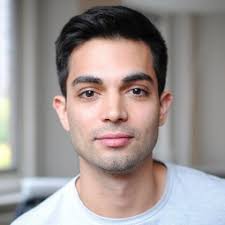 Joe English, one of our own Galway graduates and valedictorian, has had his non-profit organization named in Forbes 30 under 30! Joe English is an inspiration to all LGBTQ+ youth and their supporters. 
Joe English graduated from Galway in 2013. He then graduated from Yale University, where he was elected student body president. During his time there, he completed research on mental health among LGBTQ youth. In the past he has written for Politico, The Advocate and Education Week. He has also received the President's Volunteer Service Award and the Coca-Cola Scholarship.
 Recently, Joe English has had his non-profit organization recognized by Forbes 30 Under 30. Forbes 30 Under 30 is a set of lists issued by Forbes magazine.  There are a total of twenty categories that recognize 30 leaders under 30 years of age. English was selected in the Education category. The non-profit organization is called 'Hope in a Box.' 'Hope in a Box' is a way to make rural schools more LGBTQ-inclusive. "We donate literature featuring LGBTQ protagonists and themes, build curricula around these materials, and coach educators on LGBTQ terminology. By cultivating open, accepting environments for LGBTQ students from a young age, we hope to pave the way for their well-being throughout life," says English. 
English created 'Hope in a Box', because he hardly ever saw himself represented in our community, whether it was in books, movies, music, politics or religion. He says he often felt alone during his youth. Statistically speaking, "85% of LGBTQ youth face bullying in school, just 13% see any positive representation of their identity. Research indicates that these experiences contribute to mental illness, substance abuse, and suicide for many LGBTQ people later in life," he explains, thus influencing his drive to produce change. In the past year, 'Hope in a Box' has worked with twenty-five rural school districts across the country and there are 200 more on their wait-list for support. 
"I'm incredibly thankful for the vote of confidence from Forbes, and from friends and educators who supported this organization thus far. In 2020, our aspiration is to support hundreds of school districts in all 50 states, impacting tens of thousands of students and educators," English commented.
Overall Joe English is an inspiration to the LGBTQ+ youth and their supporters. He has also donated several LGBTQ+ books to our school library, please check them out when you have the time. Galway is proud to see one of their very own eagles' soar.
About the Writer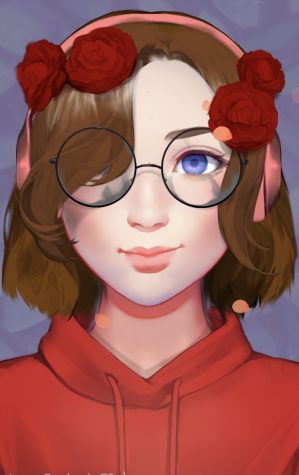 Michelle Sherman, EMC Intern
Michelle Sherman is a Senior at Galway, who is currently interning under EMC for journalism. She is also part of National Honor Society, the literacy magazine...