It's a Snow Day, Eagle Nation!
Snowpocalypse? Snowmageddon? Bring it on! The entire area was blanketed with at least a foot of snow while Galway's Thanksgiving break was extended on Monday the 2nd.
What are you up to Eagle Nation? Send your pictures of your day!
About the Photographers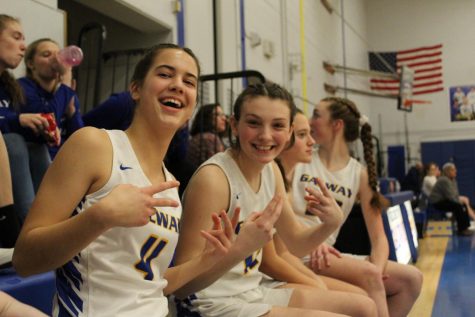 Izzy Mancini, Sr. High EMC Writer
Isabella (Izzy) Mancini is a Junior this year and is extremely active in sports such as soccer, basketball, and softball. She is also active in E-Way,...