Little Dogs, Big City
Isabella met a lot of furry friends on our trip to NYC! Which one is the cutest? Leave a comment below!
About the Writer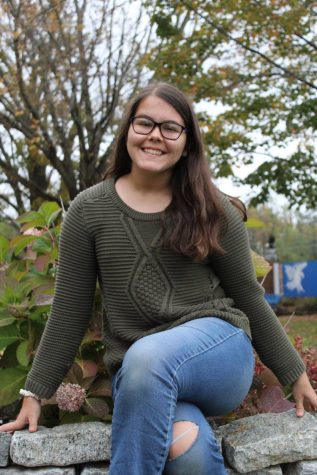 Isabella Hart, Sr. High EMC Staff Writer
Isabella is a fun and interesting person. She also loves animals. She always loved to read and compose little stories ever since she can remember. She...