Halloween costume ideas
Hang on for a minute...we're trying to find some more stories you might like.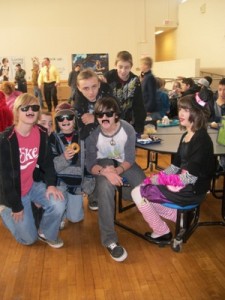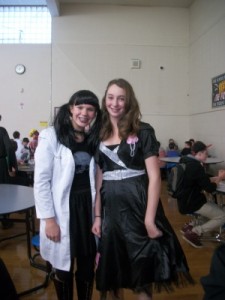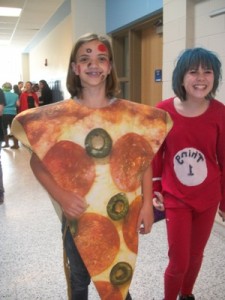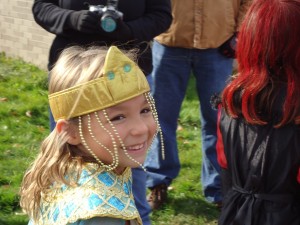 Hallloween is right around the corner so here are some homemade DIY ideas for costumes. 
So for starters, you can put on a pair of jeans plus a black and red striped shirt and then tape a plastic knife to a few pairs of gloves, and boom your F'reddy Krueger. That's like 6 bucks for a Halloween costume. That's good.
Next is for you people who play lots of video games. You can take old jeans, cut the legs into suspenders, and attach them to another pair of jeans. Then, wear a red or green shirt depending on if you want to be Mario or Luigi. You should be Luigi because he has a new game coming out on Halloween and it's going to be better than the main series games. Plus it's free and that's a great price!
Next is a newspaper boy  and I can't take credit for this idea but it is genius– credit  the odd1sout. Be a newspaper boy. You can go to houses faster on a bike and store candy in your newspaper bag.
One more idea…put on a bunch of camo or green clothes and carry around a Nerf gun.  Boom– you can attack your friend with a Nerf gun on Halloween  (that's the real reason you would do this one) and you are a soldier! 
About the Writer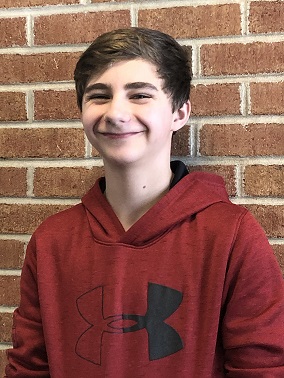 Ethan Dabrowski,
I like playing sports, such as soccer and basketball. I am 13 and play percussion in band. My favorite class is gym and my favorite animal is a cat. This...