Eagles Media Center (EMC) and Galway TV (GTV) Field Trip to the News 10 Station
On Monday, April 29th, the Jr. and Sr. High EMC and GTV took a field trip to the News 10 ABC station. During the trip, the students got to tour the station with the guide being one of Galway's grads, Cody Izzo. The students got to meet some of the anchors, those who work behind the scenes, and many others who all played an important role in the station.
Along the tour, the group met and saw many people, such as the producer, director, many engineers, the news anchors Christina Arangio and Jess Briganti. They also got to meet the photographers, see all of the equipment and electronics needed to run the news, and the advanced technology in the studio.
Besides the main tour, the group was able to witness a live news broadcast from News 10! The group was able to fully see the set, and got to interview the news anchors. The group was even able to get a super secret sneak peek at the new set, which included state of the art equipment, such as cameras, microphones, lights, and computers. The students also got to explore the master control room, and learn how the news and TV channels work.
In the end, the group had a wonderful time at the News 10 studio and all wish Cody Izzo a wonderful time at his new job in Austin Texas!
About the Writer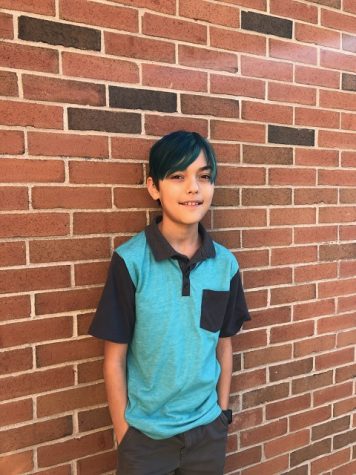 Aidan Reekie-Mell, EMC Jr. High Staff Writer
Aidan Reekie-Mell is 12 year old born on June 12, 2006. He loves Sci-fi movies and his favorite show is Gravity Falls. He is a self proclaimed geek and...