Checking in with…Ms. Vandenburgh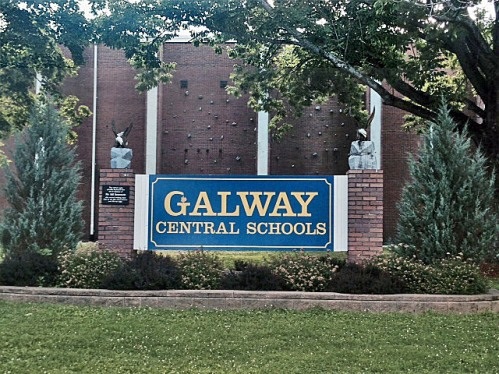 What's your name? 
Elaine Vandenburgh
How long have you been teaching? 
I actually began in Galway as a substitute in January of 1985.  I liked it so much, I got my certification and Masters Degree.  So… 34 years.
Do you hope to travel anywhere during retirement?  
Yes I have been lucky enough to travel a lot and look forward to one big trip a year.  I love going to Europe.
Will you substitute teach while retired?
 I think so, but probably only in Galway.
What will you miss while retired? 
The wonderful people in our school of ALL ages.
What excites you most about retirement? 
I'm looking forward to working in other areas of interest, like volunteering and spending more time with family and friends.  
What hobbies will you partake in while retired? 
I don't have a hobby per se, but like to stay busy. I like to read and work outside.  I have a lot of painting to do in my house.
Will you move to Florida? 
Absolutely not – I can visit friends there though.  Even though I grew up in the tropics, there is not that much that appeals to me in Florida.
Will you visit Galway after you retire?
Of course. I have lived in Galway for 35 years.
What would you tell the person who will take your place? 
Enjoy the opportunity to work with a fantastic student body and exemplary professionals.  Have fun. There is nothing better than loving your job!
What is your favorite memory at Galway?
Too many to mention, but I have had a lot of laughs here and made a lot of friends.
How has Galway changed since you got here? 
There have been lots of physical changes, and of course society has changed in the past three decades so the atmosphere is different.  The difference between the lack of technology then and what is available now is mind boggling. I enjoy the opportunity to teach generations of the same families.    
**Do you have any funny stories or special memories of Ms. Vandenburgh and her class? Share them below!**
About the Writer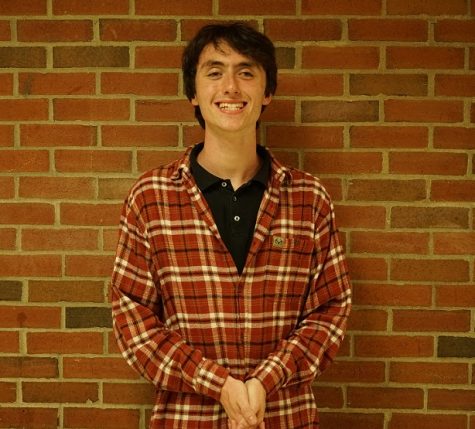 Aidan O'Beirne, EMC Sr. High Writer
I started writing for EMC in 11th grade and started writing stories in 8th grade. Books have always fascinated me. I find they open my mind to extraordinary...