Coming Soon: Galway's New Library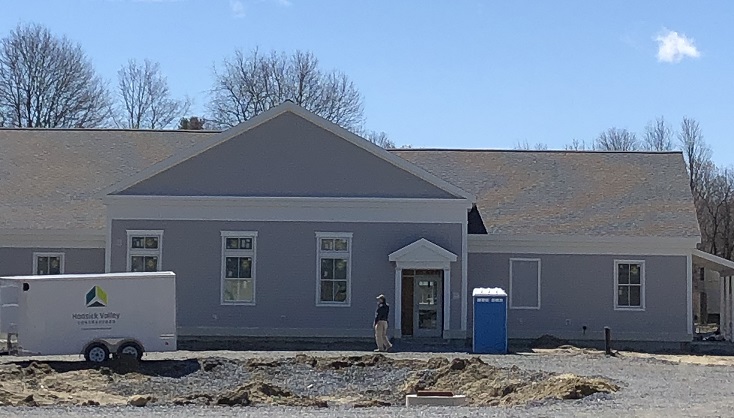 I attended a "Taste of Chocolate" event back in February hosted by the library, held at the town hall, to get our students more details about the new library. Read on to get the "deets" and to find out what my favorite treat was at the Taste of Chocolate event!
When will it be open to the public?
Kristen Anuszewski says that the library should be open sometime this summer to mid September. Although no one knows for sure–we will definitely have a usable library next school year.
Why did they decide to move the library?
There are many reasons  that they decided to move. Arlene Rhodes, president of the library board, says that the old library just wasn't big enough. The size of the old library limited the amount of programs and activities that could be held there, and the small parking area made the outdoor space potentially dangerous for small children.
What can we expect from the inside of the library? New spaces? Program space?
The new library is said to be ADA compliant now (wheelchair accessible) and there will be much more room. The bigger library will have a larger teen space with comfortable seating and usable computers and Ipads, as well as a children's space and an adult reading area. The library will also have a new program space where their art classes and summer events can happen.
Do you think that people will be more likely to go to the library when it is bigger?
Definitely. The new library will be much more efficient and usable. When the library looks better and bigger, people will be much more likely to go. The space looks a lot more inviting and the inside will be full of lots of cool stuff. not to mention that the larger parking area will allow more people and it will be a safer place. They may even include an outside space.
So all in all the new library should definitely prove to be better for the community and a more inviting place to go.
Also, my favorite item at the "Taste of Chocolate" event was the mint chocolate chip mousse!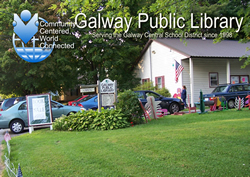 About the Writer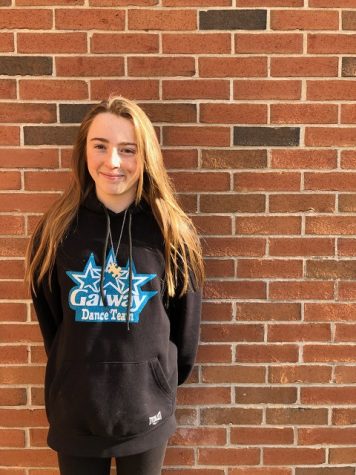 Emma Mitchell, EMC Jr. High Staff Writer
Emma is 12 years old and is in seventh grade. She loves to ski. Her favorite subject is science. Black Panther is her favorite Marvel superhero. The Flash...