EMC March Madness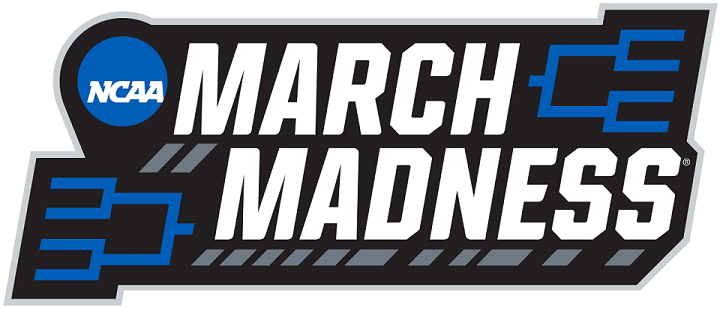 It is that time of year again; winter is coming to a close, summer still seems like it is forever away, and the biggest basketball tournament of the year is starting. March Madness is finally here, 68 of the best NCAA Division 1 Men's Basketball programs in the nation have earned the right to compete for the opportunity to win a national championship. This is one of the biggest events in sports and is always thrilling to watch. This tournament is filled with unbelievable buzzer beaters, insanely competitive games, and some of the biggest upsets of the year.
Whether you enjoy watching basketball or not, this tournament has something for you. This tournament is set up in a bracket format where teams are ranked from 1 to 16 and placed in four different regions from all over the country. The last eight teams to make the tournament have to play each other for the chance to claim the last four available spots. In this tournament, the winner advances and the loser goes home. Every year there are predictions made about who will win this tournament and possible upsets to look out for. Anyone can make their own predictions by creating a customized bracket and picking the teams that you think will win. This is called bracketology and every year over 65 million people participate and complete a bracket. Whether you are competing against your friends or doing one by yourself, they are still a lot of fun. The object of filling out the bracket is to select the correct winner of every game in the entire tournament. However, every year over 65 million entries are submitted and nobody has ever officially filled out a bracket 100% correctly. This is because there is an almost infinite possibility of choices. Some of the most common ways to fill out a bracket include, picking the favored team to win, picking your favorite team or college near you, and picking all of the upsets. You can make your own bracket by going to the following link: http://fantasy.espn.com/tournament-challenge-bracket/2019/en/. This link will bring you to an online webpage where you can select and finalize a bracket of your very own.
This year plenty of teams from our area have made it into the tournament. These teams include Syracuse University, University of Buffalo, and Iona College. I suggest that you tune in to watch some of these teams compete and join in on some of the excitement. You can go to https://www.ncaa.com/webview/news%3Abasketball-men%3Amarch-madness-dates-tournament-schedule to see the full tournament schedule along with the broadcasting television networks and https://www.ncaa.com/scoreboard/basketball-men/d1 for live scoring as the tournament progresses. This year the Final Four will be held in Minneapolis where history will be made and one team will be given the title of "National Champion." This year I predict the Gonzaga Men's Basketball team will be the 2019 Division 1 National Champions. Whomever the winner may be, that team will cut down the nets in celebration as their school colors rain down from above in the form of confetti. Not only will this be a very special moment for the players and all of those watching but they will also have etched their names in sports history forever.
About the Writer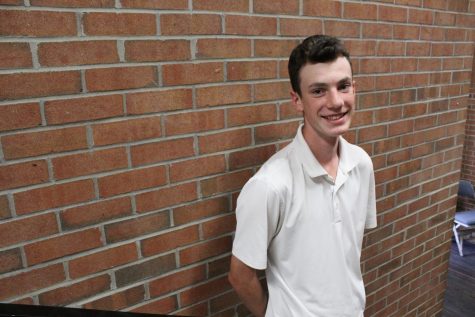 Ryan Lovelass, Sr. High Staff Writer
Ryan Lovelass is an 12th grader here at Galway. He is very active in his community and participates in many activities both in and out of school. He has...