Checking in with Mrs. DeLuca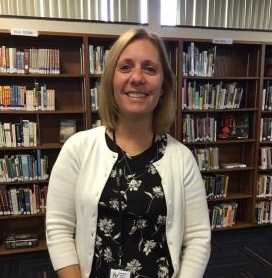 Hang on for a minute...we're trying to find some more stories you might like.
What's your name?
Mrs. DeLuca
What did you do before coming to Galway and or becoming a social studies teacher?
I taught 7th, 8th, and 10th grade social studies in a small school in Delaware County named Charlotte Valley (450 kids K-12)
Who or what inspired you to do your job past and or present?
My 11th grade social studies teacher, Mr. Wingate.  He always made social studies interesting with the stories he told.  It has shaped my way of teaching in that I like to tell stories as well.  He also wore a purple suit to class on test days. I never forgot that.
Favorite part of your job?
Interacting with students; I like to help students talk their way through things and love when the come to the point when they have figured it out themselves.  (The A-ha moments!) I also like getting to know students on a personal level and learning about their lives.
On a scale of 1-10 how would you rate Galway School?
10 of course! I like the small school setting and love that I can say that I get to have each and every student in class at some point.  I feel we do a good job fostering that sense of community and supporting each other.
Do you regret becoming a teacher?
No, I can't imagine doing anything else.
Favorite board game and why?
Trivial Pursuit because I'm good it!
Favorite book and why?
Johnny Tremain, I've read it over 15 times and it never gets old. I love sharing it with a group of students each year.
Favorite movie and why?
"Legally Blonde," because it's just fun! It's a good feel movie.
Favorite lesson to teach and why?
The Midnight Ride of Paul Revere, I like the mystery surrounding the story.  

About the Writer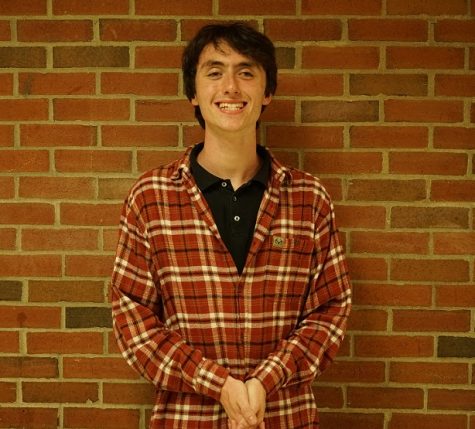 Aidan O'Beirne, EMC Sr. High Writer
I started writing for EMC in 11th grade and started writing stories in 8th grade. Books have always fascinated me. I find they open my mind to extraordinary...