Coach Evans' Mod Squad
The Modified Soccer team is made up a group of solid players who played in recreational leagues and travel leagues before being able to play for the school this September. The team has only  lost to one team, Berne-Knox Westerlo. They look forward to a re-match in the near future. They are proud about tying with Ballston Spa, a team in a different league, in a scrimmage.
There have been some individual conquests for the different players.  Aidan Reekie-Mell, who plays left side, says assisting Colin Anderson to score has been a win for him. 7th grader Chris Maher  plays outside right wing. His season highlight was crossing the ball to Adam Hay who scored a header. Sweeper Eben Perkins' high point was the shut out against McKeel. 
These season peaks were preceded by some hard work and growth. Maher has improved in his ability to use his teammates to pass to. Perkins pointed out Maher also now has a "crazy kick." Reekie-Mell has become more strategic and better about finding space.  Perkins has gotten better about containing people on defense and "not stabbing."
On the field, the team appreciates scorekeeper Shay Evan and manager and ball boys, Simon Evans and Jacob Rumsey. Off the field team bonding seems to be about raucous bus rides back from away games. 
About the Writers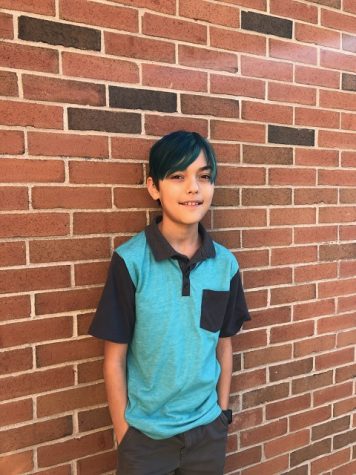 Aidan Reekie-Mell, EMC Jr. High Staff Writer
Aidan Reekie-Mell is 12 year old born on June 12, 2006. He loves Sci-fi movies and his favorite show is Gravity Falls. He is a self proclaimed geek and...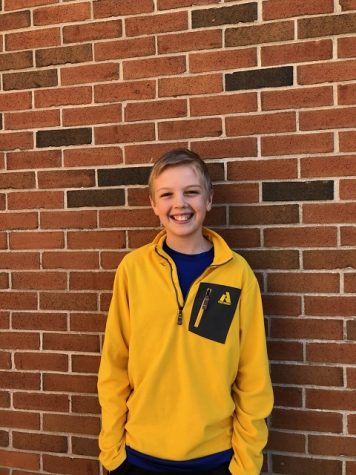 Eben Perkins, EMC Jr. High Staff Writer
Eben is a twelve year old who loves skiing, mountain biking, and forging. He is also smart.  In 6th grade, he had the highest average in every class.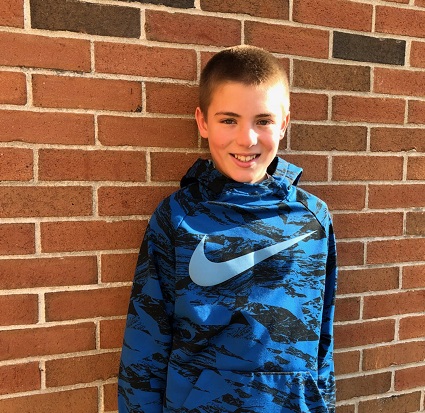 Chris Maher, EMC Jr. High Staff Writer
Chris Maher is 12 years old ( 13 in January) and in 7th grade. His favorite teacher is Mrs. Gerber and his favorite book is Hatchet. His favorite movie...