Cross Country Teams Running Wild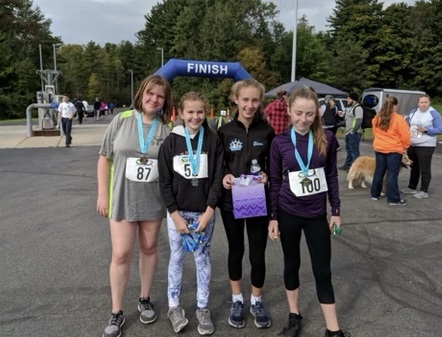 Last weekend was BUSY for the Galway varsity and modified cross country teams. The modified team and some varsity runners ran alongside the 5th and 6th graders at the Elementary Eagle Run on Friday in back of the school. The run was 1.26 miles going around the track, through the baseball field and through the woods, back to the soccer fields by the 7th grade hall. The Elementary Eagle Run was an overall success with around 20 participants in the 5th and 6th grades with the 5th grade boy and girl winners being Chase Maher and Rayna Heuser. The 6th grade boy and girl winners were Cody Schneider and Taylor Germain.
On Saturday both teams ran the Galway invitational at Bob's Trees. The modified girls team placed second with Emma Mitchell in the front. The modified boys placed 4th with Rainn McMillan in the lead. Emma Jordan came in 8th place for Varsity Girls. Holden Decker was in the front for boys, placing 12th.
The Andrew Izzo 5k was also a success. Varsity Cross Country's Holden Decker and Emma Jordan won for their age groups and both received prizes.  Christopher Maher came third overall and also came first for his age. All of the races were great fun.                      
About the Writer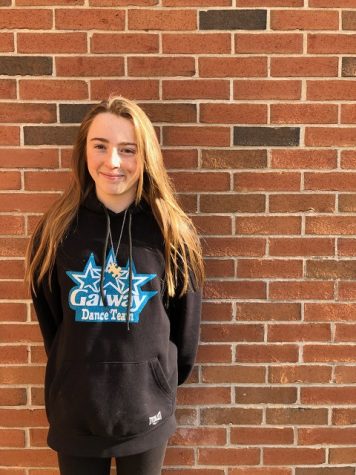 Emma Mitchell, EMC Jr. High Staff Writer
Emma is 12 years old and is in seventh grade. She loves to ski. Her favorite subject is science. Black Panther is her favorite Marvel superhero. The Flash...