The Hudson Children's Book Festival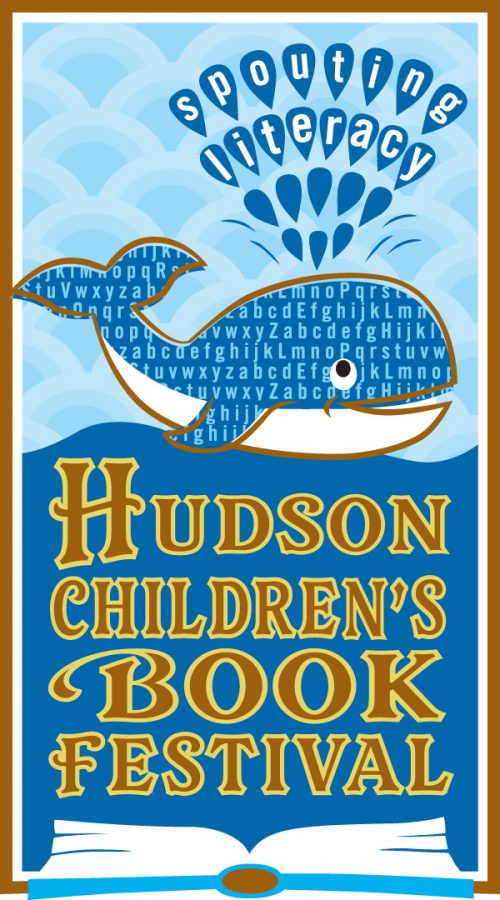 Sara Conti, EMC Jr. High Staff Writer
March 25, 2018
Every year, at Hudson Junior-Senior High School,  the Hudson Valley Children's Book Festival gives readers a chance to meet their favorite authors. At this event, authors set up tables to sign and sell their books, giving readers a chance to talk to the creators of their favorite stories. All people who attend the event receive a free book.  This year over 75 authors will be coming, including Kwame Alexander,the author of many books including The Crossover, which Mrs.Deckerś  seventh-grade English class read.  Local TV personality and columnist John Gray,who recently wrote the book God Needed a Puppy, will also be there. There are live performances and games.  It is a lot of fun to meet the people who have created the amazing stories that we enjoy.  This event is a wonderful experience and a great opportunity to talk to your favorite authors. I would definitely recommend attending this event this year. The event takes place on May 5th, from 10:00 am to around 3:00 pm. I hope to see you there!
Check out this link to find out more info and find out which other authors will be there: https://hudsonchildrensbookfestival.com/authors-illustrators/
About the Writer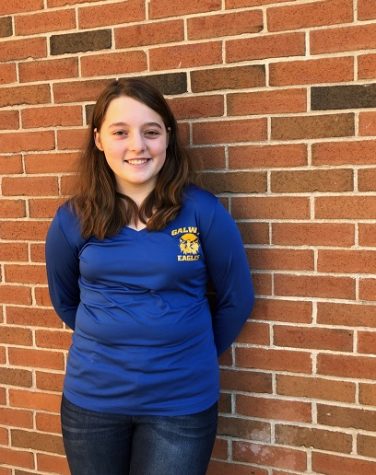 Sara Conti, EMC Sr. High Staff Writer
Sara Conti is a freshman this year.  Her favorite sport is volleyball. She likes doing robotics and writing for EMC.  She likes watching Wonder and...