Galway marine biologists travel to aquarium
Hang on for a minute...we're trying to find some more stories you might like.
On Tuesday the 21st, the distance learning Marine Biology class took a field trip to the Via Aquarium in the Rotterdam Mall. Initially, our expectations for the trip weren't the highest: could we really be that impressed after visiting the Boston Aquarium, or the Monterey Bay Aquarium? But the Via Aquarium, it turns out, packs a punch: despite its limited space, there are tons of colorful creatures and interactive displays perfect for all ages, all against a marine mural backdrop.
Our all-time favorite exhibit was the stingray touch pool. We could've spent all day petting stingrays! And our favorite fun fact of the trip? Horseshoe crabs are closely related to spiders!
Finally, it was fun meeting various people in our DL class we'd never talked to before, despite seeing them every day.
Check out the Via Aquarium with friends and family the next time you get a chance! And stay tuned for an article on Marine Bio dissections.

About the Writer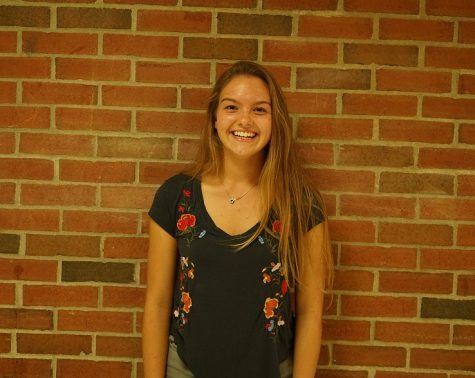 Natalie Zembsch, Writer
Natalie Zembsch is a senior and has been a part of EMC/GTV since her sophomore year. She contributes to the website with "Humans of Galway" and articles...