A Worthy Investment: Heifer International
do your part to help change our world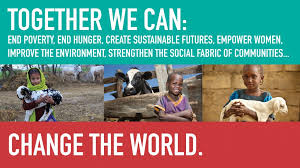 Hang on for a minute...we're trying to find some more stories you might like.
Living in America, a country founded on opportunity, we can easily take what we have for granted. It's important to keep in mind that there are thousands of malnourished people in the world who don't know where their next meal may come from. Heifer International is a charity organization striving to end world hunger and promote better care for our earth. They offer sustainable products people like you can donate to a family in need. Instead of simply providing butchered meat or jars of honey, the family gets a cow or a healthy hive of honeybees. In turn, this gives families food and a reliable income, as they can bring their extra honey or eggs to sell at market, while still bringing food into their own home. Contributors also hav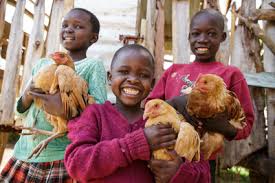 e the option of donating toward women's empowerment projects or purchasing stoves and irrigation pumps for villages. These are donations that will truly last a lifetime and change the world for the better. So the next time you want a new outfit or the latest iPhone, consider putting that money towards a flock of chickens for a poor family in Armenia, or share of a biogas stove for a village in Africa. Every donation counts! Check out their official website by clicking on the link:    https://www.heifer.org/
About the Writer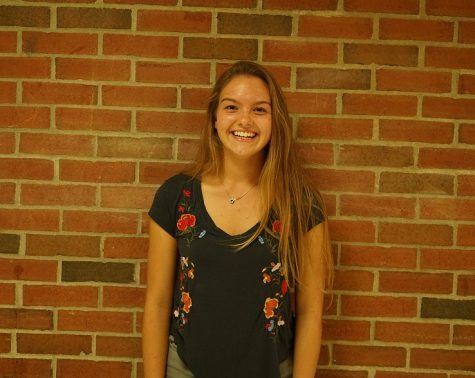 Natalie Zembsch, Writer
Natalie Zembsch is a senior and has been a part of EMC/GTV since her sophomore year. She contributes to the website with "Humans of Galway" and articles...