Check out Wattpad!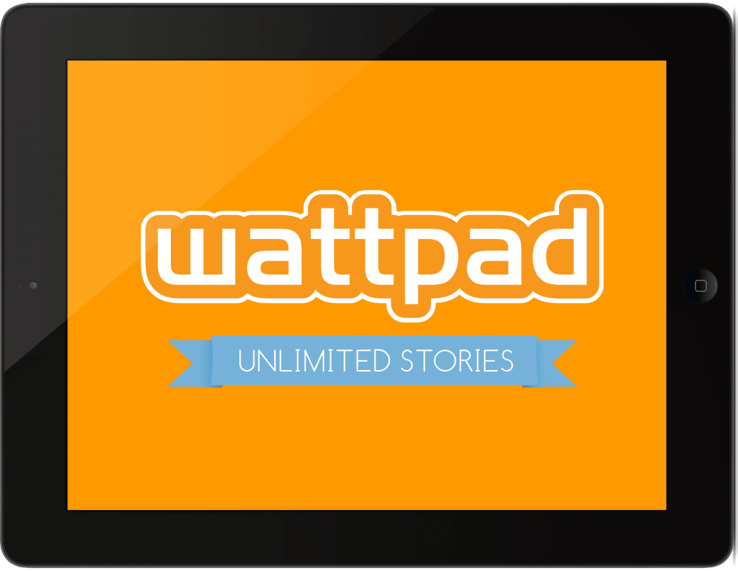 In this series of articles on Eagles Media Center, I will be diving into the realm of Wattpad to review some of my favorite reads. If you don't know what Wattpad is, it is a website where amateur authors all over the globe publish stories of any genre for the world to read. Anyone with an account can write a story and go viral. In the same way, anyone with an account can read any story they choose on the site.
This week, I will be reviewing the teen fiction novel Dear Sydney, written by Katherine Powell McCafferty (@katherinepowell). Dear Sydney brings a modern take to the typical long-distance love story. Shy Connor Hall and sarcastic Sydney Porter are two high school juniors that live on opposite sides of the United States, and they are both fresh out of breakups. The two teens didn't expect their luck to improve when they were assigned to be pen pals for their respective history teachers, but this story shows that sometimes, when you least expect it, a great opportunity can come along.
The main thing that caught my eye about Dear Sydney was the graphic aspect of the novel. Written almost entirely in notes, texts, and social media posts, readers can really see the story come to life. Each chapter started out the same way: screenshots of Connor's and Sydney's Facebook and Twitter accounts with their latest activity, along with texting conversations with each other and their friends. After we saw the social media accounts of Connor and Sydney, we would then read a letter from one of the characters written to the other. The chapters would alternate, with Connor writing to Sydney in one, and then vice versa in the next chapter. As you can see, the author used a very unconventional method to writing this story.
Despite being on opposite sides of the country, I admire the way Connor and Sydney were able to confide in each other and create a friendship through being penpals. I believe that most teens would not want to put in the effort to support a friendship like this one, but the two protagonists are different. Although their friendship may have started out as just being someone to confide in and vent about life to, Connor and Sydney found that they were a match made in heaven. Even though the story is a work of fiction, it feels realistic, as if the plot in the story could actually occur in real life (and I'm sure it has)!
I recommend Dear Sydney to the reader that wants a modern take on the typical long-distance love story. When I first started reading the story, I didn't think I would enjoy it, because I was never a fan of books written over digital communications and social media. However, this story changed my feelings on social media books. In fact, this story is now one of my favorite works on all of Wattpad! Although I was skeptical to read this new and different story, I'm so happy I did.
Next time you want to read a new story, head on over to www.wattpad.com and check out Dear Sydney. This story taught me that people do not have to be close in miles to be close in hearts.